BLUE JAYS (9-6) 1
ORIOLES (10-4-1) 2
Drew Delaney (Slippery Rock) hurled a two-hitter, and Dan Bowman sparked a fifth-inning rally as the Orioles kept their lead atop the Interstate Collegiate Baseball League standings. Delaney struck out 10, walked one and improved to 3-1 on the season. The right-hander threw 89 pitches (66 for strikes) and retired the last 17 batters he faced. Bowman's leadoff double in the fifth helped erase a one-run deficit. Bowman scored to tie the game when Devin Cannon reached on an error. Cannon later scored the winning run. Maxx Countryman (Finger Lakes CC) also had a hit for the Orioles.
Joe Thompson (Alfred State) walked and scored the lone Blue Jays run in the second. Jose Morales and George Finter collected base hits for the Jays. Ryan Smith (Finger Lakes CC) took the hard-luck loss allowing two runs (one earned) on three hits over six innings. The reigning ICBL Pitcher of the Week struck out 10 without issuing a base on balls. In 19.1 innings of work, Smith has fanned 24 against two walks and eight hits.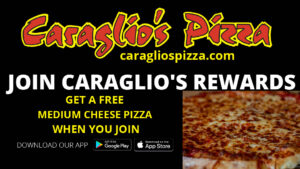 MONARCHS (5-7-1) 2 
DUCKS (6-8) 6
Joey Wintermute (Monroe CC) hurled a complete game in his ICBL debut, and the Ducks won their second straight and third in the past four. Wintermute struck out four without allowing a walk while giving up two runs (one earned) on five hits. The right-hander tossed four shutout innings to start the game and set down the side in order in the first, third and sixth frames. Hayden Smith and Zachary Harnischfeger drove in two runs apiece to pace the Ducks offense. Harnischfeger's two-out, two-run single highlighted a four-run fifth when the Ducks pulled away. Leading 2-1, Caleb Delly started the inning with a single. Josh Van Bramer (Alfred State) reached on an error. One out later, Logan Martella-Tasick (Mercyhurst University) reached on a hit by pitch to load the bases. Smith brought in the first run of the inning with an RBI groundout. Ryan Davis drove in a run with a single, and Harnischfeger capped the inning. Smith brought in a run with a bases-loaded walk in the third. Devin Hicks also collected a hit for the Ducks.
Walker Wright doubled and scored on a Jacob Carroll sacrifice fly as the Monarchs made it a 2-1 game in the fifth inning. Patrick Kravitz drove in Jacob Parker with a two-out single in the seventh. Frankie Fernandes, Nate Sanderson and Jared Signorelli collected a single apiece for the Monarchs.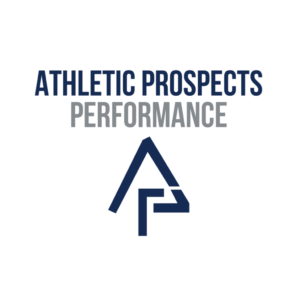 | | | | | | | |
| --- | --- | --- | --- | --- | --- | --- |
| 2021 ICBL Standings | W | L | T | RS | RA | Strk |
| Orioles | 10 | 4 | 1 | 86 | 65 | W2 |
| Blue Jays | 9 | 6 | | 96 | 64 | L1 |
| Ducks | 6 | 8 | | 85 | 100 | W2 |
| Monarchs | 5 | 7 | 1 | 79 | 77 | L2 |
| Cardinals | 4 | 9 | | 70 | 110 | L3 |