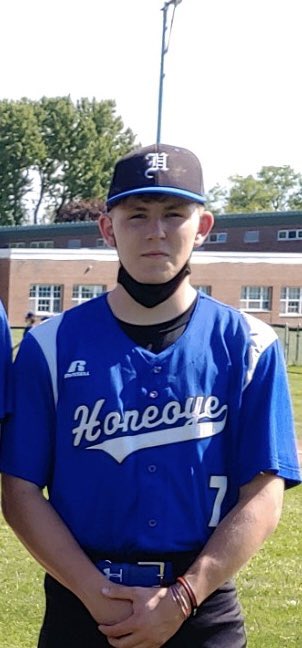 By NIC ROHLOFF
Cam Allison, Charlie Farrell, Calvin Rodgers, Alex Sassaman, Mason Pollot, and Ben Green were all named unanimous First Team All-League in Finger Lakes West. Senior Cam Allison from Honeoye earned Player of the Year. 
Allison led Honeoye to a 12-6 record and finished second in the Finger Lakes West standings. The center fielder had a league-high batting average of .593 and a .631 on-base percentage. Allison collected 30 hits and 15 RBI to go along with seven doubles, two triples, and three home runs. The player of the year was credited with five outfield assists. Allison and Ferrell were the only teammates to both be named unanimous selections to the First Team. 
Farrell was a jack-of-all-trades for the Bulldogs as the junior pitched, played both corner infield positions as well as shortstop. Farrell  finished with a .467 average and a .633 slugging percentage. The junior produced 33 RBI on 30 hits including seven doubles and three triples. The 6-foot-2 pitcher compiled a 3.43 earned run average and posted a record of 3-1. 
Sassaman and Salvatore Timpani joined Farrell and Allison as teammates to make the First Team. The two paced Harley-Allendale-Columbia to a 9-7-1 record which finished fifth in the league. Sassaman recorded a .426 average and scored 20 runs while driving in 21. The junior had two doubles, three triples, and three home runs to go along with eight stolen bases. The catcher caught every inning but one for HAC and only made one error. 
Timpani pitched and played the two corner infield positions as a sophomore. On the bump, Timpani had a 3-0-1 record in six starts. The sophomore recorded three complete games and one shutout in 36.2 innings pitched. Timpani struck out 68 and only issued eight walks; he finished the season hurling a 10-inning complete game shutout that ended in a 0-0 tie. Timpani hit for a .346 average, plated 21, and scored 12 runs. 

Green and Jackson Brahm were the final teammates to both earn First Team honors. The two led Naples to a 9-8 record and finished third in the league. Green recorded a .439 batting average and a 1.141 OPS. The first baseman scored 10 runs and drove in 10 alongside two triples, two doubles, a home run, and 11 stolen bases. 
Brahm led Naples with a team-high batting average (.479), RBI (14), and runs scored (23). The third baseman stole 11 bases to go along with four doubles and two triples. 
Rodgers represented Bloomfield on the Finger Lakes West First Team. Rodgers paced the Bombers to an 8-7-2 record. The P/3B/SS batted .472 and scored 18 runs while driving in 10. The junior posted a .960 fielding percentage with 38 putouts. Rodgers hurled 31 innings for Bloomfield and struck out 53. 
Pollott rounded out the unanimous First Team selections on the league winning Red Jacket Indians. Red Jacket had a 14-3-1 and made it to the Class C1 sectional semifinals. Pollot pitched and played first base for the Indians. The junior raked to a tune of a .467 average and a .633 slugging percentage. The first baseman collected five doubles, one triple, one home run, 24 RBI, and only made one error all season.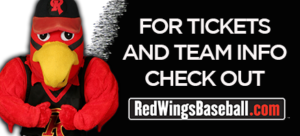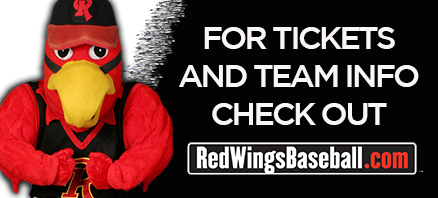 Shane DeCamp and Ira Aman completed the Finger Lakes West First Team selections. DeCamp led Dundee/Bradford with a team-high .510 batting average and a .569 on-base percentage. The senior drove in 10 and scored 18 runs alongside four doubles and four triples. Aman paced South Seneca/Romulus with a .513 batting average and a .923 slugging percentage. The pitcher/shortstop posted 20 RBI, five doubles, four triples, one home run, and 14 stolen bases. 
Daltyn Hanline, Kyle DaMore, and James Sibeto were named on the Finger Lakes West Second Team from Red Jacket. Declan Smith, Aaron Walsh, and Gabe Ward all made Second Team from Bloomfield. Tyler Spina and Tyler Stiles joined from Dundee/Bradford. Jake Jarosinski was the lone player from Honeoye on the Second Team. Ben Friedberg made it from Harley-Allendale-Columbia and Noah Hildreth round out the Second Team from Marcus Whitman. 
Hanline finished with a .444 average and drove in 20 runs for Red Jacket. The junior pitched 27.1 innings and recorded a 4-1 record while striking out 43. DaMore hit for a .333 average and recorded nine RBI while only committing four errors all season behind the plate. Sibeto plated 12 and scored 24 runs while posting a .406 average. 
Walsh collected 23 hits and scored 16 runs while hitting for a .390 average. Smith followed up with a .415 average and caught 105 innings for Bloomfield. Ward scored 15 times and had a .353 batting average while playing shortstop the majority of the time. Ward pitched 29 innings, the sophomore had a 2-0 record and struck out 32. 
Spina played the left side of the infield for Dundee/Bradford and posted a team-high 20 RBI. The junior scored 11 times and had a .449 average. Stiles recorded a .465 average too go along with eight runs scored and 14 RBI. The senior had six doubles, two triples, and an on-base percentage of .545.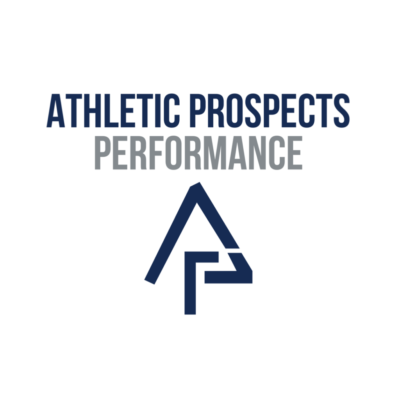 Jarosinski played second and served as designated hitter for Honeoye racking up a .404 average. The senior drove in 24, and had seven extra-base hits including six doubles and a home run. Friedberg played every position this year besides right field for HAC. The junior hit for a .434 average alongside having 14 RBI and 18 runs scored. Hildreth had a .350 average for Marcus Whitman. The senior scored 10 times, drove in 11 runs, and stole seven bases. 
Brian Battle (Naples) was named Finger Lakes West Coach of the Year. Naples finished the season 9-8 and advanced to the Class C2 sectional quarterfinals.