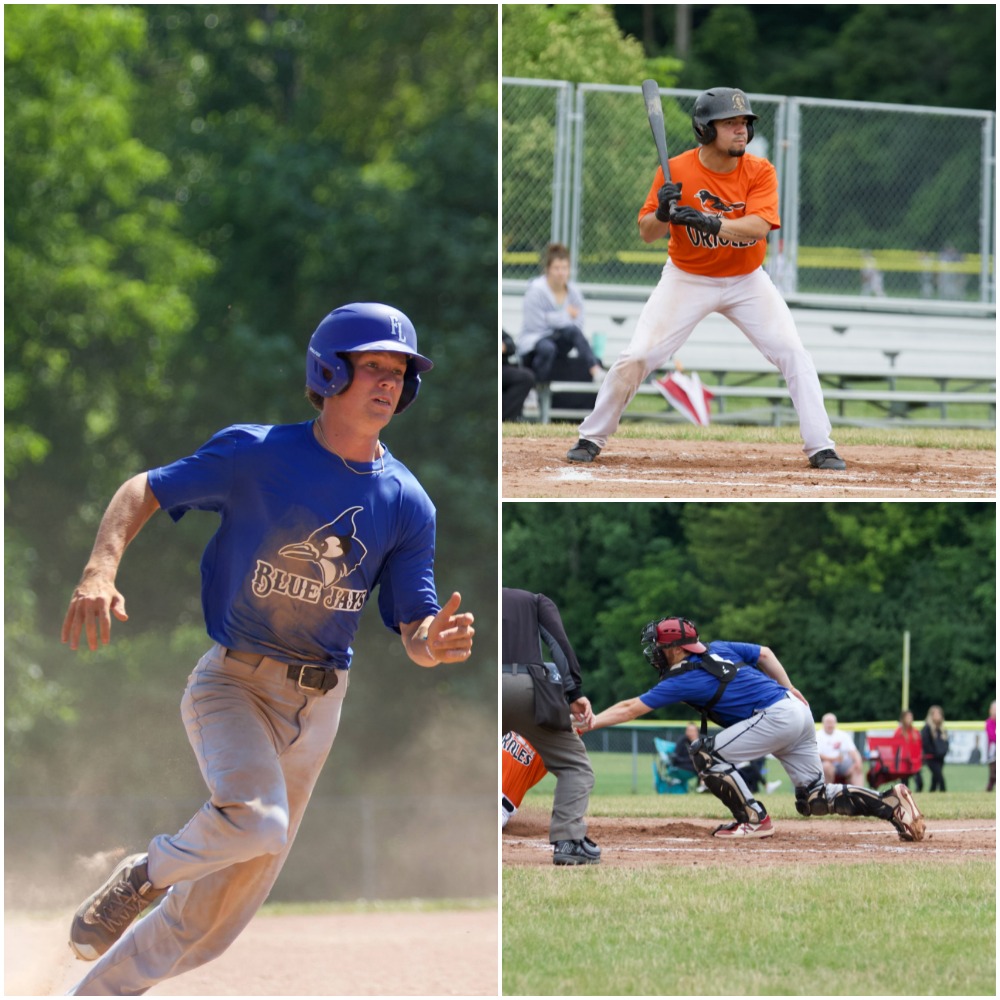 By PAUL GOTHAM
Michael Beimel (St. John Fisher College) ran his league-high hitting streak to seven. Ryan Smith (Finger Lakes CC) helped the Blue Jays keep pace atop the league standings. The pair earned Interstate Collegiate Baseball League Player and Pitcher of the Week (July 5-11) the ICBL announced on Monday.
PLAYER OF THE WEEK (7/5-7/11)
Michael Beimel, Blue Jays/St. John Fisher College
Saint Mary's, Pa.
Beimel slashed .583/.643/.667 to help the Blue Jays to a 3-1 record last week. The switch-hitter went 7-for-12 with two walks. The Jays catcher drove in five runs and scored three and ran his hitting streak to seven games. Beimel started the summer with three hits in his first 17 at-bats (.176). After Sunday's 3-for-4 performance he improved his season average to .421.
PITCHER OF THE WEEK (7/5-7/11)
Ryan Smith, Blue Jays/Finger Lakes Community College
Fairport
Smith faced two batters over the minimum in a complete-game one-hitter as the Blue Jays defeated the Ducks 8-0. The right-hander needed 80 pitches (54 strikes) to improve to 2-0 on the season. He retired 10 of the first 11 batters he faced before allowing a one-out single in the fourth. Smith struck out six and did not issue a walk.
NEWCOMER OF THE WEEK (7-5-7-11)
Trey Brown, Orioles/UMass-Lowell
Aquinas
Brown collected two doubles and three walks in three outings last week. The former Monroe CC Tribune stole two bases, scored twice and drove in a run.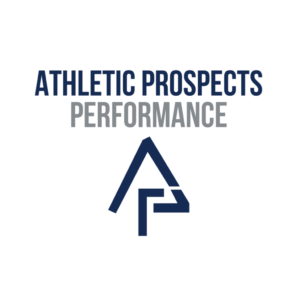 | | | | | | | |
| --- | --- | --- | --- | --- | --- | --- |
| 2021 ICBL Standings | W | L | T | RS | RA | Strk |
| Orioles | 9 | 4 | 1 | 84 | 64 | W1 |
| Blue Jays | 9 | 5 | | 95 | 62 | W3 |
| Monarchs | 4 | 5 | 1 | 58 | 55 | L1 |
| Ducks | 4 | 8 | | 69 | 93 | L1 |
| Cardinals | 4 | 8 | | 64 | 96 | L2 |
Upcoming Schedule
Tuesday
Ducks at Cardinals 5:30 pm
Monarchs at Blue Jays 8:15 pm
Thursday
Blue Jays at Cardinals 5:30 pm
Orioles at Monarchs 8:15 pm