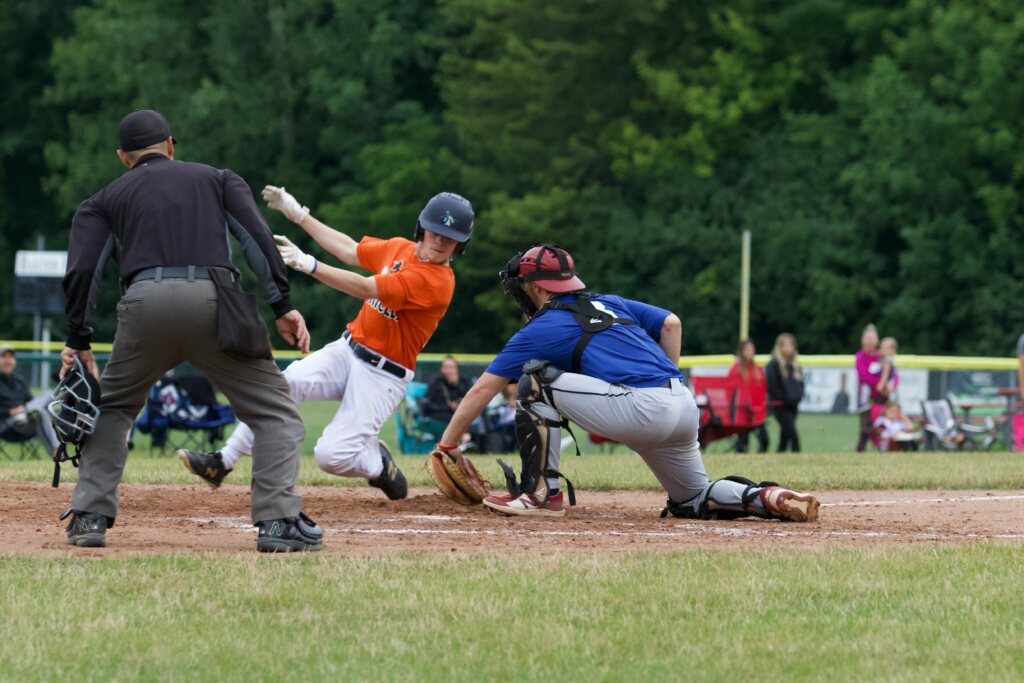 BLUE JAYS (7-5) 7
ORIOLES (8-4-1) 2
Three players finished with multi-hit nights, and a pair of pitchers combined on a five-hitter as the Blue Jays stopped the Orioles' four-game winning streak. Tyler Curtis (Finger Lakes CC) finished 3-for-4 with an RBI and a run scored to lead the Blue Jays offense. The left fielder doubled in the first inning when the Jays took a lead they did not surrender. Tim McClare (Finger Lakes CC) and Nolan Hicks added two hits apiece. McClare drove in a run with a single in the fifth and connected on a two-run shot in the seventh when the Jays scored four to pull away from a one-run game. Hicks was 2-for-3 with a walk, RBI and run scored. Mike Beimel (St. John Fisher), Jose Morales and Brian Oddi, Jr. (Waterloo) scored a run apiece in the win.
Brian Reinke (U. of Richmond) improved to 2-2 on the season. The left-hander struck out three and allowed one run on three hits. Dom Ingram (Monroe CC) worked three innings and registered his first save of the summer. The right-hander struck out three, walked one and allowed one run on two hits and one walk.
Gavin Moore (Alfred State) doubled, drove in a run and scored another to lead the Orioles offense. Nathan Yantz walked and scored the other Orioles run. Will Porter (RIT), Devin Cannon, Henry Juan (St. John Fisher) and Grant Rodriguez (Finger Lakes CC) collected a hit apiece in the loss.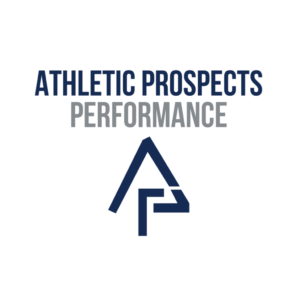 MONARCHS (4-4-1)
CARDINALS (4-7) ppd.
| | | | | | | |
| --- | --- | --- | --- | --- | --- | --- |
| 2021 ICBL Standings | W | L | T | RS | RA | Strk |
| Orioles | 8 | 4 | 1 | 78 | 63 | L1 |
| Blue Jays | 7 | 5 | | 80 | 60 | W1 |
| Monarchs | 4 | 4 | 1 | 56 | 48 | W1 |
| Cardinals | 4 | 7 | | 63 | 90 | L1 |
| Ducks | 4 | 7 | | 69 | 85 | W1 |