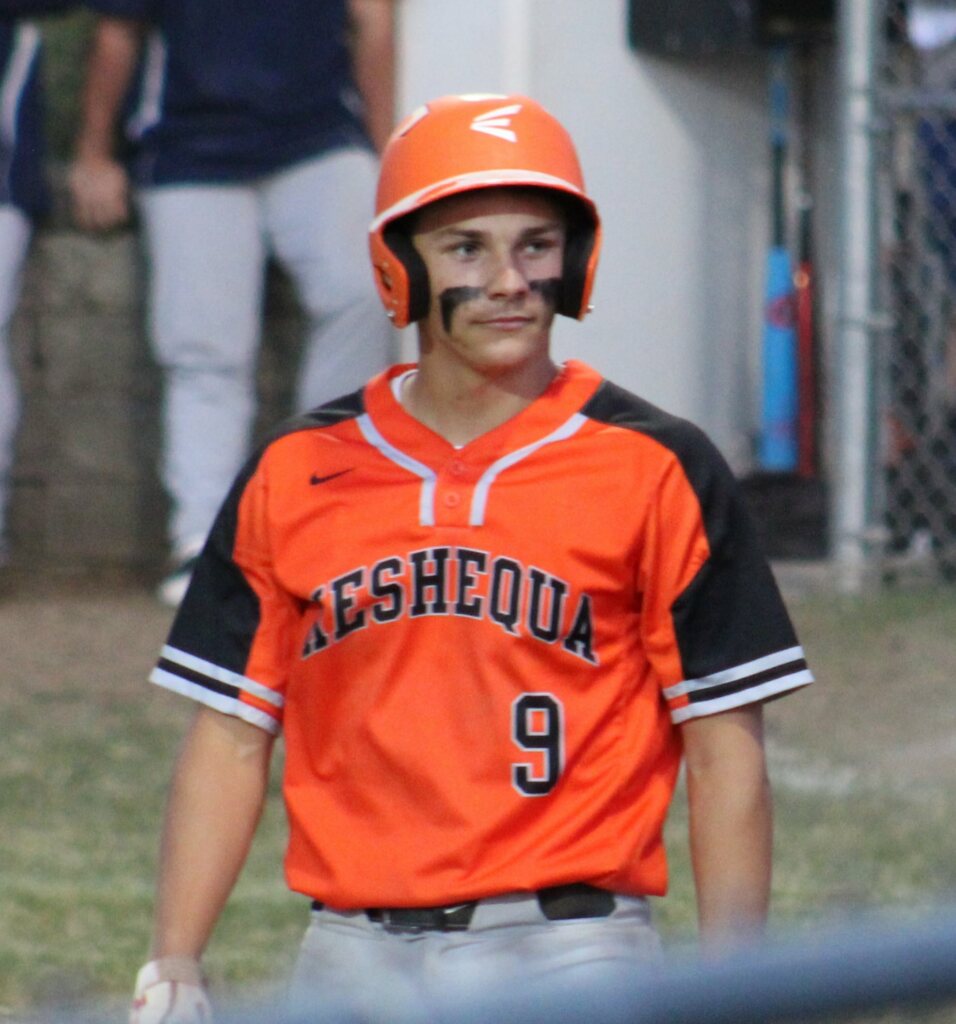 By PAUL GOTHAM
When Abijah Gath considers the turning point to the 2021 season, the Keshequa head baseball coach recalls his squad's game at Le Roy on May 17th. Trailing 5-1 heading into the sixth inning, the Indians' then undefeated record (5-0) looked in jeopardy.
"We had done everything we could to mess it up," Gath said referring to an interference call and a handful of fielding miscues.
Riley Rease changed the game's course with one swing of the bat. The senior connected on a two-run home run in the sixth, and Keshequa rallied for a 9-5 win.
"He put it into the trees," Gath said. "He put that ball over the fence, and the whole thing shifted."
The Indians went on to win 11 of their next 12 games and claimed the program's first sectional title in more than a decade.
Rease earned Section V Class D1 Player of the Year.
"He's a gamer," said Gath the 2021 Class D1 Ed LaRock Coach of the Year. "When big games happen, he always seems to show up."
Rease hit .444 on the season and went 5-0 on the mound with an ERA of 0.76.
"He's an all-around great athlete," Gath stated. "He's mindful of the game, but he also worked so hard on being physically fit. His athleticism along with his dedication inside and out of the season has really set him apart."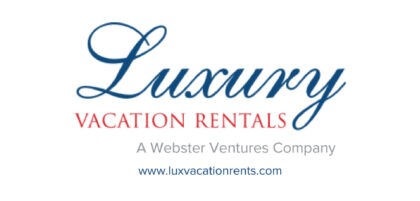 Rease was one of four Keshequa players named to the 2021 Section V Class D1 team, and he understands the connection.
"This isn't an individual award for me. I don't get any of these awards without my team. My team comes to practice every day. We push each other. When I'm on the mound or in center field I know every position one through nine is making plays. My stats this year are a reflection of what my team did to help me."
Trey Learn, Jordon Luther and Aidan Wood joined Rease in receiving post-season honors.
All four of those seniors played on the school's soccer team which claimed a second straight sectional title last fall. The 2019 soccer team advanced to the NYS semi-finals for the first time in program history. This year's baseball crown ended a 14-year drought.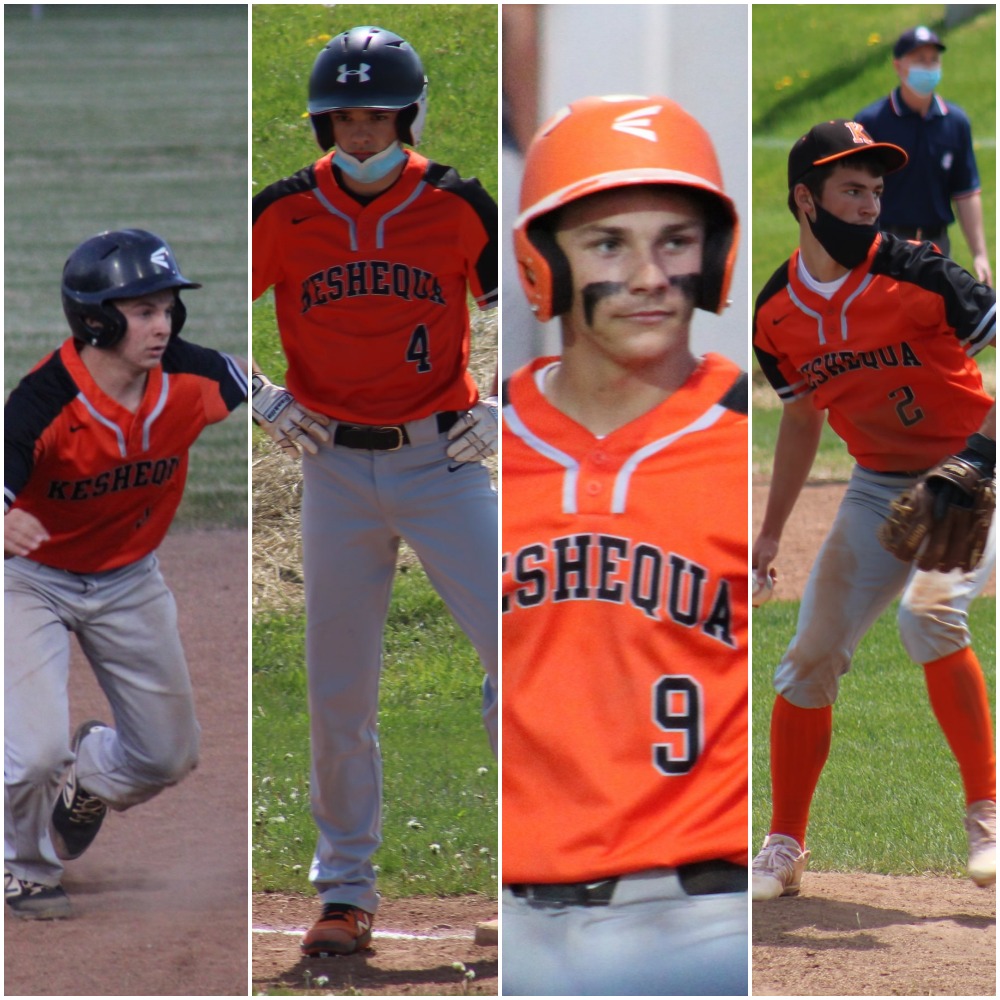 "We've played our whole lives together," Rease said. "Game by game, we always know one through nine is hitting. If the top of the lineup struggled, the bottom always came through. I never thought there was a dull spot. It was automatic because we've been playing together for so long. We know what each other is going to do."
Luther led the team with 22 stolen bases and 25 runs scored. He collected 19 hits and 14 walks for an on-base percentage of .466 while posting a 4-1 record on the mound. Wood hit .435 with six doubles and three triples. He drove in 15 runs while scoring 22. On the mound, he struck out 41 in 25.2 innings of work and registered an ERA of 0.82.  Learn scored 21 runs and drove in another 13. He stole 10 bases while finishing with a batting average of .345 and on-base percentage of .426.
Rease credited Gath, also the school's JV soccer coach, and Ron Macomber, Jr., the varsity soccer coach, with instilling a winning mindset.
"Once we won sectionals, Coach Macomber sat us down and told us 'Every team (from Keshequa) that's got this far thought this was enough. They were happy with it.' We all looked at each other and we knew we wanted more. We wanted to make history."
Rease scored 31 goals and added 17 assists for the school's soccer team last fall. This after collecting 14 goals and nine assists in 2019.
Rease scored 23 runs and drove in 21 this past season. He collected eight extra-base hits and finished with an on-base percentage of .476 and OPS of 1.254. In 27.2 innings of work, he struck out 38 while issuing 18 walks.

"It's just the way he plays the game," Caledonia-Mumford head coach Andy Leyden said. "He plays it hard. He plays fast. He's aggressive. He's a tough out when he's up to bat. He's a terror on the base paths and he puts his team in position to compete every time he's out there."
Cam Allison (Honeoye), David Crandall (C.G. Finney), Charlie Farrell (Honeoye), Ty Kenney (Alfred-Almond), Wyatt Owens (Arkport/Canaseraga) and Brent Zubikowki (Fillmore) rounded out the 2021 Class D1 team.
Allison hit .593 with 32 runs scored and 15 RBI. The senior finished with an on-base percentage of .683 and OPS of 1.205. Crandall had a .421 batting average with 11 RBI and 14 runs scored. The junior collected seven extra-base hits and committed just one error while playing full-time at shortstop.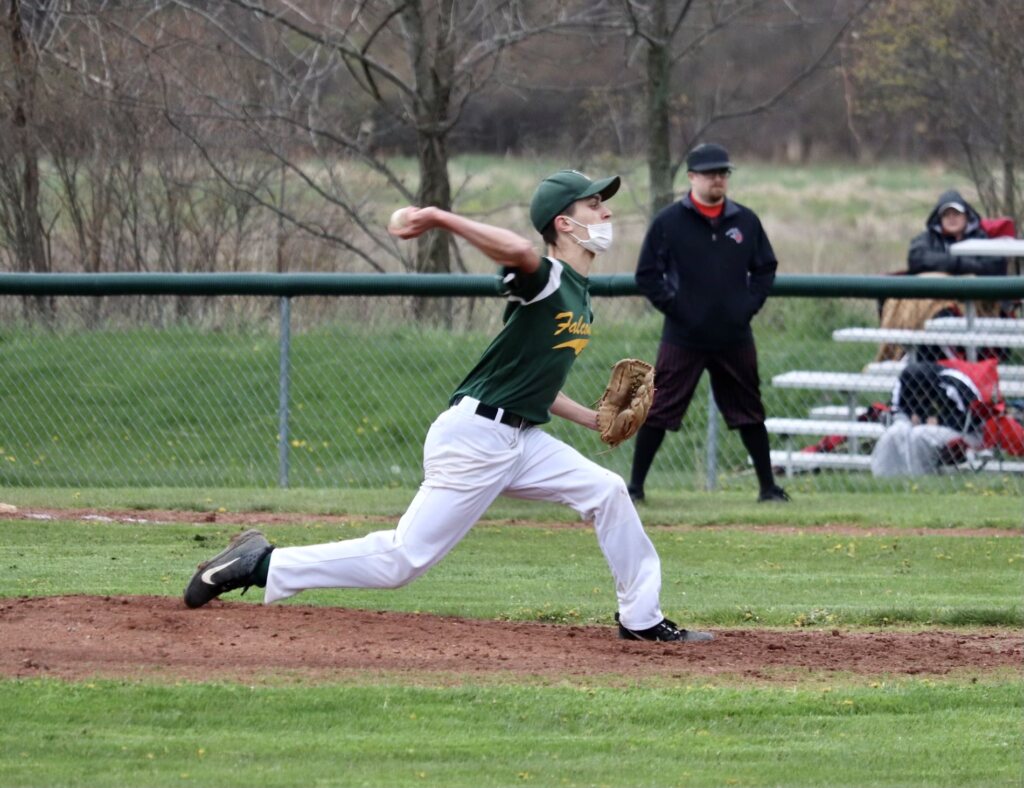 Farrell worked 34.2 innings on the mound and registered a 3-1 record. He hit .467 on the season with 10 extra-base hits and finished with an on-base percentage of .522, slugging of .683 and OPS of 1.205. In 11 games, Kenney collected 12 hits and 12 walks for a .500 batting average and .744 on-base percentage. He scored 17 runs.
Owens finished 3-2 with one save and an ERA of 2.50. In 30 innings of work, he struck out 46 and walked 15.  Opposing batters hit .150 against Owens. Zubikowski made 72 plate appearances and hit .462 with an on-base percentage of .611 and OPS of 1.419. Of his 24 hits, he had four doubles, four home runs and a triple for a slugging percentage of .808. He drove in 32 runs and scored 28.