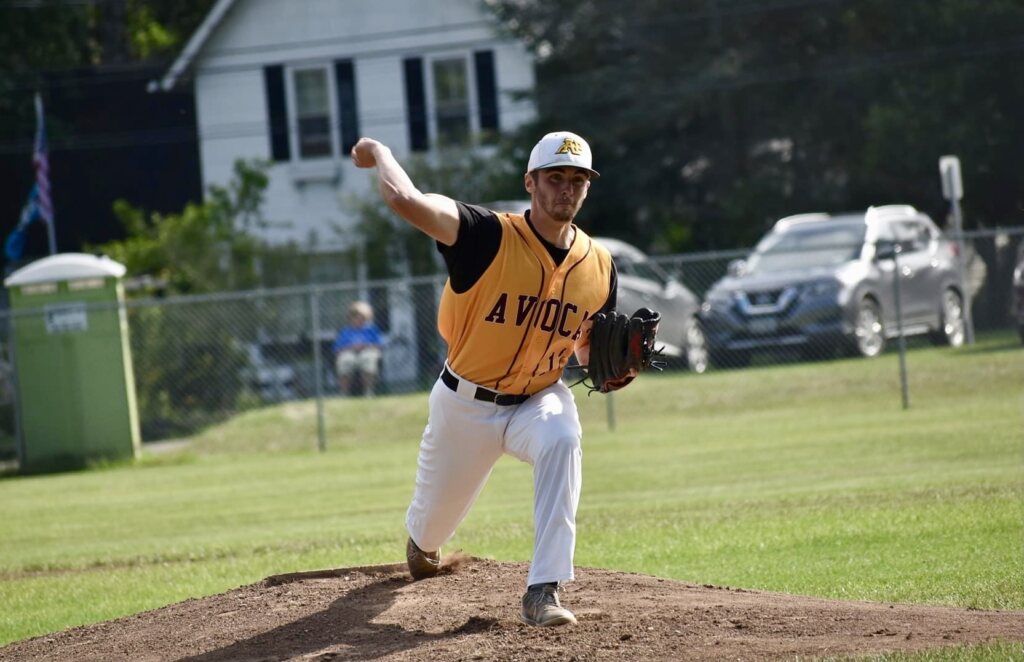 By PAUL GOTHAM 
Caleb Clements led a pitching staff which posted a team ERA under 1.00 and shared the team lead in batting average for a top-seeded squad.
And the Avoca/Prattsburgh senior garnered 2021 Section V Baseball's Class D2 Player of the Year.
"I'm pretty stoked about it," Clements said of the honor. "I've worked for it for so long. I'm proud of being able to top off my high school career this way."
Clements finished 8-2 on the season with an 0.80 ERA. The right-hander struck out 90 in 44 innings pitched while issuing just 15 walks.
"I had a team behind me that was going to make plays," he said. "Definitely kept me relaxed on the mound.
"Just staying focused in every game and not letting one hit or one bad pitch affect me. I just kept going hard."
Clements credited head coach Dennie Miles with helping him develop a slider to complement his fastball.
"That was a big change," Clements said of the breaking ball. "It worked really well."
"He threw it in tough counts for our hitters," said Dave Valle whose Northstar Christian/Hope Hall squad faced Clements in the Class D2 title game. "He had some of our hitters really out over their front foot on his off-speed. He located it really well."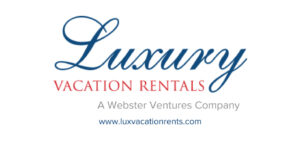 At the plate, Clements hit .531 with 25 RBI and 29 runs scored.
"Caleb is one of the finest kids ever put on this planet," Miles said of his star. "He is a coach's dream in that he is not only a talented baseball player but an even better person."
Clements collected 12 doubles and a home run to go with 11 stolen bases.
After losing last season due to the pandemic the former rival programs from Avoca and Prattsburgh merged athletic teams this school year.
"It just seemed like it was natural," Clements said of a transition that could have faltered when considering the challenges already faced with COVID-19. "We already kind of knew each other from playing against each other. When we came together, you couldn't get a better mix of kids. The group we had was phenomenal. I couldn't ask for a better team. It was great."
Clements and A/P advanced to the Class D2 title game and finished with a record of 14-2. Their only regular season loss came to Class C1 Addison, 4-2.
"He's got my respect for sure," Valle added. "He's a classy kid. There's a way you can compete and be a jerk about it, he was competing the way you should compete."
"We have a saying, 'with greatness comes expectations,' " said Miles the 2021 Class D2 Ed LaRock Coach of the year. "You are expected to act a certain way on and off the field. That's Caleb Clements. His loved ones must be very proud."
Teammate Henry DeVoe joined Clements on the 2021 Section V Baseball Class D2 along with Northstar's Steven Merkel and Gage Wheaton along with Spencer Cook (Andover), Zach Howard (Elba), Brendal Jackson (Whitesville), Cam Loucks (Scio/Friendship), Caleb Scouten (Elba) and Stephen Struckmann (Belfast).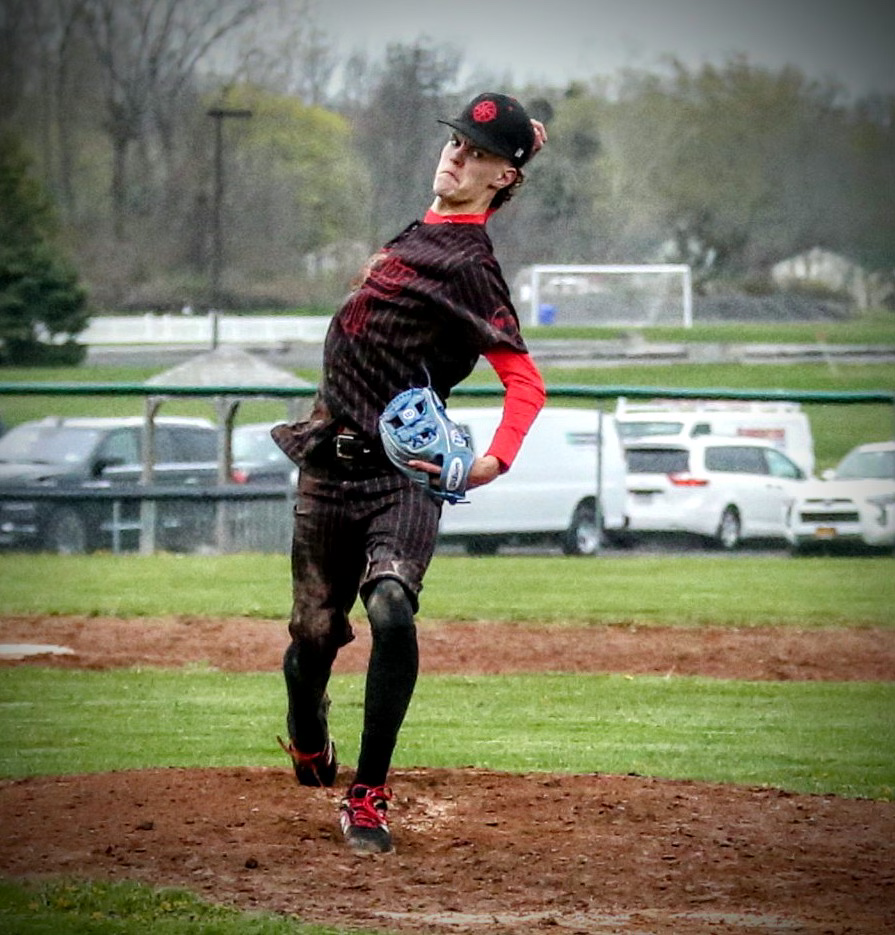 DeVoe matched Clements with a .531 atop the A/P lineup. He had team-highs in home runs (four) and RBI (27). Merkel hit .474 with three doubles, a triple and five home runs. He drove in 24 runs while stealing 20 bases and finished with an on-base percentage of .552 and slugging of .825. Wheaton registered a 6-1 mark and an ERA of 1.80 on the mound to go with 104 strike outs in 45 innings pitched. The sophomore had a .327 batting average, .444 on-base and .510 slugging percentage.
Cook hit .583 for Andover with eight doubles and a triple . He finished with a .681 on-base percentage and slugged at a rate of .861. Howard led Elba with 26 stolen bases. The senior scored 13 runs and collected four extra-base hits. Scouten swiped 17 bags for the Lancers while scoring eight runs and driving in nine.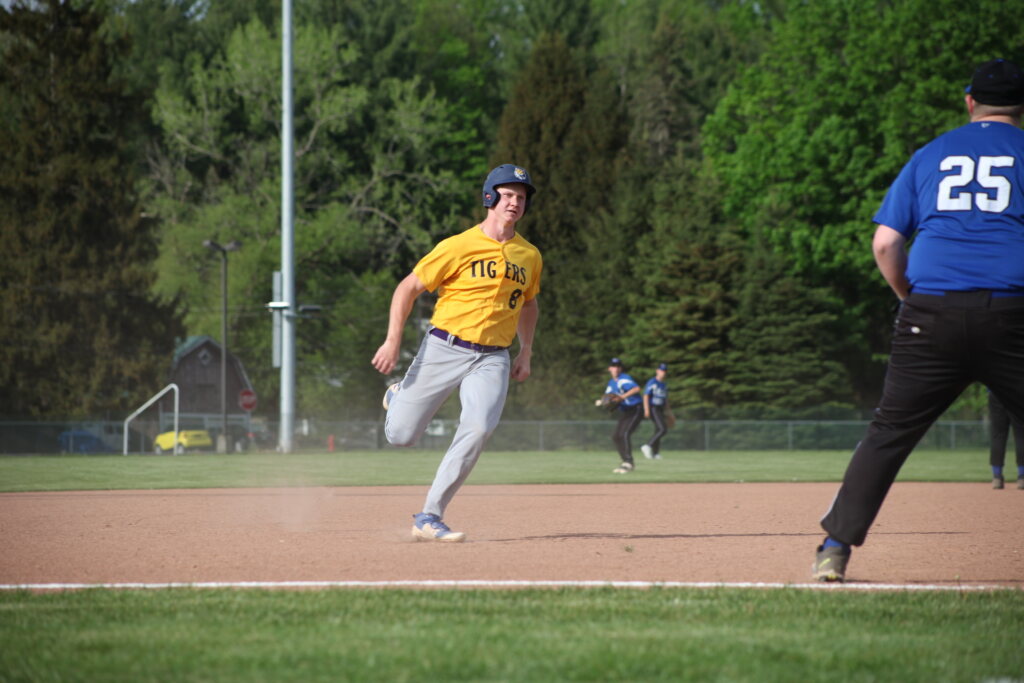 Loucks hit a Section V-high .725. In 14 games, he drove in 28 runs while scoring 22. He had an on-base percentage of .784 and slugging rate of 1.050. On the mound, Loucks went 4-1 with a 2.66 ERA. He struck out 46 batters in 26.1 innings pitched. Struckmann hit .660 with 22 RBI and 15 runs scored. The senior had nine doubles and a home run. He finished with an on-base percentage of .691 and a slugging percentage of .914.