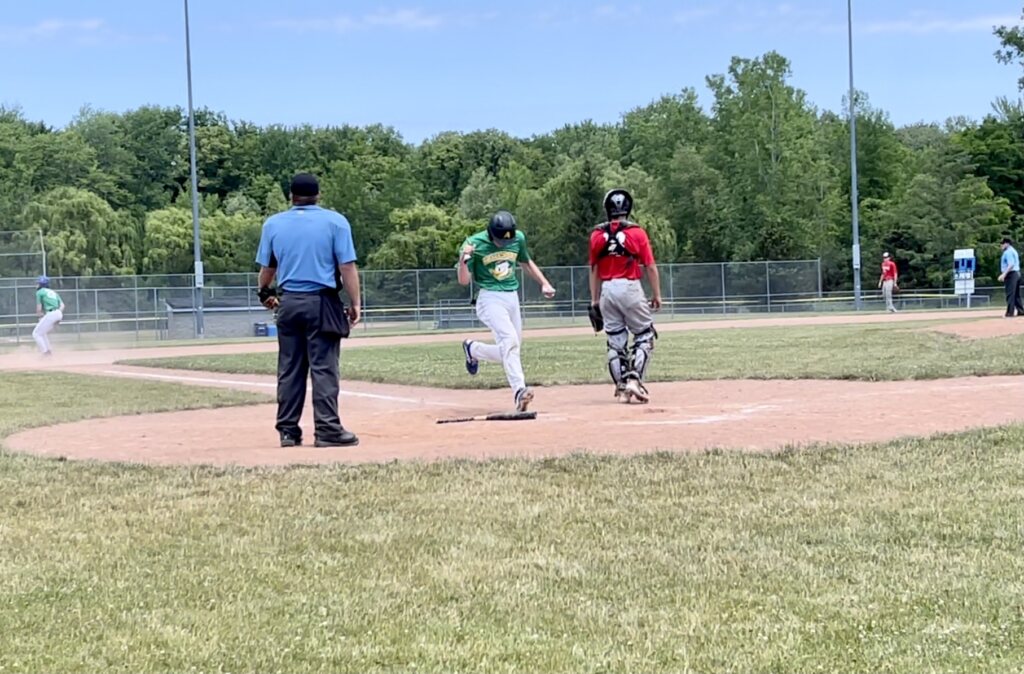 BLUE JAYS (2-3) 5
ORIOLES (4-1) 1
Nolan Hicks struck out seven in a complete-game performance, and the Blue Jays put together back-to-back wins. Making his first start of the summer, Hicks allowed just three hits while walking six. He retired seven of the last nine he faced. Tyler Curtis finished 3-for-4 at the plate including an RBI double to spark a three-run first inning. Tim McClare (Finger Lakes CC) led with a two-bagger of his own and scored on Curtis's hit. Curtis and Michael Beimel later scored unearned runs. Curtis and Jose Morales finished with two RBI apiece. Morales also scored a run. Tanner Frank (Finger Lakes CC) drove in a run. DJ Berry crossed home as well for the Blue Jays. Devin Cannon had a hit and drove in the lone Orioles run in the fifth inning.
CARDINALS (1-4) 12
DUCKS (2-2) 13
Kenny Murphy (Finger Lakes CC) drove in three runs including the game winner with two outs in the sixth as the Ducks erased a seven-run deficit to win for the second time in three games. Zachary Harnischfeger doubled with two outs, and scored on Murphy's sixth hit of the summer. Trailing 12-5 going into the bottom of the fourth, the Ducks rallied for two runs and exploded for five more in the fifth to knot the game. Two-run singles from Murphy and Logan Martella-Tasick (Mercyhurst University) highlighted the outburst, and Dylan Mackenzie tied the game with a two-out single. DJ Stoianovich scattered three hits over three scoreless innings of relief to pick up the win. The right-hander struck out one while not issuing a walk. Martella-Tasick finished 3-for-3 with a walk, two RBI and two runs scored. Mackenzie went 2-for-2 with a walk, three RBI and a run scored. Vic Alongi was 2-for-4 with an RBI and a run. Josh Van Bramer (Alfred State) collected a hit, two walks, an RBI and a run scored. Zach Morrison had a hit and two runs scored.
Keith Vandyne plated three with a home run to highlight a seven-run Cardinals fourth inning. Bobby Sellers and Zach Morse scored on Vandyne's first round-tripper of the summer. Dylan Boprey (Houghton College) started the fourth-inning surge with a one-out single. Jack Scanlon and Dan Tirabassi (University of Rochester) followed with back-to-back walks. Boprey scored on a Grayson Mcdonald groundout. Frank McCabe was 2-for-4 with a walk, an RBI and a run scored. Tirabassi was 2-for-3 with two runs scored. Sellers scored twice.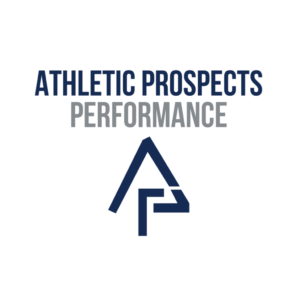 CARDINALS (1-4) 3
MONARCHS (3-2) 10
Cliff Genge (Niagara County CC) struck out 10 over four innings of work for his first victory of the summer, and the Monarchs won for the third time in four games. Genge allowed two runs on two hits and one walk. Patrick Kravitz (St. John Fisher College) finished 3-for-4 with his league-leading third double of the season to go along with an RBI and a run scored to pace the offense. Lucas Sulimowicz (Finger Lakes CC) and Aidan Wallace (Ithaca College) drove in two apiece in a seven-run first when the Monarchs sent 10 to the plate. Sulimowicz plated Jourdan Plaisted (Elmira College) and Frankie Fernandes with a double. Wallace followed with a single scoring Joshua Ferris and Sulimowicz. Both Sulimowicz and Wallace went 2-for-3. Wallace drove in three and scored twice. Jacob Carroll had two hits in four at-bats with two runs scored. Ferris walked, scored twice and drove in a run.
Dylan Boprey (Houghton College) tripled, drove in two and scored to lead the Cardinals' offense. Frank McCabe had a hit and scored a run. Jack Scanlon added an RBI.

| | | | | |
| --- | --- | --- | --- | --- |
| 2021 ICBL Standings | W | L | RS | RA |
| Orioles | 4 | 1 | 32 | 21 |
| Monarchs | 3 | 2 | 34 | 22 |
| Ducks | 2 | 2 | 30 | 37 |
| Blue Jays | 2 | 3 | 21 | 20 |
| Cardinals | 1 | 4 | 24 | 41 |
Monday
No games scheduled
Tuesday
Orioles at Ducks 5:30 p.m.
Monarchs at Blue Jays 8:15 p.m.
Thursday
Ducks at Cardinals 5:30 p.m.
Orioles at Monarchs 8:15 p.m.