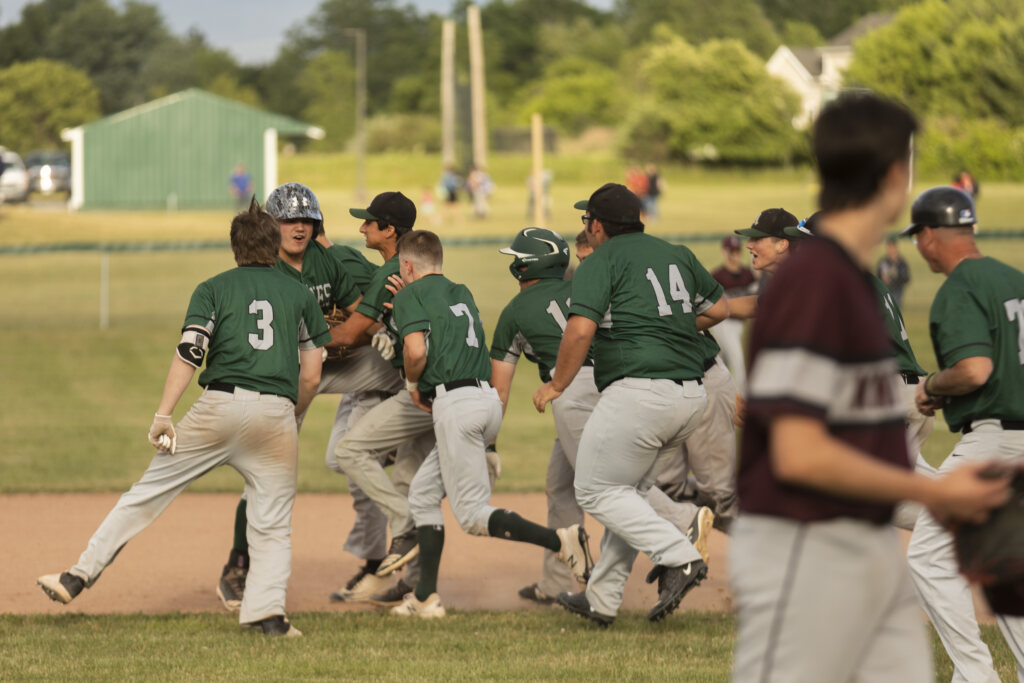 Baseball
CLASS AA
No. 4 HILTON (13-8) 0
No. 2 PENFIELD (20-3) 6
Gage Ziehl allowed only a hit and a walk, striking out 12. He threw just 86 pitches. The Patriots won 6-0, avenging their 2019 title game loss to McQuaid and completing their 21-inning shutout streak in the sectional tournament. READ MORE.
CLASS A
No. 3 GREECE ATHENA (17-5) 1
No. 1 WEBSTER THOMAS (18-4) 11
Paul Sofinski pitched five shutout innings and designated hitter Max Heil ignited a fourth-inning offensive uprising that broke the game open as top-seeded Webster Thomas won its first sectional title in 16 years.READ MORE. 
CLASS B1
No. 2 HORNELL (12-1) 2
No. 1 PLAYMRA-MACEDON (14-2) 5
Top-seeded Palmyra-Macedon defeated No. 2 Hornell, 5-2, for the Baseball Class B1 sectional title. This is Palmyra-Macedon's first sectional championship since 2013 when it won Class BB. The Red Raiders didn't waste any time getting on the scoreboard with a first-inning score. Paul Goodness drew a one-out walk, swiped second base and advanced to third on a wild pitch. Then, on a 3-1 count, Goodness barely snuck underneath the tag on an Alex Wootton chopper towards third base. READ MORE. 
VIEW MORE CAROLE VOLPE PHOTOS HERE.
CLASS B2
No. 5 PENN YAN (8-9) 2
No. 2 WELLSVILLE (11-4) 10
Jeremiah Havens paced the Lions to their first sectional title since 2011 with a nine strikeout performance on the mound. The junior pitched six and one-third innings, and allowed two runs (one earned) and nine hits. Havens collected a hit and scored a run on the offensive side. Third Baseman Dom Sawyer led Wellsville at the plate with a three0RBI performance. The senior went 1-for-3 and scored two runs. Liam McKinley went 3-for-4 for Wellsville with two RBI and one run scored, and catcher Alex Green finished the game 2-for-4 with two RBI. Logan Dunbar drove in a run, and closed the final two-thirds innings. Senior Alex Ordiway scored a run and drove in a run for the Lions. The majority of Wellsville's offense came in the second and fifth innings; as the Lions scored four in both innings.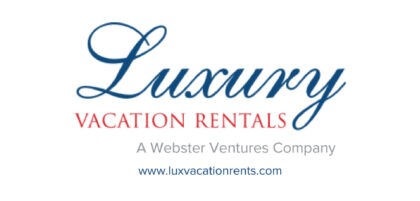 CLASS C1
No. 5 ADDISON (12-3) 0
No. 3 AVON (14-4) 1 (9 Innings)
Xavier Rivera delivered a walk-off RBI single which handed Avon the Class C1 sectional title. The bottom of the ninth began with a Holden Volpe double, a pinch-hit sacrifice bunt by Christopher Kashorek to move Volpe to third, and Rivera cashed him for the only run of the game. Jake Jones hurled all nine innings for the Braves. Jones gave up a hit on the first pitch of the game, and proceeded to allow none for the rest of the game alongside his 13 strikeouts. Bradyn Coletta hurled the full nine innings for Addison; allowing three hits along with his 16 strikeouts. Coletta collected the lone hit for Addison.
CLASS C2
No. 4 BOLIVAR-RICHBURG (15-4) 9
No. 3 YORK (12-6) 2
Bolivar-Richburg wins the Class C2 sectional title on the back of Logan Bess's four-RBI game. Bess finished the game 3-for-4 with four RBI and a run scored. The senior got the scoring started for the Wolverines in the first with a two-run single that scored Trey Buchholz and Wyatt Karnuth. The Wolverines added three runs in the third on a Bess single, and a two-run single from Caden Allen. Bolivar-Richburg extended its lead with a three-run fourth inning. Buchholz scored on a ground ball, Bess drove in his final run of the game with a single and scored on a balk. Landon Danaher and Buchholz combined for a two-hitter. Danaher started the game and allowed one hit and two runs (one earned) over three innings of work. Buchholz closed the game with four shutout innings including two strikeouts. Allen ended the game 2-for-3 with two RBI, Buchholz finished 2-for-3 with three runs scored, Camdyn MacDonell drove in a run and scored twice, and Alex MacDonell collected a hit and an RBI. For York, Greg Jaroszek drove in a run, and David Couzzo and Madox Timothy scored.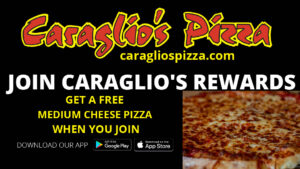 CLASS D1
No. 2 NOTRE DAME BATAVIA (14-5) 6
No. 1 KESHEQUA (17-1) 12
CLASS D2
No. 2 NORTHSTAR CHRISTIAN/HOPE HALL (15-3) 4
No. 1 AVOCA/PRATTSBURGH (13-2) 0
Northstar captured its first sectional title since 2009 behind Gage Wheaton's complete game shutout. Wheaton allowed just three hits and struck out 13. Steve Merkle paced the Knights on offense with a two-run home run in the top of the first. Wheaton finished the game 2-for-3 at the plate.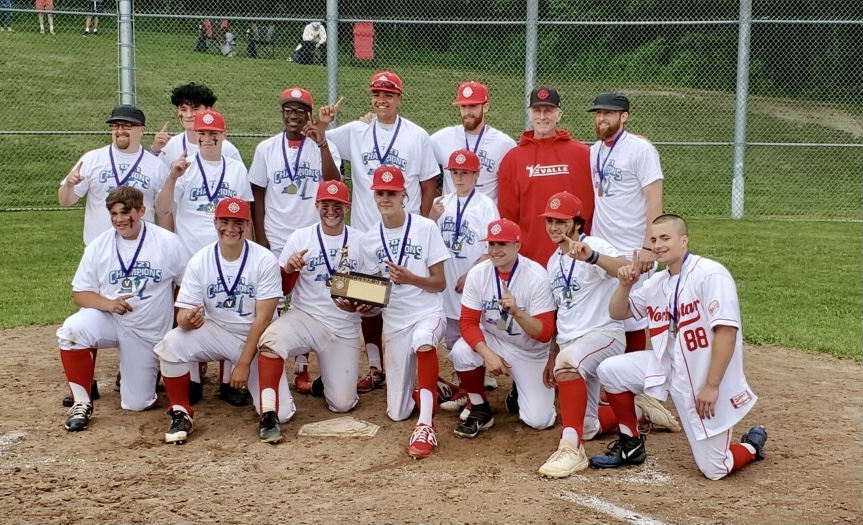 SOFTBALL
CLASS D2
No. 6 ELBA 0
No. 1 FRIENDSHIP 10