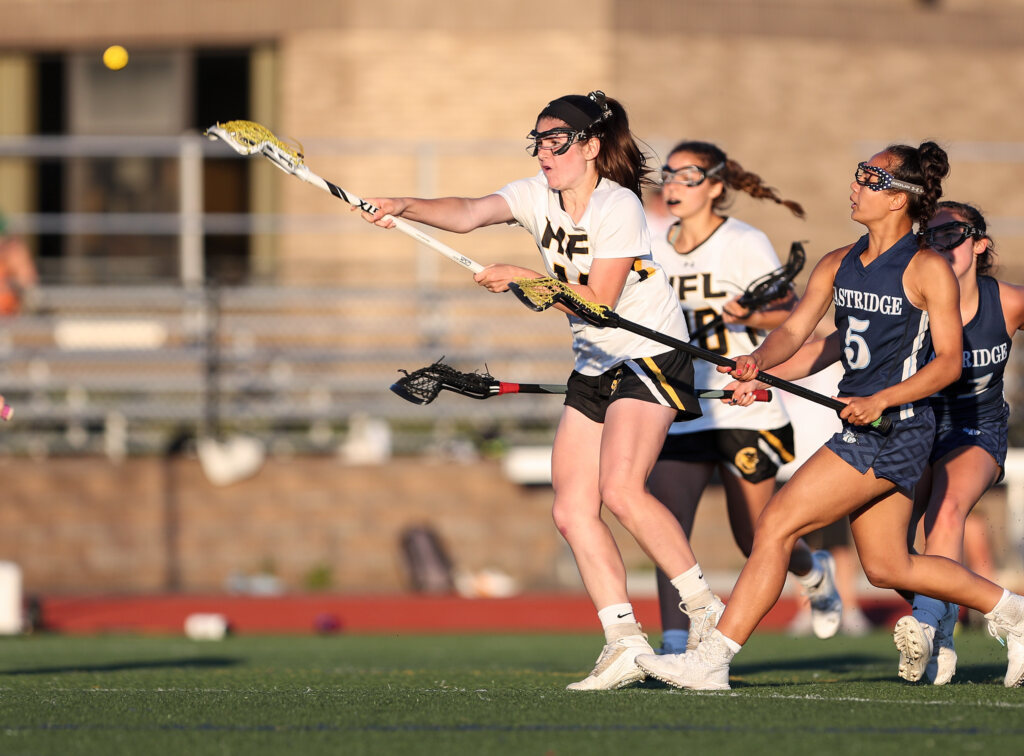 See more photos by Chris Cecere here
By TIM IRVING
Honeoye Falls-Lima is a girls lacrosse dynasty.
The Cougars will play for their ninth straight and 12th Section V title on Saturday after defeating Eastridge 19-5 in the semifinals.
"Part of our success is the schedule we play in the regular season," coach Kevin O'Connell said. "We struggle during the year, we take our beating here and there but we learn from it."
The game was back and forth for the first quarter of the game. The Lancers, who have only one senior and use five players still in junior high school, were even with HF-L as eighth-grader Ada Krupa and junior leading scorer Skye Gaudio traded goals with Harvard commit Maeve O'Brien and Cornell-bound senior Emma Calcagni.
That's when the Cougars turned it up a notch, going on a 6-0 run for the next ten minutes, including two straight goals from junior Whitley Easton.
Gaudio closed the scoring on a free position goal with under two minutes to play, not long after Krupa, the Lancers' draw specialist, was sidelined with an injury, leaving the Lancers with an 8-3 deficit and missing a key part of their team.
"The draw girl going out definitely hurt them and then we decided to play our game and things went our way," O'Connell said.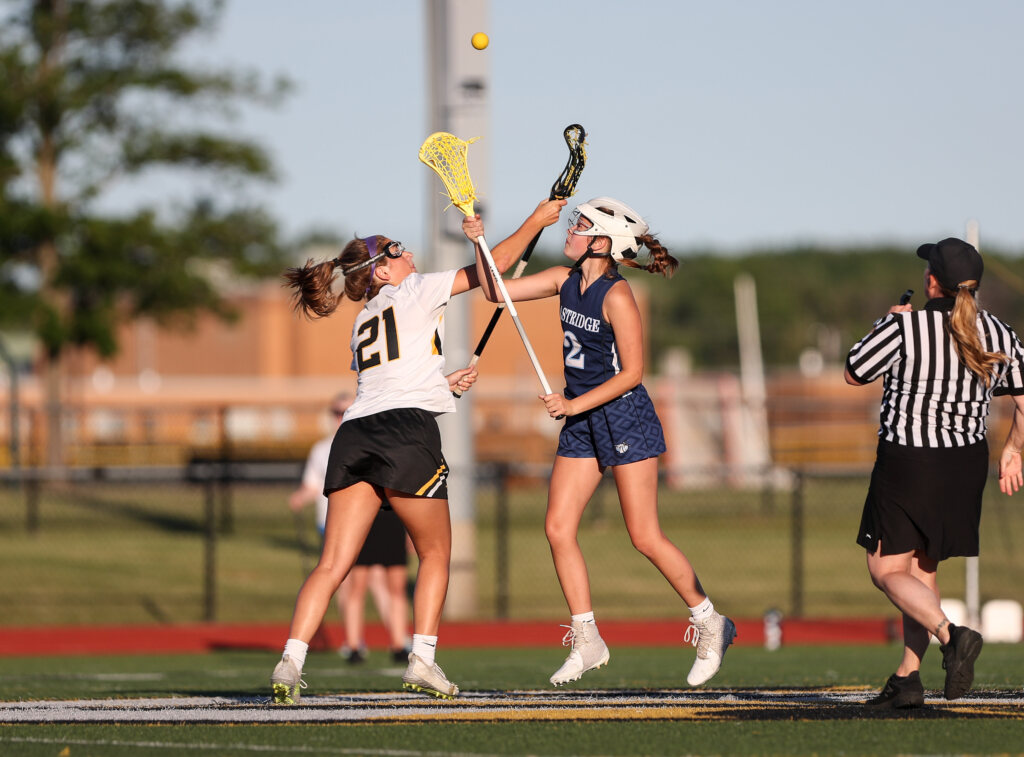 Gaudio scored twice in the second half. In between, the Cougars scored 11 unanswered goals, eight different players tallying, including two more from Easton.
Both goalies played strong games, Melody Gaudio for Eastridge and Lily Brady for HF-L, both freshmen. O'Connell says of his goalie, "She's a great kid, works hard and she only played two games in seventh grade because of a concussion and didn't play last year and suddenly, she's a starter."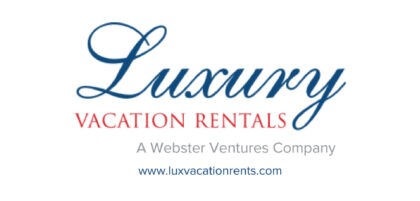 O'Connell also complimentary of coach Bob Freeman and Eastridge. "I just told Bob, if those kids stick with it…we were all there at one time, trying to get a program started, that group of girls, if they stick together, there's some talent over there."
HF-L (8-9) will host Newark-Midlakes on Saturday morning in search of that 12th title. Of the Cougars' nine losses this season, six have come against Sectional semifinalists in Classes A & B.
"We go to battle against the best and it's for these games," O'Connell said.