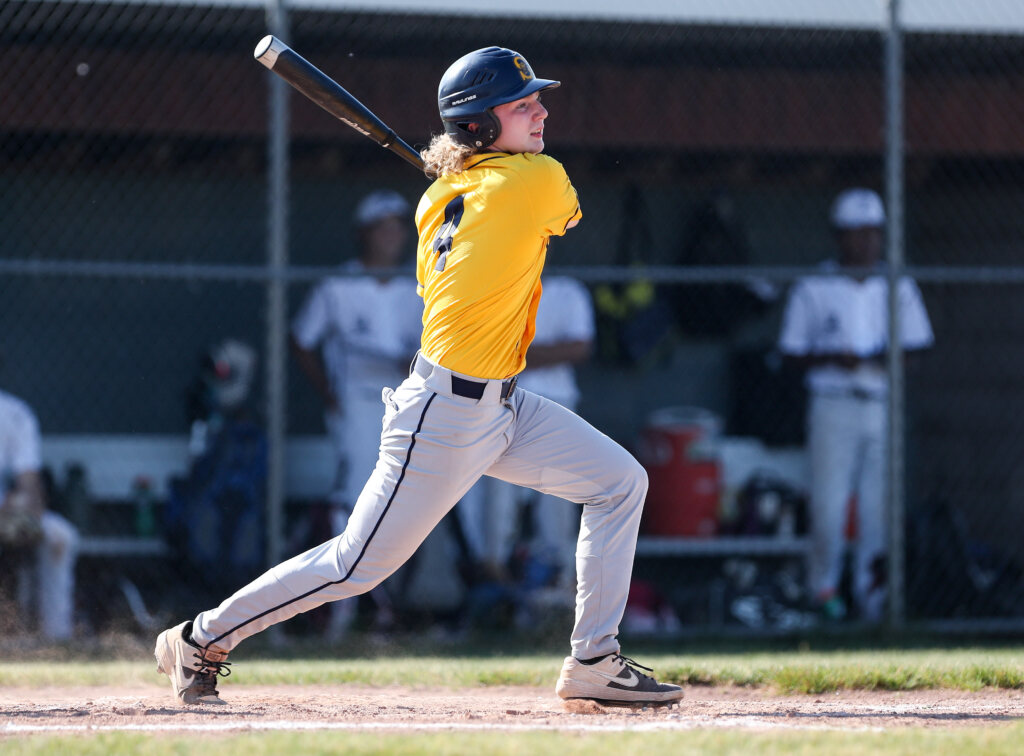 See more photos by Chris Cecere here
By TIM IRVING
Back on May 26, Spencerport baseball suffered a home-and-home sweep at the hands of Churchville and realized their season was at a crossroads.
"We had a great team meeting the next day and just talked and figured it out, seniors stepped up and since then, we've been playing very steadily, good baseball," Rangers coach Larry Frisa said.
So, after rallying to beat fourth-seeded Pittsford Sutherland on Monday in the top of the seventh inning of the Class A Sectional pre-quarters, Spencerport rallied again Wednesday to beat 12th ranked Brighton, 9-7 and earn a spot in Friday's semifinals.
The Bruins took a first inning 3-0 lead on a bases loaded walk, a fielder's choice grounder by Jackson Heider and an RBI double by Troy McPherson.
The Rangers got two back in the second when Joe Marcello's grounder as thrown away allowing both runs to score.
Senior Lou Bivone took over on the mound in the second and provided some stability to the defense, throwing 4-1/3 strong for the Rangers.
"I can't say enough about him, he's been that guy all season; go to third, go to right, go to second, pitch," Frisa said of one his six seniors.
That sparked the offense, Shaun Cannon hit a tailing line drive to right that McPherson made a diving attempt at but Frank Grad and Devin Cannon scored on the play for a 4-3 Spencerport lead.
They added a run in the fourth when Marcello, who drove in the winning runs against Sutherland, put down a sacrifice bunt and the throw to first got away.
In the bottom half of the fourth, Brighton got that run back as Ben Comeau hit a chopper to third, Nico Martinez, running for McPherson who singled to lead off the inning, scored to make the score 5-4.
In the bottom of the sixth, Tim Mowrer laced a one-out single to right and an error moved him to second. Pinch-hitter Lucas Mark drew a walk and Comeau came through again with a single to center scoring both teammates, giving Brighton a 6-5 lead.
And then the "Cardiac Kids" came up in the top of the seventh.
"We've got some kids on the team who are amazing hockey players, amazing wrestlers so, we knew the pressure wasn't going to get to them, it's just a question of getting that pitch, getting that opportunity, " Frisa said.
Devin Cannon reached on a fielder's choice and moved to second on an infield single by Gianni Pellett. Cannon stole third and scored when his younger brother, Shaun singled to right to tie the game.
Pellett scored on an error and Cannon scored on a double to right by Andrew Simoncelli. The senior then scored on another error for a 9-6 lead.
In the bottom half of the inning, Heider doubled home Matt Howe for Brighton off of Grad but the freshman, who had played a strong game at third base, got a strikeout and then induced a grounder to Simoncelli at first and Grad covered, beating the runner to the bag to end the game.
"He's got ice in his veins, got a high baseball IQ and I had no worries, he's been playing like an All-County player for us all year, " Frisa said.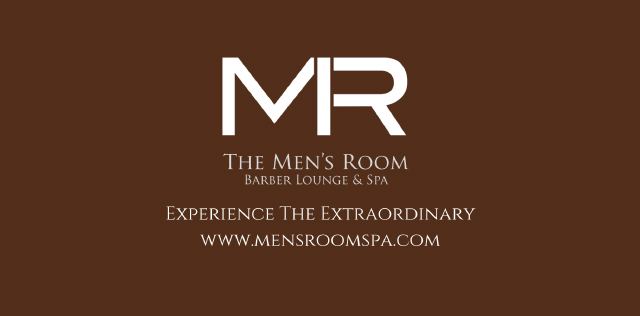 The Rangers advance to the Class A semifinals where they'll face top-seeded Webster Thomas on Friday.
Frisa says, "This is the first time in a long time our program's been to the semifinals. I feel like we didn't get in there the cheap way, we've earned this. Coach (Kevin) Neenan came up to me after the two times we played them and said, 'Coach, keep doing what you're doing' and we were getting better but weren't doing well enough to beat them and I would think that's gonna be a pretty good game on Friday."