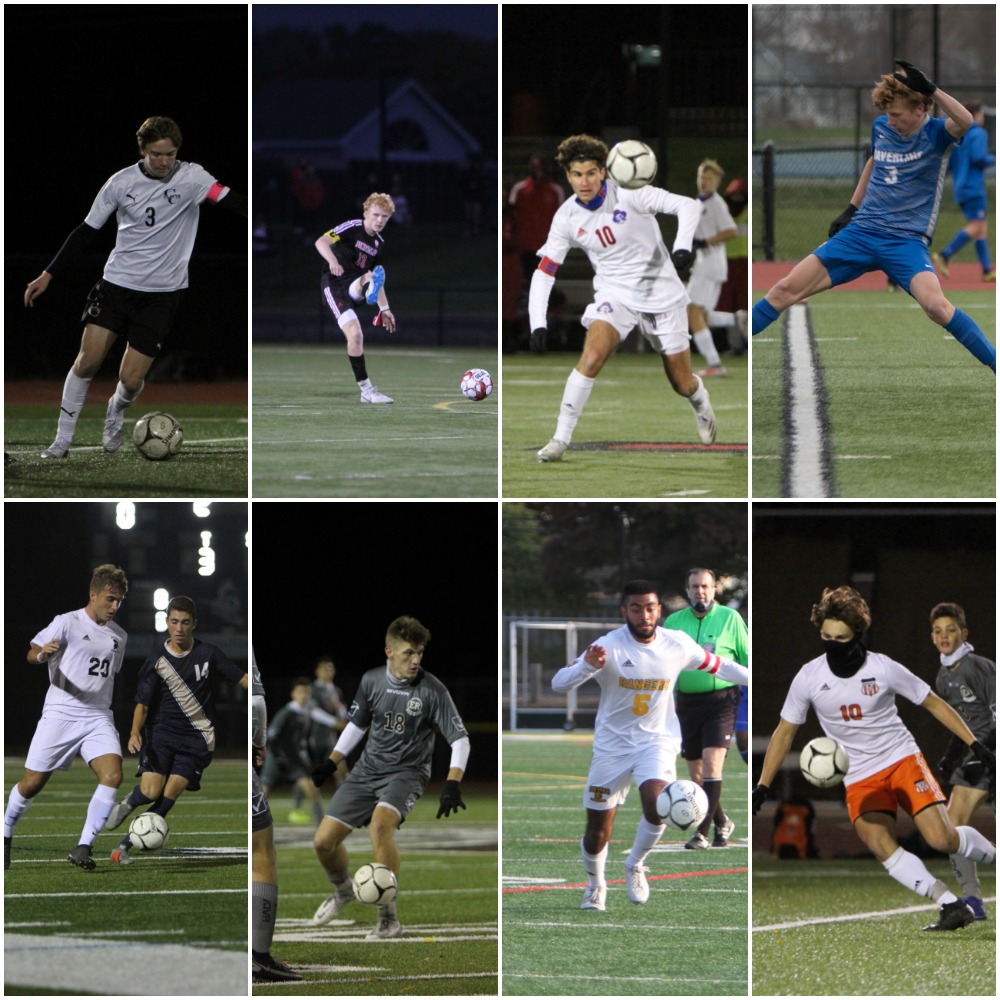 By PAUL GOTHAM
Keefer Calkins led Bath-Haverling to its third straight sectional title. Chuck Domm (East Rochester) topped Section V's scoring chart. Dylan Rice (Greece Athena) finished one of the most decorated careers in local history. The trio headed a list of 20 Section V student-athletes named to Boys' All-State teams as announced by the United Soccer Coaches on Tuesday.
Rice, a two-time First Team All-State and All-American selection finished eight goals and seven assists for Athena this past season. The Canisius College commit capped his five-year varsity career with 48 goals and 43 assists. Rice led Athena to the 2019 NYS Class finals. He became one of four former Section V performers to earn multiple All-American honors.
Dylan Kladstrup (Pittsford Sutherland) and Joe Vogt (Penfield) earned Second Team Large School honors. Kladstrup accounted for 14 and five assists for the Class A champion Knights. The senior was part of three titles during his four years at the varsity level. Kladstrup, who trains during the off-season with Castellón an International Development Academy (IDA) in Valencia, Spain, closed his high school career with 46 goals and 31 assists.

Vogt helped the Patriots to their 20th sectional title in program history. The senior center back anchored a Penfield (13-0-0) defense which allowed just four goals during the 2020 campaign. The Geneseo State commit scored eight goals and added two assists.
Fairport's Jude Rouhana was named to the Large School Third Team. The senior paced the Red Raiders with seven goals and six assists. Victor's Max Fiorica earned Fourth Team honors scoring seven goals and accounting for two assists.
Jeremiah Anandarajah (Pittsford Mendon), Gaven Egan (Churchville-Chili), Sujan Rajamohan (Spencerport) and Patrick Uebelacker (Spencerport) garnered spots on the Fifth Team. Egan and Rajamohan were the only two local juniors to earn Large School honors. The pair was among 13 juniors named All-State among large schools.
Calkins scored 29 and added six assists for the Rams. Calkins follows in the footsteps of former teammate Thomas Binkowski who was named 2019 First Team. The junior finished fourth on the Section V scoring list with 64. Domm, part of back-to-back C1 champions, led all Section V scorers with 46 goals, 25 assists and 117 points.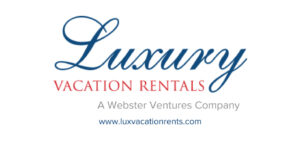 Riley Rease (Keshequa) and Brendan Strong (Bath-Haverling) were named to the Small Schools Second Team. Rease finished second only Domm with 31 goals, 17 assists and 79 points.
Reese Powers (Keshequa) and Section V's assist leader Russell Domm (East Rochester) were named to the Third Team. Domm had 30 helpers.
Brady Bishop (Livonia), Adam Grover (Warsaw) and Evan Stevely (Bishop Kearney) earned spots on the Fourth Team. Ben Green (Naples) and Eli Schichtel (Wayne) were named to the Small Schools Fifth Team.
Athena's Rice joined former Section V standouts Dema Kovalenko (Greece Arcadia '94-'95), Jeff Parrinello (Pittsford Mendon '96-'97) and Dana Quick (Spencerport '90-'92) with multiple All-American selections.