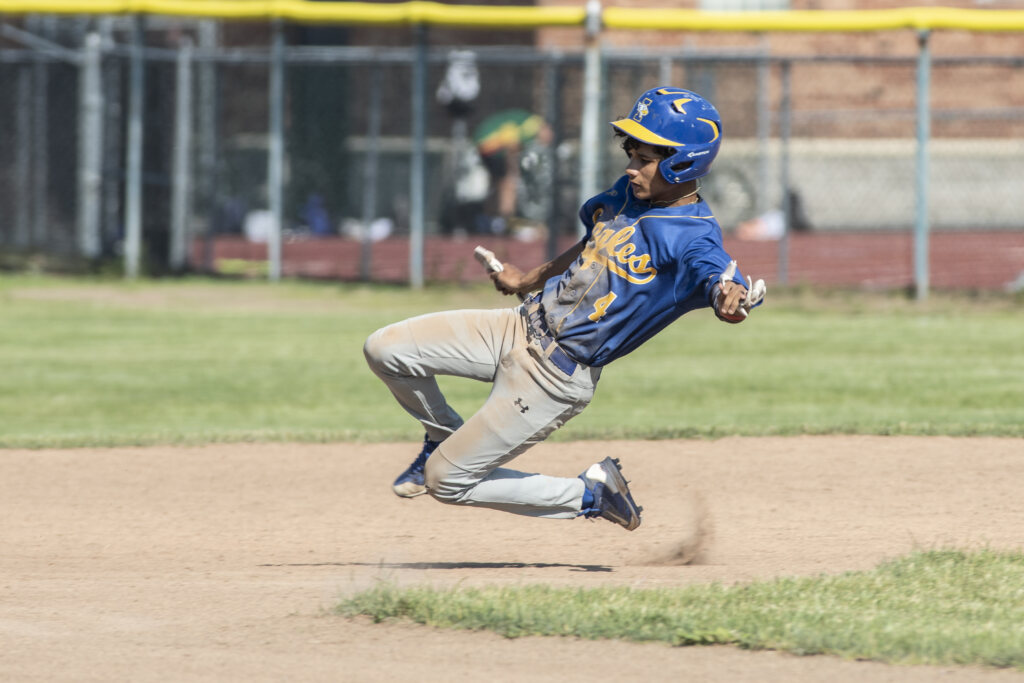 By CHUCKIE MAGGIO
Nick Calarco's postgame insight after Wednesday's sectional quarterfinal victory over Brockport could have doubled as a commercial for Rochester's most renowned cheeseburger.
This complete game was brought to you by… Bill Gray's?
"Trying to paint the outside corner," Calarco explained of his approach on the mound against a Blue Devil offense that scored 41 runs over its previous three games. "We do contests during the offseason for Bill Gray's gift cards and that's what I was trying to do."
Calarco went the distance, allowing just one run on six hits and striking out three, while recording two hits at the plate to lead the second-seeded Eagles (16-3) to a 7-1 home victory. Irondequoit will host No. 3 seed Greece Athena in Friday's semifinal round.
VIEW MORE SCOTT CORDARO PHOTOS HERE.
Irondequoit got to Blue Devils pitcher Jacob Cole early, scoring the first four runs of the game in his two-inning outing.
Both two-run plays came with two outs. An outfield error allowed Brian Tisa's fly ball to fall, scoring Jaleel Davis and Brody Froman in the first. Joe Wintermute found the right field grass to plate Calarco and Paul Tuttle in the second. Each ball was batted on the second pitch of the respective at bat.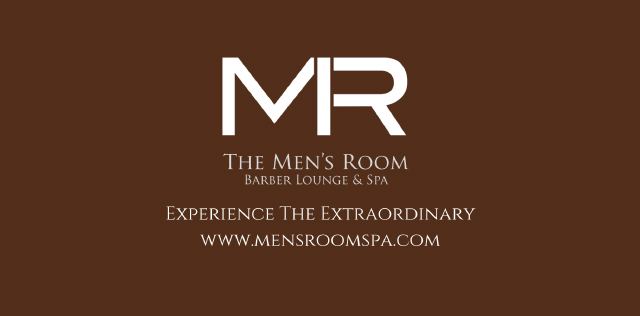 "These guys have been performing out of pressure all year," Eagles coach Joe Kuhn remarked. "We got lucky in the first inning; we had second and third and the sun is really difficult in right field, and they didn't catch one that they should have caught for their first two runs. Then we had a great two-out hit by Joey Wintermute… that was absolutely clutch. He's been clutch for us all year.
"It's a nice way to play baseball, up 4-0."
That sentiment also goes for a 7-1 advantage after three, which held as the final score. Nick Johnson settled in over his last three relief innings, retiring the last six batters he faced, but Brockport could not muster a rally. The first two Blue Devils singled in the top of the fifth, but Devyn Scheidt was caught trying to advance from first to third on Cooper Hassall's hit, effectively killing Brockport's rally when Calarco induced a Ryan Judd pop-up.
The Blue Devils loaded the bases on a walk, fielding error and Judd single in the seventh, and Calarco fell behind Will Cole in a 3-1 count, but Cole grounded out to Davis at short to escape one final jam.
Kuhn was open to substituting a relief pitcher if the potential winning run got on base, but otherwise set his intentions on letting Calarco finish what he started.
"He had pitched like a dog all day long," Kuhn commented. "He deserved to have a complete game in the book. I wasn't gonna take him out until the tying run came on."
The Eagles committed three errors, including an outfield drop of their own and a Davis throwing error that automatically granted Patrick Kiesow second base with one out in the sixth. But Calarco, who threw 21 first-pitch strikes, was content to pitch to contact. Davis made up for his error by knocking down a line drive that would have scored at least one Blue Devil run and cleanly fielding the final out.
"Let 'em hit it, because I trust my fielders behind me," Calarco said. "We've got a good defense every game, so I was just gonna let them hit it."
Wintermute takes the ball on Friday with a Class A final appearance on the line. Perhaps, if Irondequoit wins, the team will eat dinner at Bill Gray's.