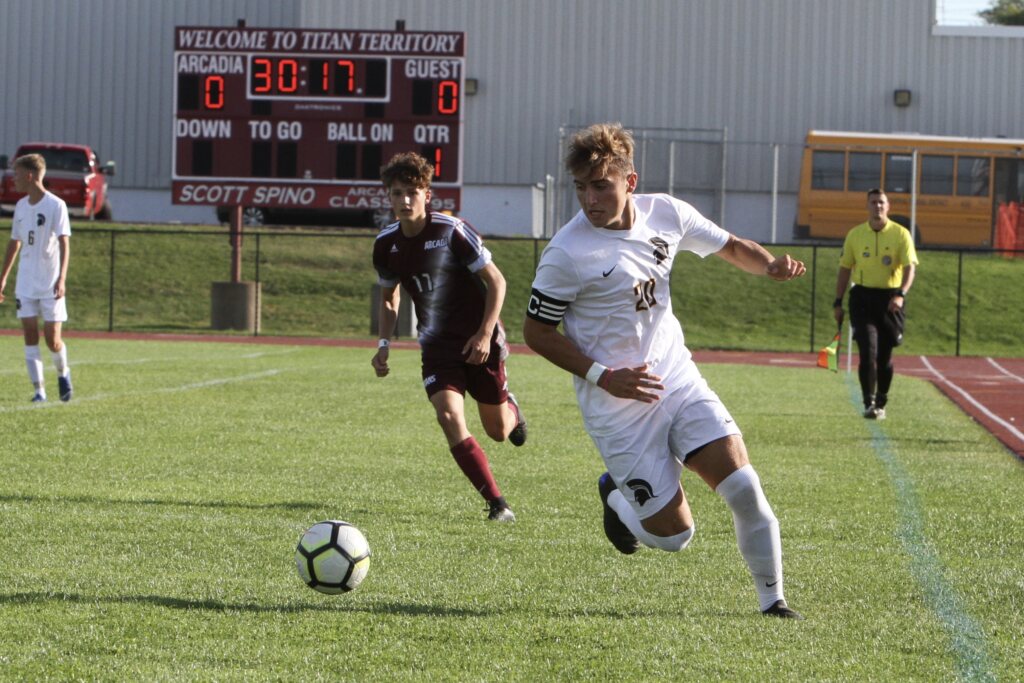 BY PAUL GOTHAM
Greece Athena's Dylan Rice will be among nation's top players when the 2020 Boys' Soccer High School All-American Game kicks off this Saturday at Chaminade College Prep in St. Louis, Missouri. 
A two-time All-American selection Rice will suit up for the East Boys in the 2 p.m. (EST) scheduled game. 
Rice led Athena to the 2019 New York State Class A championship game scoring 20 goals while collecting 15 assists. He added eight goals and seven assists in the COVID-shortened 2020 season. Rice scored the game winner in Athena's 3-2 win over Greece Arcadia in the 2019 Class A1 finals. 
The midfielder joins former Section V standouts Dema Kovalenko (Greece Arcadia '94-'95), Jeff Parrinello (Pittsford Mendon '96-'97) and Dana Quick (Spencerport '90-'92) with multiple All-American selections.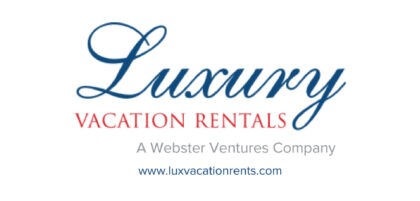 "I'm a two-time All-American; saying that doesn't seem real," Rice commented. "After my junior season when I was chosen, it didn't sink in for a week or two. It didn't really sink in until I started seeing my friends and everyone around me posting it on social media. Then it hit me. It still doesn't sink in."
Earlier this year, Rice committed to Canisius College where he will continue his career.
"It was such a relief," he said of the decision. "This entire year, everyone's talking about the whole COVID situation and all these colleges saying 'sorry, our roster is full.' To finally commit with Canisius and fill out the paperwork the weight of the world just lifted off my shoulders. It felt amazing."
Rice will join former RFC teammate Tyler Lewandowski (Greece Arcadia) as well as other former Section V standouts Deu Awuok (Bishop Kearney), Ethan Grover (Warsaw) and Andrew Vannest (Churchville-Chili) on the Canisius roster. Adam Grover (Warsaw) the younger brother of the current Golden Griffins' player, is also among the incoming class.
Saturday's game, sponsored by Bimbo Bakeries, will be livestreamed at Top Drawer Soccer.