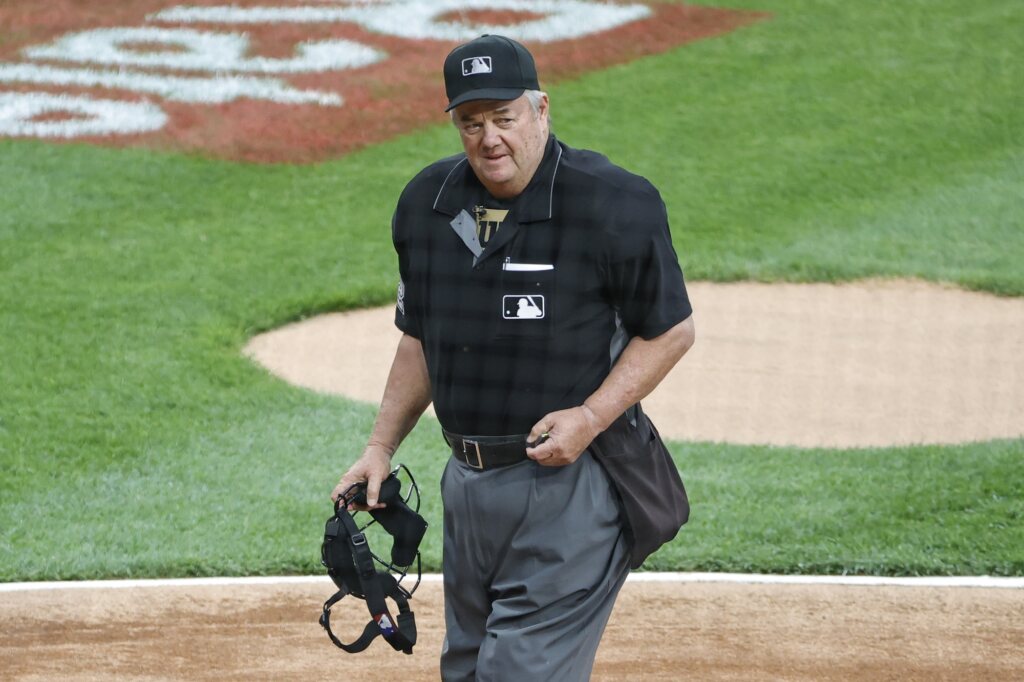 By KEVIN OKLOBZIJA
Over the course of a 45-year career, umpire Joe West has issued 193 ejections during Major League Baseball games.
On Tuesday night he issued a different sort of ejection, bouncing Rochester native Bill Klem – a member of the Baseball Hall of Fame – from the MLB record book.
West broke one of baseball's longest-held records when he umpired game No. 5,376 of his career. Klem, considered "the father of modern baseball umpires," worked big league games from 1905 to 1941 and held the record for 80 years.
It was somewhat fitting that West was behind the plate for the record-setting game, because Klem was Mr. Balls and Strikes when it came to umpires. Klem's eye for the strike zone is one reason he worked the plate for 3,544 games, a record that surely will never be broken.
Klem was born in Rochester in 1874 as William Joseph Klimm, but changed his name to Klem. He had dreamed of becoming a star on the diamond as a catcher, but an arm injury ended his playing career.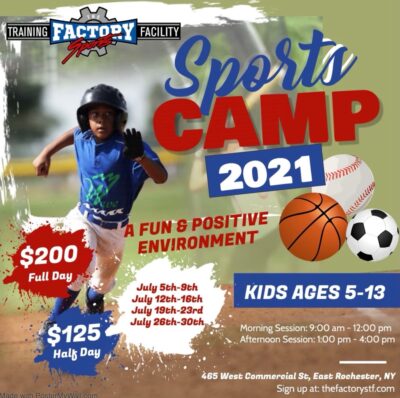 He decided to pursue umpiring after reading about the exploits of another Rochester big-league ump, Francis "Silk" O'Loughlin, according to David W. Anderson's account of Klem for the Society of American Baseball Research.
Klem worked his way up through lower-level leagues as an umpire, starting in 1902. Just three years later he was working National League games, and often he was the only umpire, because leagues did not want to pay for two or more umpires.
Needless to say, he ended up in his share of arguments – but did just fine against legends of baseball, like John McGraw. Anderson's article for SABR cites a 1951 Collier's Weekly story about Klem's tenacity on the diamond. He would draw a line in the dirt and tell managers or players "Do not cross the Rio Grande." Those who crossed the line were tossed out.
Klem worked the World Series 18 times and was the plate umpire for the first All-Star Game, in 1933. Baseball historians credit him with creating the slot between the catcher and batter, giving the umpire the best view of the plate. He also is credited with creating the arm signals for fair and foul balls.
He was elected to the Hall of Fame by the Veterans Committee in 1953, two years after his death.
Oh, and if West is to break another of Klem's 80-year-old records, Cowboy Joe will need to became really thin-skinned. Klem gave the thumb 251 times to managers or players, according to Retrosheet's Directory of Umpires.