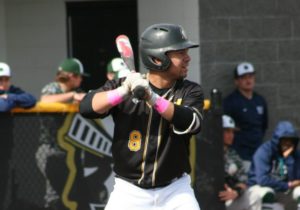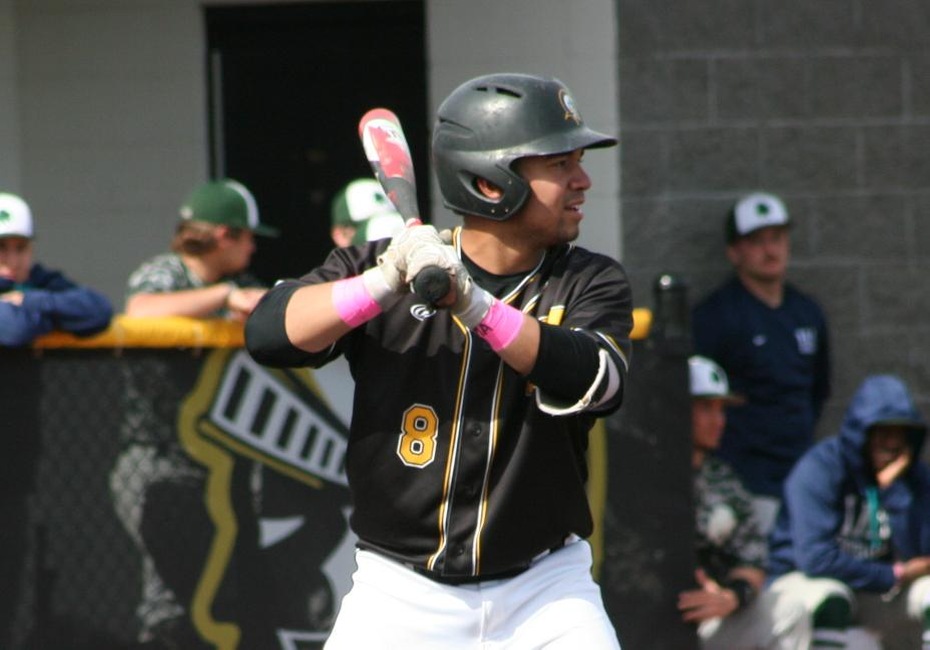 By PAUL GOTHAM
LACKAWANNA, PA — A late-inning rally fell short, and the Monroe Community College baseball season ended Friday evening.
Ryan Hill (Webster Thomas) plated Evan Magill (Ajax, ON/Notre Dame Catholic) with a two-out single as Monroe cut a five-run deficit to two. It was MCC's final run of the game and 2021 season.
Lackawanna College defeated Monroe, 6-4 to claim the National Junior College Athletic Association (NJCAA) Division II East District Championship.
Trailing 6-1, Dillon Higgins (Stratford, CT/Notre Dame Catholic) walked to start the ninth. One out later, Justin Herrera (Stratford, CT/Bunnell) doubled, and Higgins eventually came home on an RBI groundout.
Magill made it a 6-3 game when he singled and scored Herrera. Max Schmarder (Buffalo, N.Y./Olmsted) worked a base on balls before Hill connected on his second hit of the game.
Trey Brown (Rochester, N.Y./Aquinas) led the Tribunes going 3-for-5 with a double and two RBI. Schmarder went 2-for-4 with a walk. Magill walked twice and collected one RBI. Ben Beauchamp (Rochester, N.Y/McQuaid Jesuit) scored the other MCC run.
Lackwanna put a run on the board in the first and second innings before adding four more in the seventh.
Monroe fell 10-3 in the first game one of the best-of-three series played earlier in the day.
Schmarder doubled and went 2-for-4 with a walk and a run scored. Brown walked, singled and drove in a run. Beauchamp singled, walked and scored twice. Hill had a double in the opener.
The Tribunes won the 2018 and 2019 East District titles and advanced to the NJCAA DII World Series.