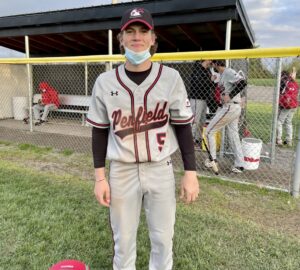 By PAUL GOTHAM
CHURCHVILLE, N.Y. – Peyton Pace had reason to smile even if he felt some lingering pain.
One pitch after sending a foul tip off his right shin in the sixth inning of Wednesday's Monroe County Division II matchup, Pace served a base hit into left field. With that he completed one of baseball's rare offensive feats: hitting for the cycle.
"I just wanted my single," the Penfield senior said after the Patriots 23-5 win over Churchville-Chili.  "That's all I was thinking about."
He doubled in the second, homered in the third and tripled in fifth to set up the chance in the sixth.
"I was rounding first on my triple, and my dad (Penfield first-base coach Steve Pace) was saying 'get to third,'" he recalled. "That's when I started thinking about the cycle. When I came up the fifth time, I knew I needed a single."
Pace pulled his home run over the fence in right field as part of a three-run third that gave the Patriots a 10-0 lead.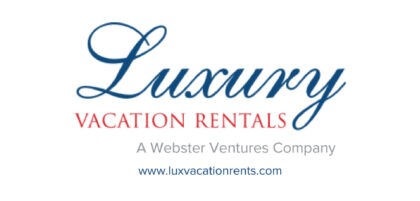 "He was coming hot with a couple pitches," Pace said of the at-bat. "I was focusing on just hitting it over the shortstop's head. Trying to get a little base knock and put some runners in scoring position. He threw me a curveball a little down in the zone and I just put a barrel on it and it carried."
For the game, the 6-foot shortstop finished 4-for-5 with six RBI and three runs scored.
"He just had a great day," Penfield head coach Nick Marcin said. "He hit the ball great in all four at-bats, especially to finish it off after fouling that pitch off his ankle on a cold day.
"That's the first cycle that I can think of in the seven years that I've been head coach."

Penfield used a two-out rally to get on the board in the first. Gage Ziehl doubled and moved to third on a wild pitch to spark the offense. Nick Ianniello followed with a single over the third-base bag to bring in the first run. Robbie Wing and Nathan Sobko connected on back-to-back RBI doubles before Matthew Mady reached on an error to bring in another run for a 4-0 lead.
Penfield scored three more in the second and  then again in the third for an early 10-0 advantage.
Nick Ianiello helps his own cause with a 2-out RBI single inside the bag . pic.twitter.com/HZmfZ2XZsJ

— Paul Gotham (@PickinSplinters) May 5, 2021
Cooper Romich got Churchville on the scoreboard with a two-out RBI single in the bottom of the third as part of a three-run frame. The Saints added two more in the fourth to cut the lead in half at 10-5.
Penfield answered with three runs in the fifth and five more in the sixth.
"It was the response after we had given up five and they cut the lead in half," Marcin said. "I liked how our bats came back to life.  It was a really good response by our team offensively. We got a couple of big hits."
Chase Playfair struck out two and allowed two runs (one earned) on three hits over two innings of relief work to pick up the win. Jake Weiss and Zach Kaper added a scoreless inning apiece. Ianniello started and struck out five over three innings.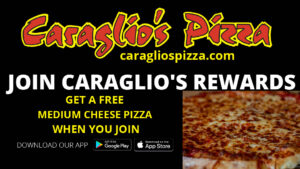 Ziehl added a home run in the sixth and finished 3-for-4 with three RBI and three runs scored. With scouts from seven different MLB clubs on hand for Monday's game, the University of Miami commit struck out 13 over six scoreless innings in Penfield's 3-0 win over Churchville.
Gage Ziehl goes oppo for a 2-out double. pic.twitter.com/Rs56IU1L3H

— Paul Gotham (@PickinSplinters) May 5, 2021
Wing added two hits in as many at-bats and he drove in three. Dom Porto collected a double, an RBI, four walks and four runs scored. Andrew Olson and Drew Heinze had a two hits and an RBI apiece. Olson scored three runs. Heinze crossed home twice.
Robert Wing connects on his second 2-out hit in as many innings. This one brings in two. Penfield 7-0 middle of the second. pic.twitter.com/ZYqa2tGCtX

— Paul Gotham (@PickinSplinters) May 5, 2021
T.J. Burch, Tommy DIFranco, Noah Rogoff and Jack Josephson each had a single.
Romich led the Churchville offense going 2-for-2 with a walk and a run scored. The sophomore catcher also threw out a runner on a stolen-base attempt in the first. Alan Michael LeFrois was 2-for-4 with a run scored. Brian Benedetto singled, walked and scored twice. Anthony Shortino singled and drove in a run. Zach Miner added an RBI ground out.