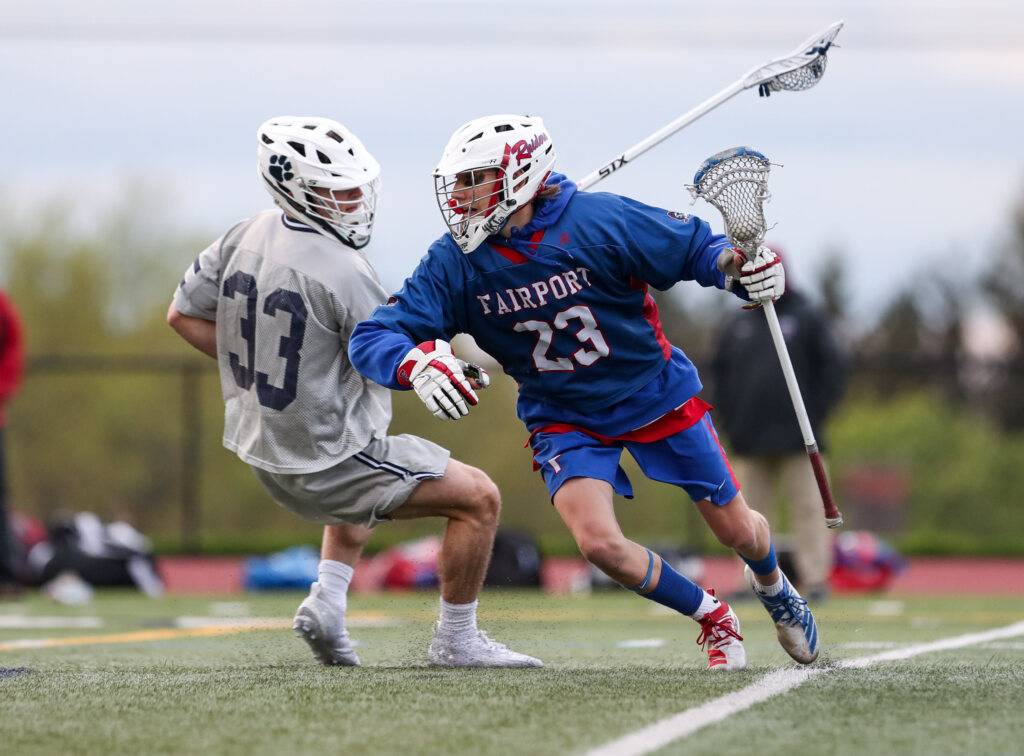 SEE MORE PHOTOS BY CHRIS CECERE
By TIM IRVING
Fairport out-scored Pittsford 6-2 in the second half and the Red Raiders won 10-7 in the first game they've played since the 2019 Class A New York State Championship game.
James Cook scored two goals in the second quarter to give Pittsford a 5-4 halftime lead at the break. Cook also had two assists in the first half. Kole Stuver had two goals for Fairport in the first half.
Jake Koonmen scored in the first minute of the second half to tie the game for Red Raiders.
Jackson Monte, who had three assists in the first half, came up with a turnover and made it 7-5 but Rex Kesselring got the Panthers back within one again almost immediately.
Kesselring scored again early in the fourth to tie the game at 7, but on the ensuing face-off Fairport face-off specialist Joey Giggie got the lead back for the Red Raiders.
"Our goal tonight was to be at 60 percent (on face-offs), then we had a chance of winning it at the end, " said Fairport coach Mike Torrelli.
With 3:33 to play, Monte came out from behind the Pittsford goal and put home a virtual hook shot for a two-goal lead.
Stuver locked it up with an empty net goal for a 10-7 win in the Raiders first game this season.
"I don't think people realize how good lacrosse is in Upstate New York, the Monroe County League. There are no easy games, there are now games when you walk out there and roll over, it's not gonna happen," Torrelli said.
"This is a good Pittsford team, they're young but they're good, " Torelli added. "You just don't know what you have, we haven't played in forever."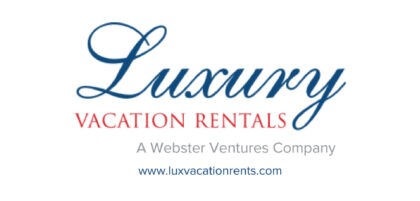 The Raiders play Saturday at home against 3-0 Webster Thomas and then next Wednesday against Victor.
The Blue Devils rallied to beat Hilton 13-8, out-scoring the Cadets 8-1 in the second the half. Cal Lambert scored three times in the third quarter for Victor.