See more photos by Chris Cecere
By TIM IRVING
"We've been waiting for this. I love the fact that they're seniors and get to see how far they've come but I also hate the fact they're seniors because I just love watching them play."
Mercy girls lacrosse coach Anthony Yandek, unlike the Monarchs' opponents, will miss Sami Carey, Kristyn Johnson and Caroline Murphy when they graduate next month. The three scored 12 of Mercy's 13 goals in a 13-9 victory over Irondequoit Monday.
The teams traded goals right up to a 3-3 tie at the first half mask break, with Carey, who is heading to Villanova, scoring all three goals for Mercy. Jaelyn Clinkscales, Ella Brennan and Izzy Geesler scoring for the Eagles (1-1).
For the final ten minutes of the first half, it was all Mercy (4-0). Johnson and Murphy each scored free positions before Murphy scored what might be the goal of the year already, putting one in behind her back for a 6-3 lead with three minutes left in the half.
"I told her, Caroline, you do that in a game, it better go in or else you're gonna be standing next to me on the bench, but she's a talented athlete and the sideline gets pumped up, the stands get pumped up, " Yandek says of Murphy, a three-sport star at Mercy who will head to Richmond to play lacrosse next year.
Carey netted her fourth goal before halftime and Mercy took a 7-3 lead to the break.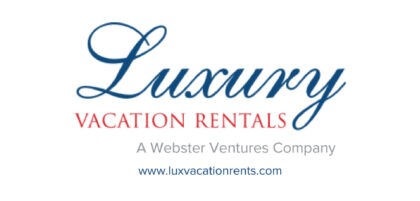 Irondequoit didn't let up all game, Clinkscales, a senior, scored the first two goals of the second half to cut the lead to 7-5.
The Monarch scoring trio spent the next 12 minutes on a 6-0 run. Murphy and Johnson, who will be a part of the first lacrosse team at Flagler University in Florida next season, scoring twice each in that run.
Murphy set up Madeline Fitzgerald with a great feed in front for the 12-5 goal, the only goal not scored by the triumvirate.
Down 13-5, the Eagles fought back, sophomore Kennedi Landrigan scoring three straight goals to make it 13-9 with a minute to play before the Monarchs ran out the clock.
Carey scoring five times, Murphy four and Johnson three for Mercy.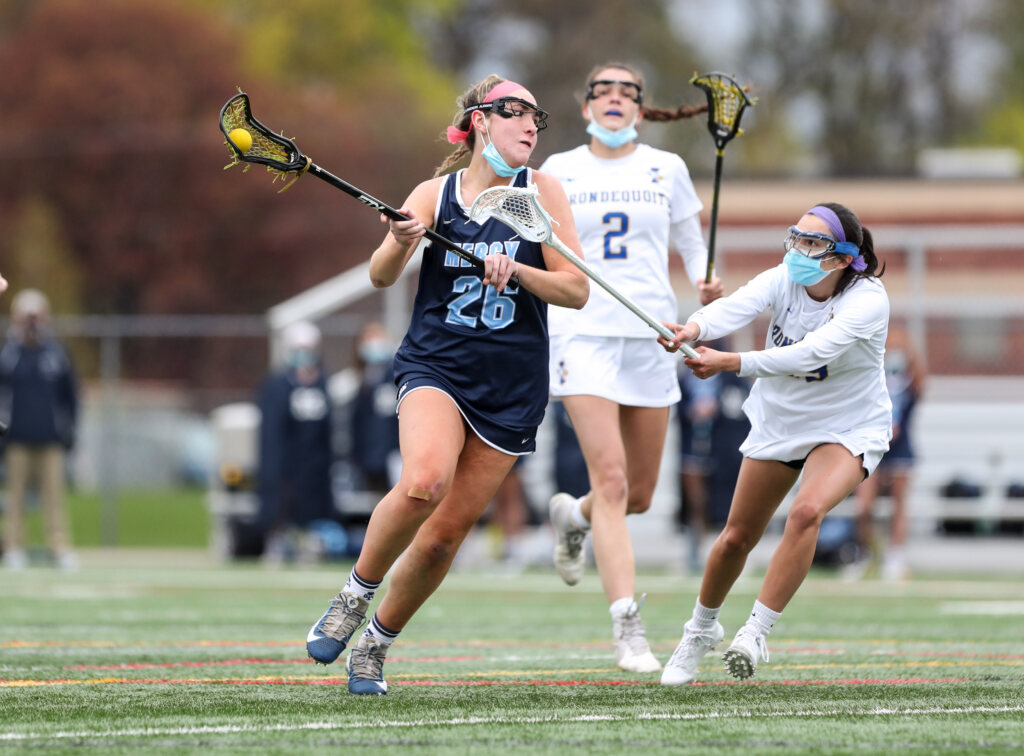 "It's a grind now because we've got four games in seven days to start the season so, in a way, it's survive and just keep getting better because everybody's gonna change over the course of the next month," Yandek says of his team, who faces defending Class B Champion Canandaigua on Saturday afternoon.