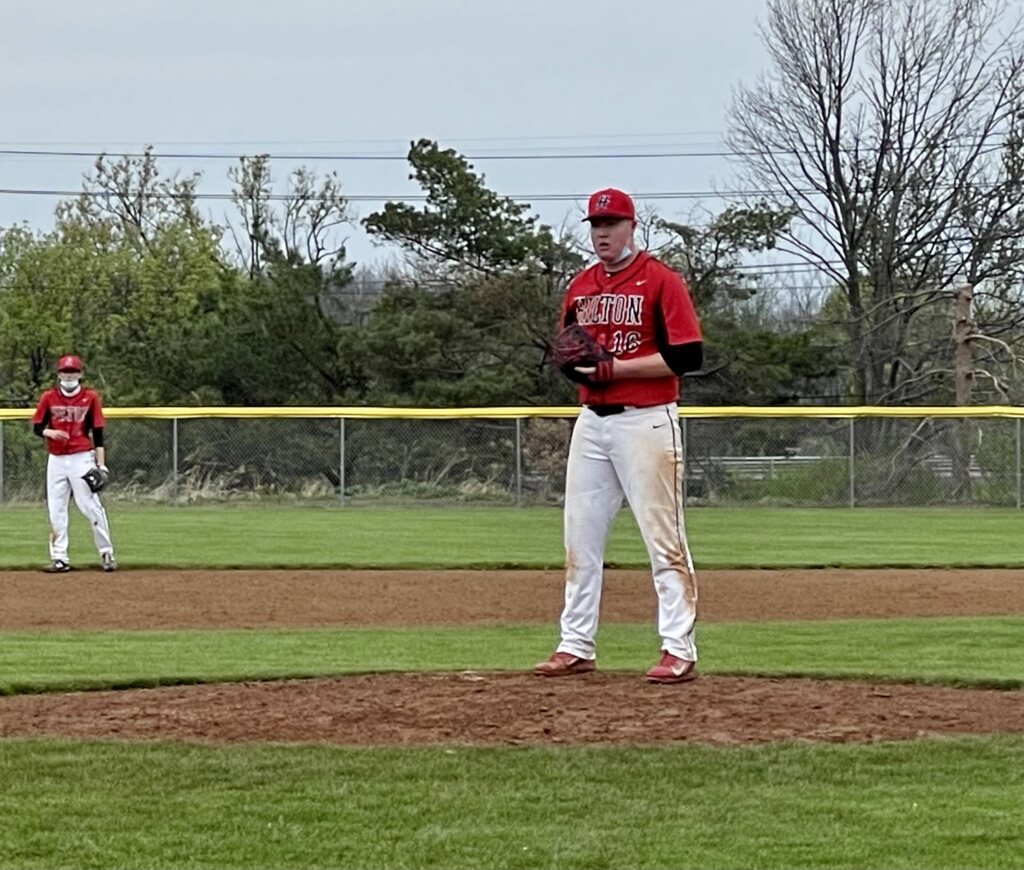 By PAUL GOTHAM
ROCHESTER, N.Y. — Alert base running highlighted a three-run fifth inning as the Hilton High School baseball team came from behind for a road win over Rush-Henrietta, 6-4 on Monday afternoon.
Pinch runner Jaden Rosario scored the go-ahead run on a wild pitch, but it was the combination of Luke Schofield and Jacob Soricone that tipped the scales for the Cadets. 
With Soricone on third, Schofield drew a base on balls. The junior left fielder trotted along the baseline and didn't stop when he reached first. By the time the play ended, one run was in and Schofield stood at second. 
"Just kept going, that's all he did," Hilton head coach Kevin Whelehan said of the play. "We just sent him early and tried to get them in a rundown. If we can get them to throw the ball, he (Soricone) scores. If we can't get them to throw the ball, he (Schofield) just takes second. Now we got two guys in scoring position."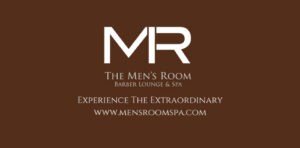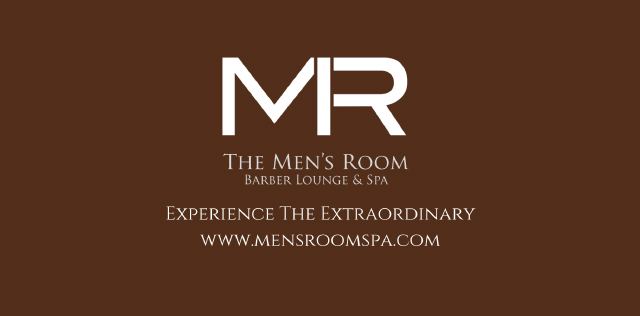 Sophomore James Capellupo started the rally when he reached on a one-out dropped third strike. Carter Clark was hit by a pitch. Rosario came on to run for Carter, and Rush-Henrietta starter Chris Sleeper induced a ground ball from Soricone. An error allowed the senior catcher to reach base and Capellupo to come home with the tying run. 
Rosario scored on a wild pitch, and Schofield stepped to the plate with two outs in the inning.
"Whole turning point in the game which is what you got to do against one of the best we'll see all year, right there," Whelehan said of the impact on Sleeper. "He's a nice pitcher. Throws the ball well."
Sleeper struck out four while allowing just two hits in four and two-thirds innings of work. Hilton took advantage of thee errors to score three runs in the fourth against the West Virginia University commit. 
Tyler Cerame started and earned the win for Hilton. The right-hander allowed four runs on six hits over four-plus innings. He retired the side in order in the third before surrendering a two-run home run to Evan Brock in the fourth. 
Tyler Cerame faces the minimum in the third. @RHvbaseball 2 @HiltonVBaseball 0 pic.twitter.com/XwGIX96nOZ

— Paul Gotham (@PickinSplinters) May 3, 2021
Clark closed out the win with three scoreless innings of work.
"Tyler Cerame battled for us for a bunch of innings," Whelehan noted. "We got back to the top of the lineup. I figured we mix it up and go to Carter. He does a nice job to close it out."

Clark retired eight of the first nine batters he faced. The Siena College commit struck out three and did not let a ball out of the infield for those first nine. The 6-foot-5 right-hander allowed a pair of runners with two outs in the seventh before ending the game on a ground ball.
"He's a pretty good pitcher," Whelehan said of Carter. "He's just a different look. We start with Cerame. We bring in a different look. Something they haven't seen and he can throw three pitches for a strike.
Carter Clark comes on in relief and retires the first three he faces. Heading to the 6th: @HiltonVBaseball 6 @RHvbaseball 4 pic.twitter.com/1nhH0l3cv3

— Paul Gotham (@PickinSplinters) May 3, 2021
"He understands location and pitch sequence and what he's trying to do. He did a great job."
Rush-Henrietta struck first. Cam Ritchie led the game with a triple and scored on a Seamus Devlin RBI sacrifice fly. The Royal Comets added a run in the second on back-to-back doubles from Caleb Koehler and Connor Nguyen. 
Hilton answered with three runs in the fourth. Clark and Soricone both reached on errors. One out later, Schofield loaded the bases when he was hit by a pitch. Drew Bateman brought in a run with a fielder's choice, and two more scored on an outfield error. 
Evan Brock goes yard to put @RHvbaseball back on top. pic.twitter.com/A9fCbejA5c

— Paul Gotham (@PickinSplinters) May 3, 2021
Sleeper doubled to start the home half of the frame and scored on an opposite field blast from Brock. R-H led 4-3 heading to the fifth.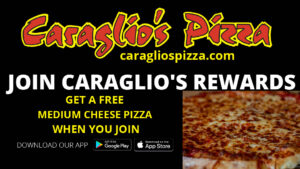 Tobey Wright tossed two and two-third scoreless innings for the Royal Comets. The right-hander struck out two and retired seven of the eight batters he faced while he allowed just two balls out of the infield. 
Ritchie also reached on an error and hit by pitch. Devlin finished 1-for-3 to go with the sacrifice.
Clark got aboard on an error in the fourth and reached base all four times he came to the plate with a single, walk and hit by pitch. Soricone reached three times, all three occasions via error including a catcher's interference. Schofield walked twice and was hit by a pitch in his three plate appearances. 
Chris Sleeper gets out of a bases loaded jam with this double play. Connor Nguyen at home with the tag. @RHvbaseball 1-0 mid 2nd. pic.twitter.com/124h4sG0R0

— Paul Gotham (@PickinSplinters) May 3, 2021
The same two teams meet Wednesday at Hilton's Schwonke Field. 
Whelehan, a longtime assistant in the Hilton program, took over from Jeff Murphy after the 2019 season. Over the past 15 years, the 1996 Hilton graduate has been in a variety of roles from varsity assistant to  modified B, modified A and junior varsity coach.