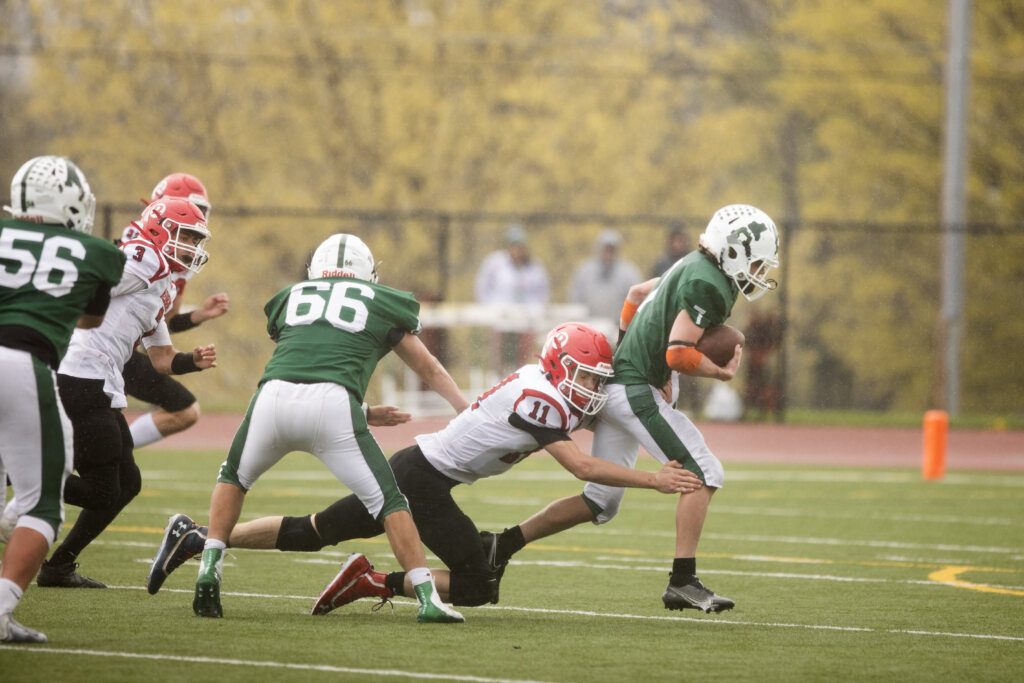 AVON, N.Y. – Thomas Welch rushed for 189 yards and scored eight points to lead a come-from-behind victory as the Avon Braves clinched a spot in the Section V Class D finals with a 16-8 victory over Canisteo-Greenwood on Sunday.
"Thomas is just a workhorse," Avon head coach Andy Englert said. "Our line has done a great job of opening holes and seams. He does a nice job of hiding behind them and filling through."
Trailing 8-7, the junior's 36-yard rush set up the Braves with a first down at the Canisteo-Greenwood 12-yard line. Three plays later, he scored from two yards out to give Avon its first lead of the game with 5:26 remaining in the third quarter.
"He's just a tough-nosed kid," Englert added. "He doesn't really care. You can look at his stats. He won't care about that. He's just happy about the win on the board. That's just the way he is."
VIEW MORE CAROLE VOLPE PHOTOS HERE. 
Welch added to the lead when he tackled Cansiteo-Greenwood quarterback Roque Santiago in the end zone for a safety.
"That safety was huge," Englert said of the play with 2:06 to go in the third quarter. "He finds a way to get through."
Jaden Courtemanche set up the safety when he downed a Carson Williams punt at the two-yard line to pin Canisteo-Greenwood deep in its own territory. Welch broke through the line on the first play from scrimmage.
"You look at him and he's 140 pounds," Englert said of Welch. "He's a pleasure to coach."
Thomas Welch bats down this 3rd down pass, Avon holds on 4th. pic.twitter.com/S8aQ0adGI0

— Paul Gotham (@PickinSplinters) April 25, 2021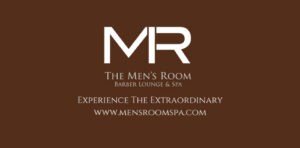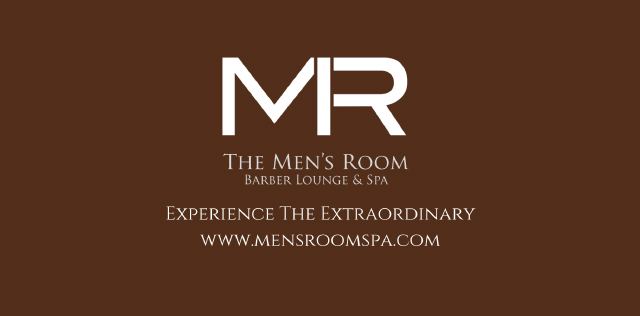 Sophomore Richard Brice completed 9-of-13 passes for 74 yards including a second-quarter strike to Michael Rowland from 24 yards out to get Avon on the scoreboard.
Brice spent the season on junior varsity but was forced under center when previous starter Andrew Rowland went down with a broken leg in Week 5 of the regular season.
Brice struggled in a loss to Oakfield-Alabama/Elba earlier in the week. On Sunday, his 12-yard completion to Roman Volpe helped set up the first Avon touchdown.
"In any program, you got to rely on the next person that's in line," Englert said. "He (Brice) has done a great job. The kids have done a great job responding and picking him up. Last week wasn't a great start for him and his career, but we'll take this and advance on."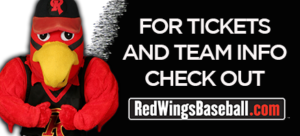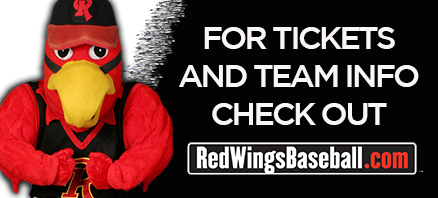 Andrew Morling hit Santiago on a halfback option inside the 10-yard line for Canisteo-Greenwood's touchdown. The duo traded roles with Morling taking a Santiago pass on the 2-point conversion to give the Redskins an 8-0 lead with 9:11 remaining in the first half.
Rogue Santiago on the keeper coming into your screen. pic.twitter.com/dRoDh38Hi8

— Paul Gotham (@PickinSplinters) April 25, 2021
Canisteo-Greenwood threatened late in the half when the Redskins took the ball on their own 30-yard line and drove inside the Avon five. Volpe made an interception in the end zone on the last play of the half.
Showers covered the field early in the second half when Avon missed a pair of field goals. The Braves had the ball first and goal from the three before a pair of penalties pushed Englert's squad back to the 11. Canisteo-Greenwood blocked the ensuing attempt from 26 yards out.
"We had to bounce back in situations," Englert said. "We had a couple of situations down in close where we needed to get those points. Very proud of our kids to respond the way they did and deal with challenges and adversity and find a way as a group to finish."
Volpe made five receptions on the day for 40 yards while rushing for 33 yards on two carries. The senior led the defense with six tackles. Michael Rowland made three catches for 34 yards and added 5.5 tackles.
Avon will meet Alexander in the Class D final next Saturday. The Braves won 21-0 when the two teams met in Week 2.