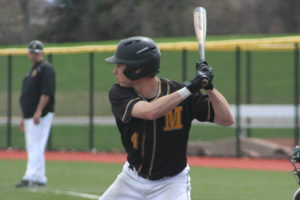 By PAUL GOTHAM
Former Monroe Community College Tribunes Phil Ferranti (Webster Schroeder) and Cas Sobaszek (Rush-Henrietta) combined for 11 hits, 11 runs scored and 10 RBI as Mercyhurst University swept the IUP Crimson Hawks in weekend PSAC action.
Ferranti went 2-for-4 with a two-run double and a run scored in a six-run second inning of Mercyhurst's 9-3 win in the opener of Saturday's doubleheader. He later connected on solo shot in the win. 
Ferranti, who leads Mercyhurst with a batting average of .372, finished 6-for-14 with eight RBI and six runs scored over the four-game set. He homered twice to go with two doubles for the weekend.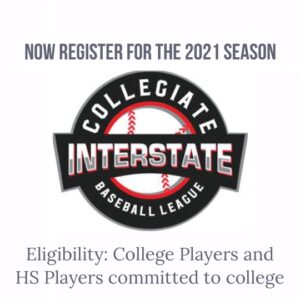 Sobaszek went 2-for-3 with two RBI including the go-ahead run-scoring single in the fourth inning of Friday's victory in Game 2. Sobaszek also brought home Ferranti with an RBI ground out and stole his third base of the season. 
Mercyhurst is 19-9 overall and 10-6 in conference play. 
Ferranti and Sobaszek led MCC to back-to-back NJCAA World Series appearances. Both earned spots on the school's All-Decade Team. Ferranti was named the 2020 Interstate Collegiate Baseball League (ICBL) MVP.