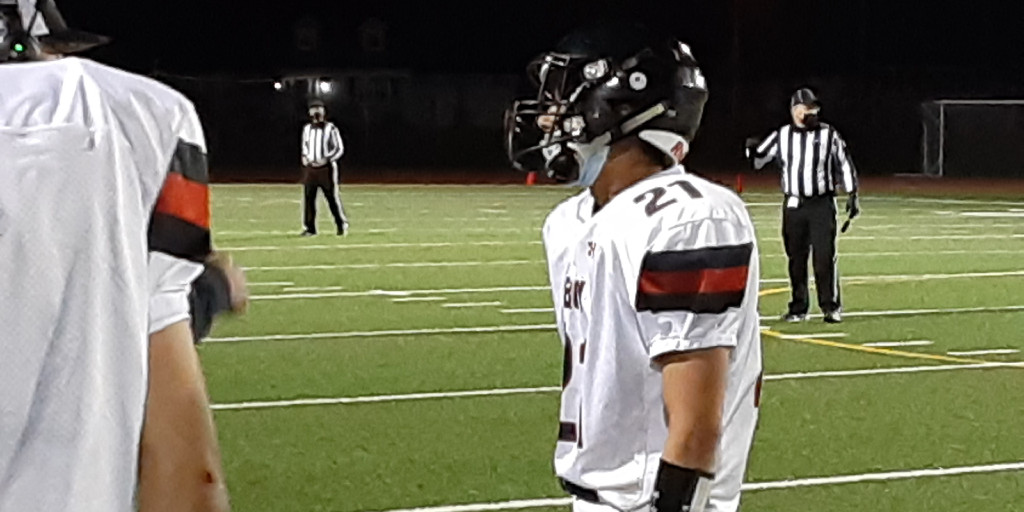 By TIM IRVING
Le Roy senior Nate Andrews scored two rushing touchdowns, caught a touchdown pass and returned a kickoff for a fourth score as the Oatkan Knights pulled away in the second half to beat East Rochester/Gananda, 40-14, to improve to 4-0 on the year.
"It's one of the performances I've seen since I've been coaching," Le Roy head coach Brian Herdlein said.
The Oaktan Knights broke a scoreless tie with under 40 seconds left in the first quarter when junior quarterback John Panepento hit 6'5" receiver Cody Lytle on a jump ball that covered 11 yards.
A short punt left Le Roy in business again and Panepento hit Andrews on the sideline and he broke a tackle, going 25 yards and the lead was 13-0.
The Bombers took the air to rally and junior quarterback Dion Mather hit Gerry Brongo for six yards and ER/Gananda became the first team in over three games to score on the Le Roy defense.
The celebration was short-lived as Andrews brought the ensuing kickoff back for a touchdown and the lead was 20-6 with still half of the second quarter remaining.
Mather continued an impressive performance, hitting Chaunsey Gilbert for a 21 yard touchdown and the two-point conversion cut the lead to 20-14.
Herdlein was understandably impressed with Mather. "He can throw the ball all over the place. They've got great receivers too, run great routes, catching everything so, they did a great job."
Panepento had an efficient game throwing the ball as well, hitting Adam Risewick for a 60-yard gain that set up a three-yard score by Andrews and the lead was 26-14 at the half.
The Bombers started the second half by recovering an onsides kick and drove down inside the 25, highlighted by a great catch by Adrian Letta.
But Risewick stopped the drive with an interception and Andrews scored from eight yards out with four minutes left in third.
The defense clamped down from there, led by sophomore linebacker Jack Tonzi, who had a team-high nine tackles and added an insurance touchdown to for the 40-14 final.
Andrews finished with 115 yards on 18 carries. Mather completed 19 passes for 254 yards for the Bombers while Panepento went 4-for-6 for 118 yards for the Oatkan Knights.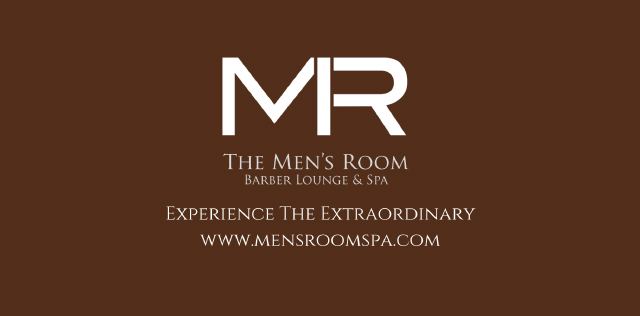 "We've got two games left and any win we can get, we're gonna take and hopefully we stay healthy and go one week at a time," Herdlein said.
LeRoy travels to the combined Letchworth/Warsaw team next week before finishing the regular season with a titanic match-up against Livonia.