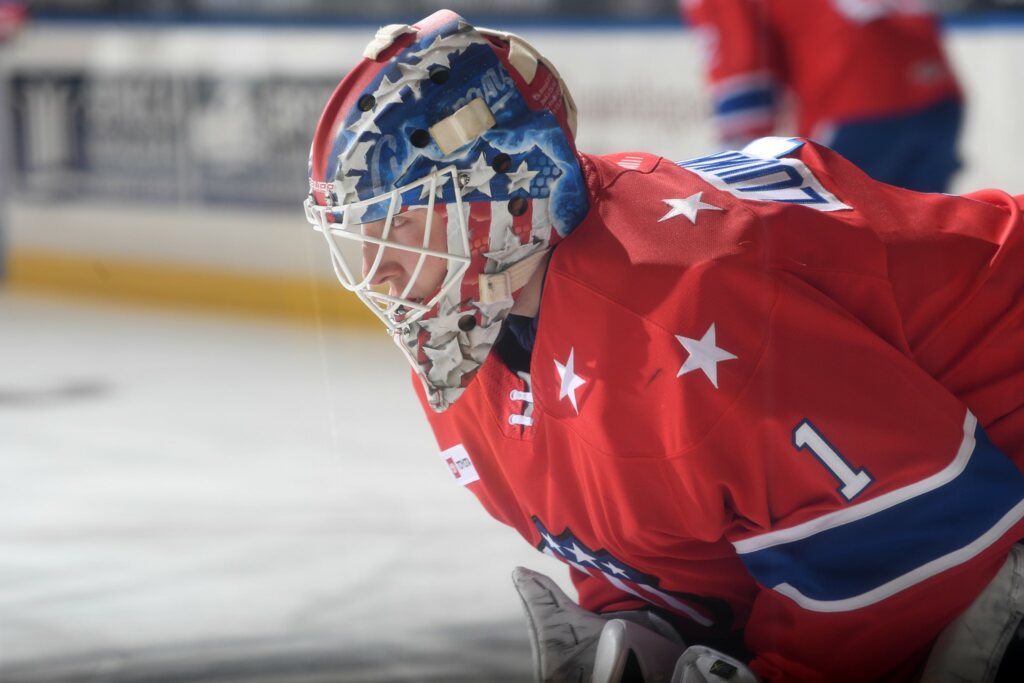 By KEVIN OKLOBZIJA
The natural reaction would be for a little concern to be creeping into the discussion about goalie Ukko-Pekka Luukkonen.
After all, the second-year goaltender has allowed nine goals on 54 shots in the past three days.
The Cleveland Monsters scored four times on 28 shots in a 5-1 victory on Wednesday. On Friday, Luukkonen surrendered five goals on only 26 shots as the Syracuse Crunch blitzed the Rochester Americans 6-2.
Three of the five goals scored by the Crunch went to the same spot: along the ice to the glove side.
But Amerks coach Seth Appert saw enough of Luukkonen in the first five weeks of the season – before his team and goalie were shut down by COVID-19 protocols – to know what the 22-year-old native of Espoo, Finland, can do.
He was 5-2-1 with a .904 save percentage and 3.01 goals-against average coming into the week. He's now 5-4-1 with a .892 save percentage and 3.49 GAA.
Inactivity has been part of the problem. Wednesday's start against Cleveland was Luukkonen's first game action in 21 days.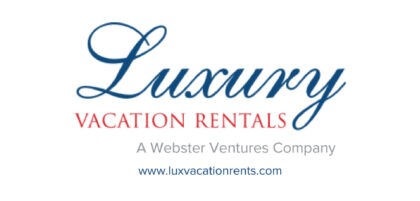 "It's not an excuse but it is a reality that he had a long, extended period of time off the ice and then coming out of that, he went to the (Buffalo Sabres) taxi," Appert said. "You're not getting a lot of shots on the taxi, and you're certainly not getting game shots. The shots you are getting on the taxi are more one-on-one shooting."
As a result, the inactivity has been evident in Luukkonen's play. The Crunch opened a 3-0 lead in the first period on Friday, when they outshot the Amerks 15-5.
"It's going to take him some games and some time to get his rhythm back," Appert said.
But the first-year Amerks coach said he isn't overly concerned about how back-to-back difficult outings will impact Luukkonen's confidence.
"I'm a big believer that you draw confidence from your work ethic and from your daily habits, not from your last performance," Appert said. "That's really important for Oopie to remember right now and I'll talk to him about that.
"His work ethic is outstanding; he shows up and really attacks every day off the ice and on the ice in his preparation. And you have to draw confidence from your daily preparation and your work ethic, not from your save percentage or how you played the last game."
There would be no way for any of the Amerks to gain confidence from the two games this week on home ice. Especially the start, which has been a big problem of late.
The Amerks have dug an early hole in four straight games, all losses. They fell behind 2-0 to Cleveland on Wednesday and lost 5-1, trailed Syracuse 3-0 in the second period last Friday and lost 4-3 in overtime and spotted Utica a 2-0 first-period lead on March 10 and lost 3-2 in a shootout.
Tough-guy winger Dalton Smith attempted to reverse the trend by fighting John Ludvig just eight seconds after the opening faceoff.
"I was just trying to get a spark for the boys," Smith said. "We've had slow starts and I was just trying to get some energy going."
Instead, the Crunch scored three times in the first period while the Amerks were blanked.
"Unfortunately we didn't respond with the energy we should have," Amerks center Andrew Oglevie said.
Antoine Morand, acquired by Tampa Bay from Anaheim in a March 24 trade, scored just 8:24 into the game, his first with the Crunch. He fired a low wrister from the left circle past the left leg of Luukkonen.
Denisenko then continued to showcase his elite skill set. He calmly gained control of a rebound in the slot between the hash marks, angled to his right and, as Luukkonen made a desperation dive, sniped a perfect shot top shelf.
In six AHL games, the 20-year-old Russian has 4 goals, 1 assist and 5 points, including the OT winner against the Amerks a week earlier.
My, how times have changed in South Florida. Denisenko was the Florida Panthers' first-round draft pick (15th overall) in 2018. Unlike the six years that the sent prospects to Rochester, the Panthers now have the talent luxury to give first-rounders development time without rushing them into the NHL.
Ludvig then provided a replay of Morand's goal; a wrister from the left circle that beat Luukkonen low to the glove side. This time, however, defenseman Mattias Samuelsson may have created a bit of a screen.
Brett Murray's fourth goal cut the Crunch lead to 3-1 at 1:03 of the third period but the Crunch were never in any danger. Boris Katchouk, former Amerk Devante Stephens and then Alex Barre-Boulet all scored in a span of 7:42 as Syracuse built a 6-2 lead.
By the time Barre-Boulet scored, celebrations weren't even necessary. It was more like golf, with polite applause and a few stick taps from the Crunch bench.