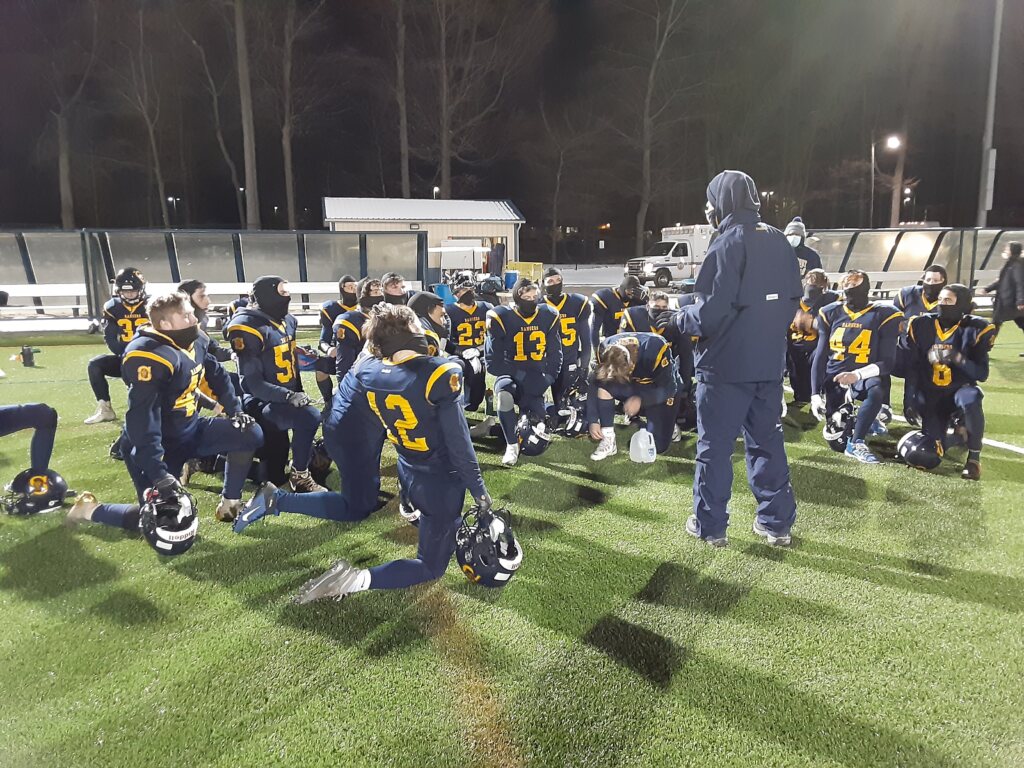 By TIM IRVING
Sophomore Cam Mesh joined his brother Connor in the Rangers backfield last season for their Sectional semifinal against East after spending the season as the JV quarterback.
That experience has allowed him to roll right into the signal caller role. Spencerport is 3-0 after Cam threw for one and ran for another touchdown in a 28-6 victory over previously unbeaten Brighton on Thursday.
The Rangers vaunted Double-Wing offense, which features as many as five potential ball carriers, accounted for 200 yards of offense but John Dowd's defense forced the Bruins to get out of their run-first comfort zone.
"I told them at halftime, it was 14-6, if it ends this way, I'm good with that," said Dowd.
The Rangers struck first as Sam Guelli burst up the middle for 21 yards and a score nearly midway through the first quarter.
Brighton responded with a Brennan Clasgens 29-yard touchdown pass to Sam Tourangeau and the Rangers' lead was 7-6.
The Double-Wing allows Cam to roll out in a run-pass-option (RPO) and in the second quarter, Mesh hit Jacob Lindenmuth for a first down completion.
Mesh then hit Khalize Beamon for a six-yard score and Spencerport had that 14-6 halftime lead.
Cam and Connor Mesh accounted for 135 yards on the ground, Cam scoring early in the fourth quarter for a 21-6 lead.
The Barons, who dominated on the ground, were forced to throw and the Rangers' defense stopped them from getting past the Spencerport 40.
Beamon scored his second touchdown of the game to make the score 28-6 with just over two minutes to play and Cam Mesh locked it up with an interception.
"This group flies around defensively and plays very physical football and matched up with Brighton, they're a very physical team," said Dowd.
"We gotta keep playing hard, we're confident, we know what we have to do, we have to make the playoffs," said Cam Mesh.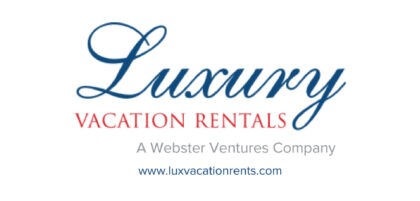 The Rangers play Brockport on Wednesday while the Bruins are at Canandaigua.