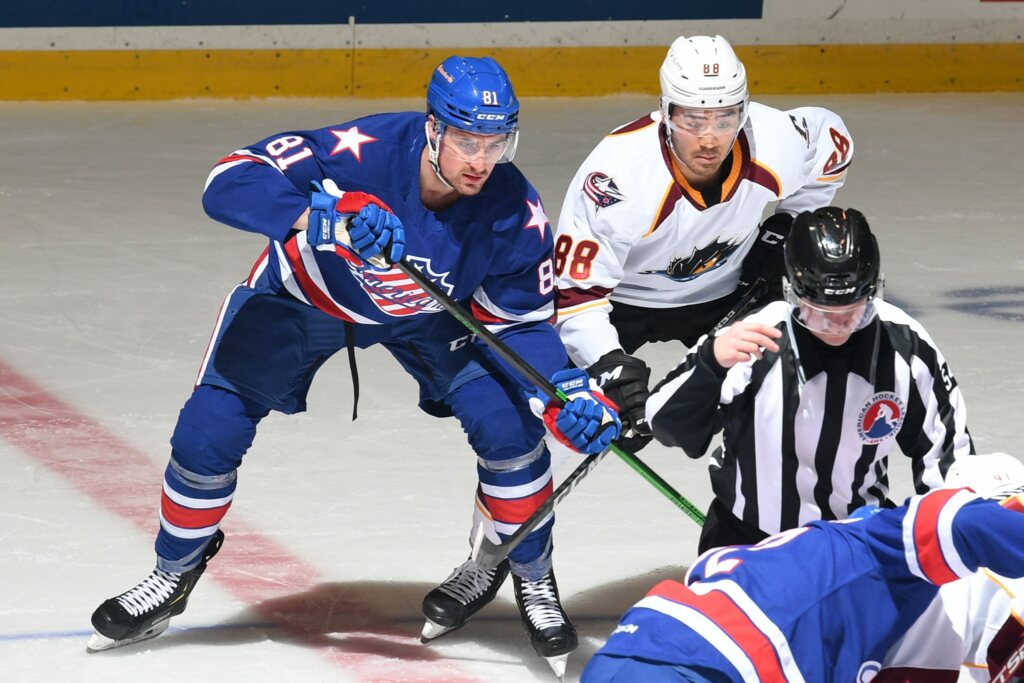 By KEVIN OKLOBZIJA
If Wednesday night was the audition for the auditions, Buffalo Sabres general manager Kevyn Adams couldn't have liked too much of what he saw.
With Adams sitting high atop Blue Cross Arena at the War Memorial to evaluate prospects, the Rochester Americans didn't give him much to appreciate in a 5-1 loss to the Cleveland Monsters.
The Sabres intend to use their remaining 21 inconsequential games to see what younger players such as goalie Ukko-Pekka Luukkonen, defenseman Mattias Samuelsson and first-year forwards Jack Quinn and Arttu Ruotsaainen can do at the NHL level.
None were all that great on Wednesday, although Luukkonen and Ruotsalainen were playing for the first time in three weeks. Luukkonen allowed four goals on 28 shots and Ruotsalainen had just one shot on goal and was a minus-two in plus/minus.
Then again, not many Amerks were good, or even OK.
"The fact we scored seven against them last time (a 7-3 win at Cleveland on Feb. 12) had guys thinking offense instead of just playing the game the right way and offense will come," Amerks coach Seth Appert said. "That's being immature. I thought some of the younger guys had immaturity in that approach, it felt like."
Combine that wrong approach with a Monsters team that played exceptionally well and you end up with a lopsided 5-1 loss.
"Cleveland was really good tonight," Appert said. "Their forechecking pressure, we struggled with it. And then we just didn't establish enough O-zone time so they kept coming at us."
As a result, the Monsters led 2-0 after just eight minutes and buried the Amerks with a two more goals in the first 10 minutes of the third period.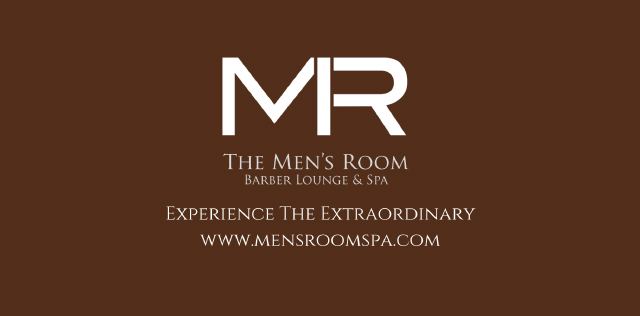 "I thought we were too cute tonight, we didn't have a shooting mentality," Appert said. "We're a team that wins the hard way. We're not blessed with a lot of easy offense. The last time we scored seven against them and it seemed like we wanted it more easy tonight.
"I thought Cleveland was fantastic tonight and made the game hard on us and then we made it hard on ourselves."
Nathan Gerbe, now in his 12th pro season and eight years removed from his last game with the Sabres, set up rookie defenseman Jake Christiansen for the game's first goal just 3:47 into the first period.
Gerbe moved deep into the right winger circle, then threaded a pass between the legs of Remi Elie to Christiansen at the left point. With space and time to move toward the top of the left circle, Christiansen snapped a wrist shot into the very open top right corner of the net for his first pro goal.
Fourth-year veteran Gavin Bayreuther, a St. Lawrence University alum, pushed the lead to 2-0 at 8:00, leading, and then putting the finishing touches on, a four-on-two fast break with the Elie-Jack Quinn-Brandon Biro line stuck in the Cleveland zone.
"They play a heavy game and when you get down on them and they're wearing you down and you're not able to come up the ice as a five-man group, it becomes hard," said Amerks center Michael Mersch, who ended Brad Thiessen's shutout bid with a power-play goal with 3:51 remaining.
Adam Helewka – as well as everyone on both teams – thought he had given Cleveland a 3-0 lead at 4:07 of the second period when, with position at the top of the crease, he steered a Gerbe pass between Luukkonen's legs and into the back of the net.
Since the AHL has opted against the use of goal judges this season (as well as video review), the goal light did not come on and referee Brandon Schrader somehow never saw the puck enter the net. He instead blew the whistle to signal a faceoff, which elicited a very loud "You've got to be kidding me" – edited for use on this site — from one of the Monsters.
The four officials huddled to discuss what they saw and stuck with Schrader's ruling, even as the video board was showing the puck hit the back of the net.
The Monsters scored a third goal again, 4:18 into the third period, and this one counted. Christiansen's shot from the left-wing half wall caromed up in the air, dropped behind Luukkonen in the crease and Tyler Sikura tapped it in.
Josh Dunne pushed the lead to 4-0 with a power-play goal at 9:59, establishing inside position at the top of the crease on defenseman Griffin Luce before steering home Tyler Angle's centering pass.
The goal came after Luukkonen's best sequence of saves. After blocking a Gerbe slap shot from the slot, he jumped back into position to stop Sikura's rebound try at 7:53. Ninety seconds later, he leaped across his crease to rob Helewka's one-timer toward an empty net.
Mersch scored on a Brandon Biro rebound during a power play, then Zach Jordan's empty-net goal with 1:36 remaining inflated the score.