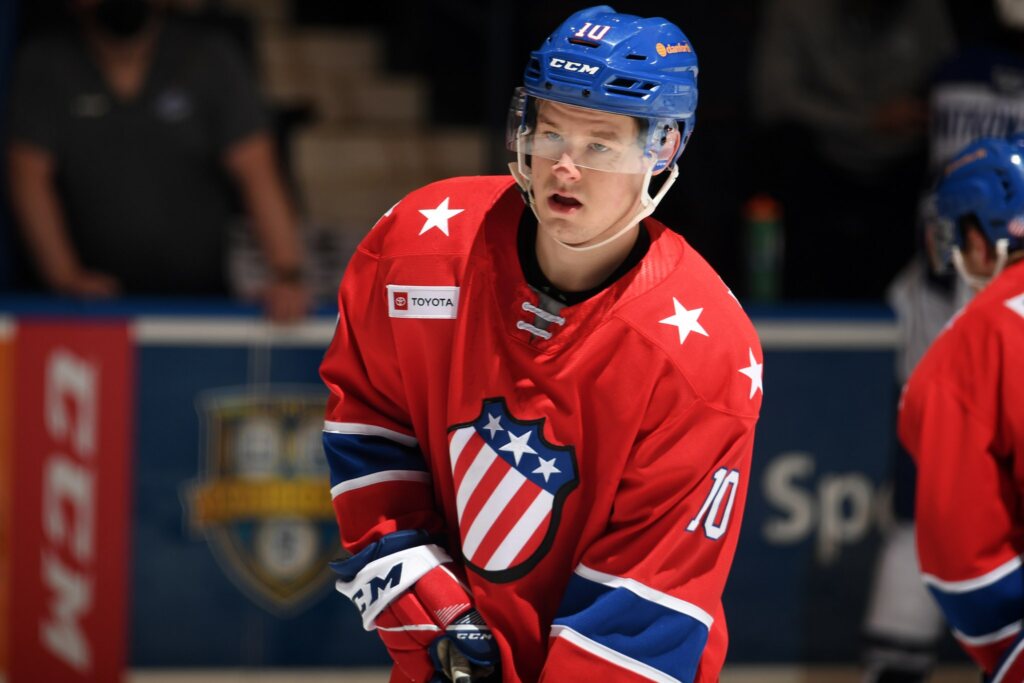 By KEVIN OKLOBZIJA
Brandon Biro has always been the guy producing offense for his team.
He was a point-a-game player in Junior A in Western Canada, and again in his junior and senior NCAA seasons at Penn State University.
So when the goals and assists eluded him through the first month of his rookie American Hockey League season, Biro found himself in an unusual situation with zeros in the stat columns.
Those zeroes disappeared on Friday night, when Biro scored twice and assisted on the other goal as the Rochester Americans fell 4-3 in overtime to the Syracuse Crunch.
"He has really focused on the process and I was glad to see he got rewarded for that process tonight," said Amerks assistant coach Adam Mair, who ran the bench with head coach Seth Appert on recall to the parent Buffalo Sabres.
The loss dropped the Amerks record to 6-3-1-1, but considering recalls and injuries left them with only 10 forwards, that they hadn't played in 16 days due to COVID-19 postponements, and that their goalie had never appeared in an AHL game, the point they earned for the overtime loss was a testament to their work ethic.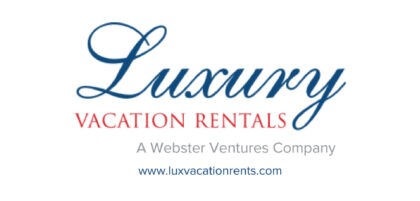 It also said a lot about the big-save goaltending of Stefanos Lekkas, who spent the previous four seasons at the University of Vermont and left college hockey ranked fifth all-time in career saves (3,913).
He made 25 stops against the Crunch, allowing just one questionable goal. The winner came after highly gifted Grigori Denisenko scooted away from Jack Quinn down low in the Amerks zone, moved up into the right circle and fired a shot through traffic that Lekkas never saw.
"That was my fault," Quinn said. "I tried to lunge at him so he couldn't get a shot and I lost my footing a bit. I gave him way too much space."
Quinn, the 18-year-old forward selected eighth overall by the Sabres in 2020, didn't make many mistakes on Friday. Playing seemingly every other shift due to the shortage of forwards, he thrived with the increased ice time. He assisted on one goal and now has 1-3-4 in eight games.
"I thought that was one of Jack's best games," Mair said. "He wanted the puck on his stick, he wanted to make a difference."
So, too, did Biro. He was creative, he used his speed and he worked especially well with Quinn and Remi Elie. While the lack of production was unusual for the versatile forward, he said he wasn't becoming frustrated.
"You just have to focus on playing the right way," Biro said. "If you're thinking about points, it's counterintuitive to getting those goals. When you do the right things in the D-zone, it turns into offensive chances."
His first pro goal came 5:07 into the second period, tying the score 1-1. Taking a pass from Elie, he darted one-on-one down the slot, deked past defenseman Ben Thomas and then slid a backhander just inside the right post.
Goals 1:23 apart by Alex Barre-Boulet and Boris Katchouk gave the Crunch a 3-1 lead late in the second period, but Oskari Laaksonen's first AHL goal pulled the Amerks within 3-2 at 16:58, then Biro tied it 8:47 into the third period with a waist-high redirection of a Mattias Samuelsson point shot.