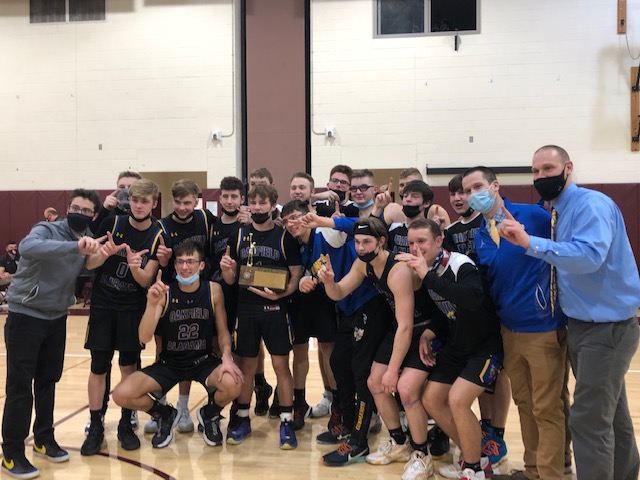 By PAUL CIFONELLI
No. 3 Oakfield-Alabama's boys' basketball program hadn't won a Section V championship since 1975. It had only made one Section V championship game since 1985, and that came in 1997. The 2021 version of the Hornets ended both of those streaks, defeating previously unbeaten No. 1 Caledonia-Mumford 55-50 on the road to capture Class C2 gold.
Oakfield-Alabama head coach Ryan Stehlar played at the school in 2003, a year the Hornets lost in the semifinals. He understands how much winning the game meant not only to the program, but to the community.
"It means everything," Stehlar said. "I'm getting emotional thinking about it because there's a lot of people that wore the uniform before that have tried to get to this point, but we did it. It means the world and this one's for the community and the basketball program."
.@OAhornets pulls off the upset of @CalMumHoops to stop their search for 3 sectional titles in a row. This was the Hornets' first finals appearance since 1997. @PickinSplinters pic.twitter.com/vZBJsjR1Jo

— Paul Cifonelli (@PCifonelli) March 14, 2021
Travis Wiedrich was playing in his final basketball game for Oakfield-Alabama and was able to make his dream into a reality with a big performance.
"You dream of this as a kid," Wiedrich said. "I watched my idols go up and play and never get this far. We haven't had a title in 46 years. To get this one, it's out of this world and it's like no feeling I've ever had in my entire life."
With a 35-32 lead heading into the fourth quarter, Oakfield-Alabama went on a 12-2 run to start the final frame. Kaden Cusmano buried two threes, Peyton Yasses made four free throws and Gaige Ambrewster made a layup to get the Hornets a 12-point advantage.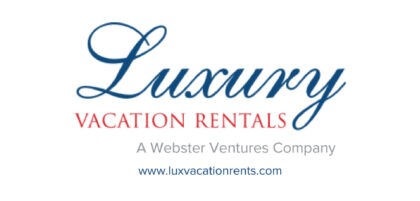 Wiedrich played like a senior in his big moment for Oakfield-Alabama and chalked the win, especially the final run, up to a team effort.
"I've really got to give all the credit to my teammates and my coach for getting us that game plan because it definitely worked," Wiedrich said.
Caledonia-Mumford attempted to make a comeback, but Cusmano and Wiedrich made free throws when they needed to and the Raiders were held at bay.
Wiedrich led Oakfield-Alabama's two big stretches earlier in the game. He scored six of the Hornets' 10 points in a 10-2 run to start the game and had a personal 8-0 run in the third quarter with two made threes and two successful free throw attempts.
Travis Wiedrich is in takeover mode now. He's got 8 points for @OAhornets in short order and gave his team a 33-30 lead with 1:41 left in the third. He's at 16 in his final game. @PickinSplinters pic.twitter.com/41sXVxvAQw

— Paul Cifonelli (@PCifonelli) March 14, 2021
"[The runs] definitely helped," Stehlar said. "I don't know if they decided the game because Caledonia-Mumford were hitting a ton of threes and giving me a heart attack. But Travis is a special kid. He's been playing this position for three years and he makes it look effortless. If we need a bucket or a big play he's there for us. I'm just happy to be his coach and happy he's wearing the blue and gold."
Wiedrich and Cusmano shared the offensive load for Oakfield-Alabama, combining for 39 of the team's 55 points. Meanwhile, Kyle Wade scored 24 points for Caledonia-Mumford.
Another and one for Evan Raniewicz gives @CalMumHoops its biggest lead of the day. Raniewicz missed the free throw then Travis Wiedrich buried a three for @OAhornets. Cal-Mum leads 30-28 with 3:22 left in the third. @PickinSplinters pic.twitter.com/TPvJt0w2Da

— Paul Cifonelli (@PCifonelli) March 14, 2021
Wade scored 14 of his points in the first half, which led to Stehlar sending a player to deny him the ball at all times.
"We switched some guys up on defense in the second half," Stehlar said. "Ty Mott is a great defender, so we took him off the point guard and moved him onto Wade and we just tried to limit him from getting to his spots. He's an excellent basketball player, he knows where he wants to get to and he shoots the ball really well."
The second and third quarters were closely contested, with neither team holding a lead bigger than five.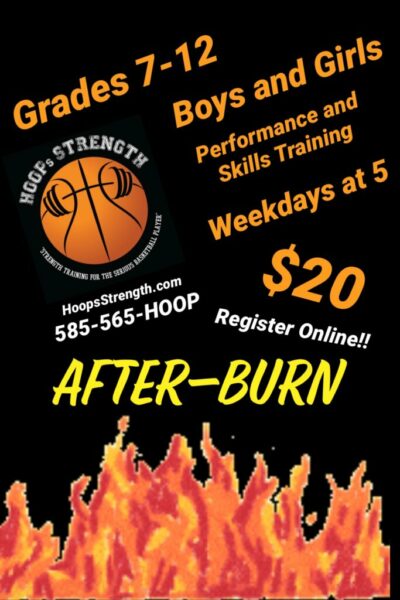 Wiedrich netted 20 points for the Hornets and Cusmano had 19. Cusmano made three triples and Wiedrich buried two. Peyton Yasses scored eight points despite being in foul trouble all game, Ambrewster added in six and Mott contributed two to round out Oakfield-Alabama's scoring.
Evan Raniewicz scored 15 points to go with Wade's 24. Camden Reed was the only other player to score for Caledonia-Mumford, pitching in nine points.