By KEVIN OKLOBZIJA
In many ways, it seems as though the hockey season had just begun for the Victor Blue Devils and the rest of Section V.
The Blue Devils played their first game of the 2021 season on Feb. 9. And now, barely a month later, they'll be playing their final game, albeit in a place they always seem to be: the Section V Class A championship game.
An 8-5 blitzing of Hilton on Thursday night at Lakeshore Hockey Arena gave third-seeded Victor the right to host eighth-seeded Pittsford in the title game at 2 p.m. Saturday at the Rochester Ice Center in Fairport.
This COVID-19 compacted season – short in time but long on wear and tear – was like none other. Twelve regular-season games jammed into four calendar weeks, and then just one week for the sectional playoffs.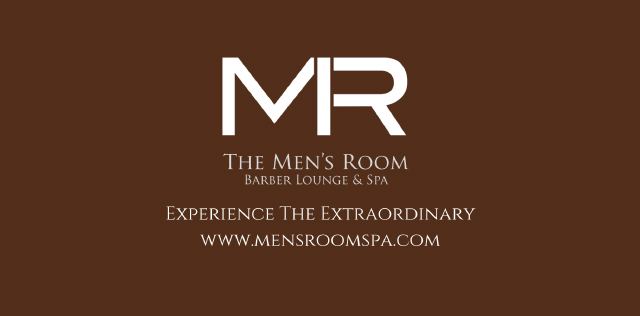 "Playing 12 games in four weeks, being on the ice six days a week and playing every other day, it's been a grind," Victor coach Mike Ferreri said. "Fortunately now they have an opportunity to play for a sectional championship at their home rink. With states taken away (there is no state tournament again this year), this is the silver lining."
While the Blue Devils (12-2) had a relatively easy time dispatching of the second-seeded Cadets (11-3) on Thursday, led by Cal Lambert's three goals and two assists, nothing has really been easy this season.
"Some people might say, 'Well, it was a short season, so it wasn't that hard,' but I think it was harder," Ferreri said. "Cramming so many games in, in a physical sport, with the schedule we had; I'm proud of them."
But while the bodies are banged up recuperation time has been at a premium, there's no place this group of hockey players would rather be.
"These are all of our best friends so it's easy to come to the rink and grind every day with your friends," said Lambert, a senior forward. "It's a challenge every day but we're not just playing anymore, it's about winning now."
That was evident the moment the puck dropped on Thursday night. Andrew Haugh scored just 36 seconds into the game. It took only another 46 seconds for Sam Moore to find the net for a 2-0 lead. Hilton, however, didn't collapse and pulled within 3-2 on Griffin Bickom's goal at 8:52 of the first period.
"We had a quick start but Hilton has a lot of talented players and give them credit, they didn't pack it in, they never quit," Ferreri said.
Lambert, however, helped provide the necessary comfort zone in the second period. He set up a pair of second-period goals by Alex Parton, then scored one of his own to give Victor a 7-3 lead.
Lambert completed his hat trick with 3:54 remaining in the game, meaning he scored more goals on Thursday (three) than he did during the regular season (two).
Yet after the game he was more focused on how the Blue Devils played defense, not his offensive output.
"We can't let in those five goals," Lambert said. "Just because we have the lead, we shouldn't let up. We should be fundamental all through the game."
He vows the Blue Devils will play that way on Saturday, when their short yet long season comes to an end.
"It's kind of bizarre that it will be over," Lambert said, "but it's always nice to know this is your last practice, this is your last game, so there's nothing to hold back."
*Featured image courtesy of @victorhshockey