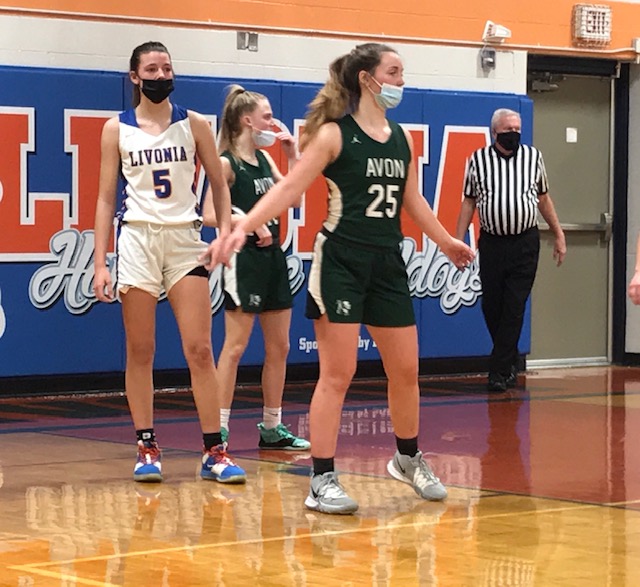 By PAUL GOTHAM
LIVONIA, N.Y. — With a chance to improve their seeding position in next week's sectional tournament, the Avon girls' basketball team needed to stop a recent trend.
And senior captain Alicia Faville led the way.
Faville scored 16 of her game-high 20 points in the second half, and Avon secured a 53-42 road victory over Livonia, Wednesday night.
"She was a senior playing with a sense of urgency," Avon coach Pete Leone said after his squad's fifth straight win. "We talked at halftime about the fact that this is a big game for us. It's not a divisional game, but it's a bigger school and it's an extra sectional point."
Trailing 36-35 late in the third quarter, Faville scored seven points in a decisive 12-0 run.
The 5-foot-9 forward drove the lane for an and-one to start the rally. After teammate Emma Bondgren converted one of two free throws, Faville finished again under the basket with contact.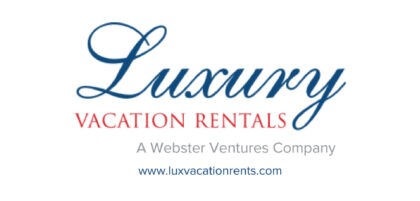 "She just was determined to get to the rim," Leone said. "She was difference in that run."
Sarina McDowell capped the quarter with a rebound and putback, and Avon had matched Livonia's largest lead at 43-36 heading into the fourth quarter.
"We were never really down at halftime in any of our other games, so we would come out slow in the third quarter," Faville said. "Being down in this game, we really wanted it this time."
Livonia had won three straight in head-to-head meeting with Avon dating back to the 2018-19 season.
"It's really nice because I remember battling them," said Faville a four-year varsity player. "Even in past years, it's always been a close game against them. To come out with an 11-point win over them? It's amazing."
Make it a 15-3 Avon run with this putback from Alicia Faville. Faville has 10 in the run. Avon 49-39 late. pic.twitter.com/LUVmRl4sJD

— Paul Gotham (@PickinSplinters) March 4, 2021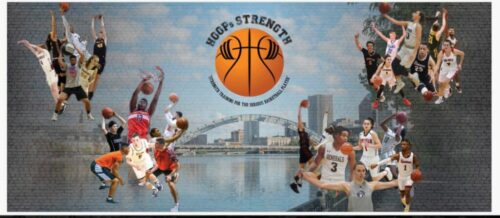 Avon (8-1) also avenged its only loss of the season with Wednesday's win. Livonia took the earlier meeting, 33-30.
"Livonia has had our number," Leone said. "They're big. They're aggressive. They're well-coached, and it always seems like we come out on the short end. It was looking that way again for a while tonight."
Libby Kwak gets the bank 3 to fall. HALFTIME: @AthleticsLCS 27 Avon 22 pic.twitter.com/KpsmSW3r5U

— Paul Gotham (@PickinSplinters) March 4, 2021
Livonia's Kylie Buckley scored 11 of her team-high 16 points in the first half as the Bulldogs took a 27-22 lead into the break. The sophomore forward connected on three straight possessions, and Kelsey Stewart added a basket for a 22-20 Livonia lead. Libby Kwak added a pair of free throws and a 3-pointer for the halftime advantage.
Kelsey Stewart grabs the loose ball and leads Kylie Buckley into the open floor for 2. @AthleticsLCS 36-35 pic.twitter.com/4G7QVWAz4R

— Paul Gotham (@PickinSplinters) March 4, 2021
Stewart took an inside-out feed from Emma Hyde and buried a 3-pointer to give Livonia a 33-26 lead less than three minutes into the second half.
Kelsey Stewart takes the kick out from Emma Hyde and buries the 3. @AthleticsLCS 33-26 midway through the 3rd. pic.twitter.com/L1pQvxLxr4

— Paul Gotham (@PickinSplinters) March 4, 2021
Eight possessions later, Avon had a lead it did not surrender.
"I was really pleased and proud of the way the girls fought back," Leone said. "We executed much better in the second half than we did in the second quarter. We stayed aggressive."
Ellie Cochrane converts the rebound and putback to give Avon a 35-34 edge with 2:42 remaining in the 3rd. pic.twitter.com/XCnEYrDS1x

— Paul Gotham (@PickinSplinters) March 4, 2021
Avon's defense limited Livonia to two field goals over an eight-minute stretch.
"Our defense has been a constant for us," Leone noted. "I thought if we could keep them under 40, we would have a chance even if we didn't get to the 50s.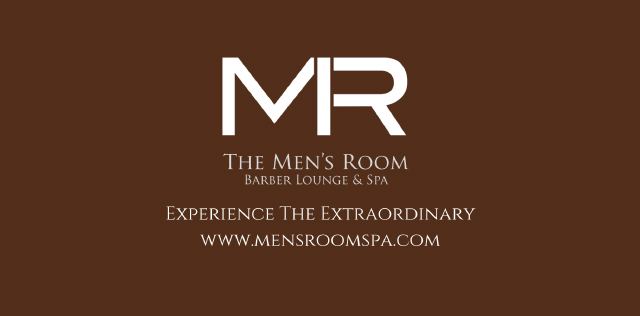 "The fact that they pressed us, and they were so aggressive helped us create tempo. It helped our offense. Sometimes we get bogged down in a half-court setting. That opened the floor up for us a little bit."
Faville grabbed 10 rebounds for the double-double. She collected four steals as well.
McDowell also finished with a double-double of 16 points and 17 rebounds. The 6-foot-2 sophomore forward collected four blocks and two steals. McDowell is averaging 20.5 points and 12.2 rebounds per game this season.
Sarina McDowell goes with the baby hook for the putback. Avon early 6-3. pic.twitter.com/eokXGZOyHI

— Paul Gotham (@PickinSplinters) March 4, 2021
Lauren Bondgren added nine points for the game including a pair of 3-pointers early in the third quarter. Kennedy Fries had five points. Ellie Cochrane accounted for seven rebounds, five steals, three assists and two points.
Stewart scored eight points for Livonia (6-5). Jillian Genther added six. Kwak (5), Hyde (4), Destinee Wright (2) and Noelle Woodruff (1) also scored for Livonia.
The 2021 sectionals start next Monday. A closed tournament with the top eight teams in each classification making the post-season. Avon, a Class C2 school, trails only East Rochester in sectional standings. Livonia is currently the fifth seed in Class B1.