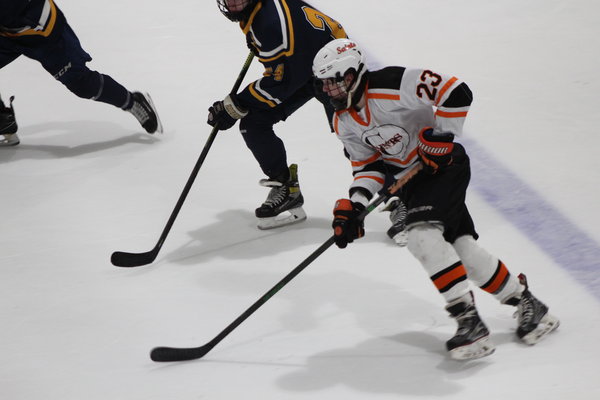 By TIM IRVING
Churchville-Chili senior Mitchell Marsh dangles all the time in practice.
"He knows it's in his back pocket, it's whether or not he uses it right," Saints hockey coach Brian Young says. "He used it right, I told him that between periods."
Marsh scored the game-winning goal in a 3-1 win for Churchville over Penfield at Scottsville Ice Arena.
The game started as a goalie duel between Penfield's Abby Seaman and Churchville's Ethan Breton. With just under six minutes to play, Nick Bowen fired a shot from between the circles that Max McKay tipped in and the Saints had the lead.
With just over a minute to play, Marsh banked the puck to himself around a defenseman at the blue line and then dangled as he neared the net and finished for a 2-0 lead.
Nearly three minutes into the second period, the Patriots on a power play, Chris Smith found himself alone on the right side and was stopped by Breton who fell forward trying to dive on the rebound and kicked it out near the point where Andrew Seaman put it in to cut Churchville's lead in half.
From there, Breton locked it down.
"Our game against McQuaid.. he got scored on pretty early and often and I pulled him, with him knowing that, it had nothing to do with him but I didn't want him to sit out there and start to lose his confidence, " Young said.
The senior responded with 23 saves in a 4-4 tie with defending Class B champion Webster Thomas and 26 more against Penfield.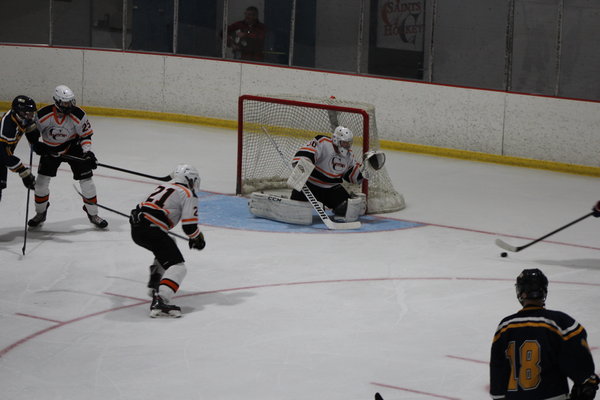 Bowen, another of Churchville's 11 seniors, put the game away with six seconds left on an empty net.
"They made it a gameplan in the locker room after (the tie with Thomas) that, we're playing like that the rest of the year," Young said of his seniors.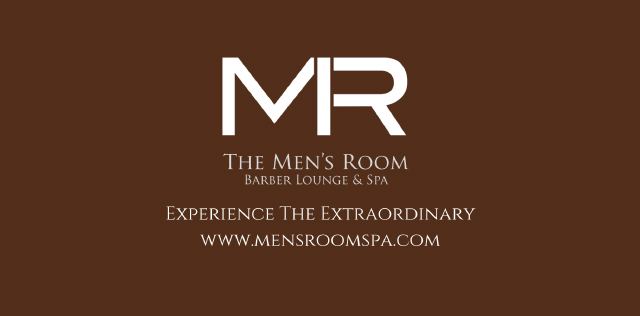 The Saints (5-4) wrap up the regular season with games against Webster Schroeder and defending Class A Champion Victor this weekend.