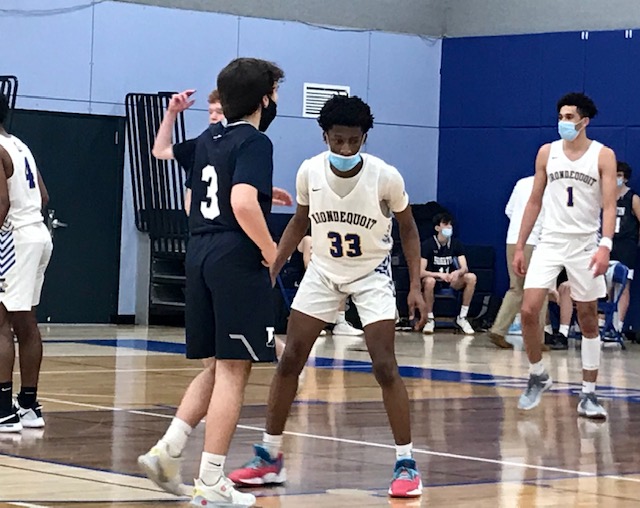 By PAUL GOTHAM
ROCHESTER, N.Y. — Chris Cardon enjoys practice the most.
In 34 years on the bench,  the head coach of Irondequoit boys' basketball has guided the Eagles to 480 wins, three sectional championships and one New York State title.
But it's the time spent preparing for those victories that he finds rewarding.
Like everyone else during this pandemic-shortened season, Cardon is happy to have games and the opportunity for players to get on the court. Chances to prepare for those contests, though, have been rare.
"We've had 16 practices and nine games," Cardon said after Irondequoit's 56-34 victory over Brighton, Tuesday night. "Usually, we have 18-20 practices and three scrimmages before you play a game. Everything has been condensed."
Mix in a fluctuating lineup caused by COVID precautions, and teams or programs can look out of character from what has been expected in years past.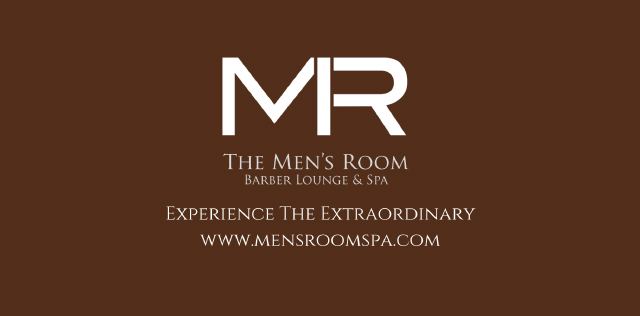 Such was the case when Cardon's Eagles, who limited teams to 51 points per game last season, allowed 71 in a loss less than two weeks ago.
Tuesday's was Irondequoit's fifth straight win, a stretch in which they have held teams to 38.6 points per game.
The quantity of practices have been removed but not the quality. And neither has Cardon's tendency for being a stickler about details.
"We have been playing really good defense, not tonight, but we have been playing really good defense," he said. "Probably as good as we've had, a really nice stretch.
"Four games in five nights. It showed tonight. We didn't have our usual zip on defense."
Irondequoit trailed once (8-7) and slowed a Brighton team that had won four of five games entering play. In three of those wins, the Bruins had scored 71 or more points.
On Tuesday night, the Eagles went into halftime with a 27-11 lead. They held Brighton to just four made field goals over the first 16 minutes of play.
"The kids really have held the fort down," Cardon said.
While the defense has found its way, Irondequoit's offense has been placed in the trusty hands of first-year varsity player, Ryan Heath. The sophomore point guard scored seven points and handed out two assists alone in Tuesday's first quarter.
"He's special," Cardon said of Heath. "We struggle shooting the ball, so we got to manufacture stuff."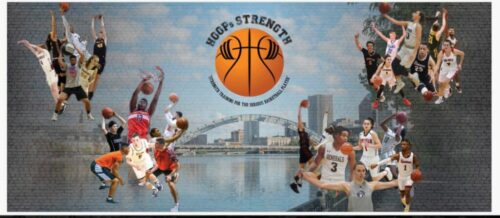 Heath brings that ability to produce.
The 5-foot-10 guard works well from foul line to foul line, seeing teammates ahead of the defense and is able to find advantages in transition. At the same time, he is adept in the half court when an opposing defense is set.
Heath hit the game's first bucket Tuesday night, a 3-pointer late in the shot clock over a Brighton zone. He capped the scoring with a baseline jumper just before the horn to end the first quarter.
Ryan Heath gets the scoring started for @ITownHoops #smoothlikebutter pic.twitter.com/XVP8CJ8Ip1

— Paul Gotham (@PickinSplinters) March 3, 2021
"It felt good," Heath said. "I was just really focused in warmups and found my rhythm and my shot."
Ryan Heath puts bookends on the first quarter, starting the scoring with a 3 and then this baseline jumper before the horn. @ITownHoops 19 @bruins_hoops 9 pic.twitter.com/5PhBJrds4V

— Paul Gotham (@PickinSplinters) March 3, 2021
He also got Keenan Robertson into the flow of the game early. Irondequoit's leading scorer, Robertson was playing in just his second game back in the lineup after missing five.
Twice Heath found his 6-foot-4 teammate in the lane for easy buckets. He drove baseline and delivered an under-handed feed to Robertson who converted. Another time he Heath found Robertson on the break for a jumper. Still later, Heath delivered the pass that Robertson used to get to the foul line for a pair of free throws.
Ryan Heath finds Keenan Robertson on the break for the jumper. @ITownHoops leads 15-8 midway through the first. pic.twitter.com/QsiZwbKMWg

— Paul Gotham (@PickinSplinters) March 3, 2021
"I love having him," Heath said of his teammate. "He's the best player in Section V I believe. He can find many ways to score. Every time I pass him the ball, he scores."
By the end of the first quarter, the sophomore and senior had accounted for all 19 of Irondequoit's points.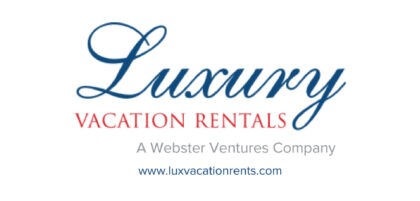 "There's definitely some chemistry," Cardon said of the combination.
Robertson scored 10 of his game-high 21 points in the first quarter. For a brief moment, it looked he would be heading to the bench after he grabbed his hamstring while going to the basket.  It wasn't the case.
Irondequoit (8-2) has avenged both of its losses and their last four victories have all been by double digits.
"Our two games that we lost, we were down a lot of players and we couldn't find our mojo to get in rhythm," Heath said. "It feels good to have all of our guys back."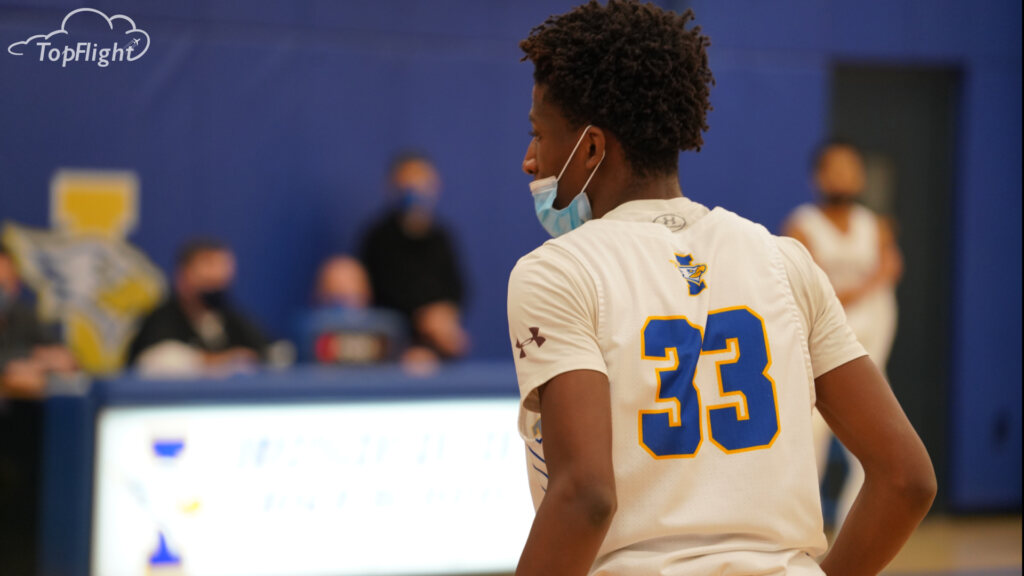 VIEW MORE CHRIS WASHINGTON WORK HERE
Scoring totals
Brighton: Aidan Lazenby (12), Andrew Falter (5), Troy McPherson (5), Nathan Martin (4), Matt Howe (3), Quinn O'Brian (3) and Kyle Smith (2).
Troy McPherson gets the running one-hander to fall for @bruins_hoops pic.twitter.com/e2IGGriT69

— Paul Gotham (@PickinSplinters) March 3, 2021
Irondequoit: Keenan Robertson (21), Ryan Heath (9), Rowan McGwin (6), Jaleel Davis (6), Jake O'Sullivan (4), Jason Jacobs, Jr. (4), Myron Thompson (4), Danny Cruz (2).