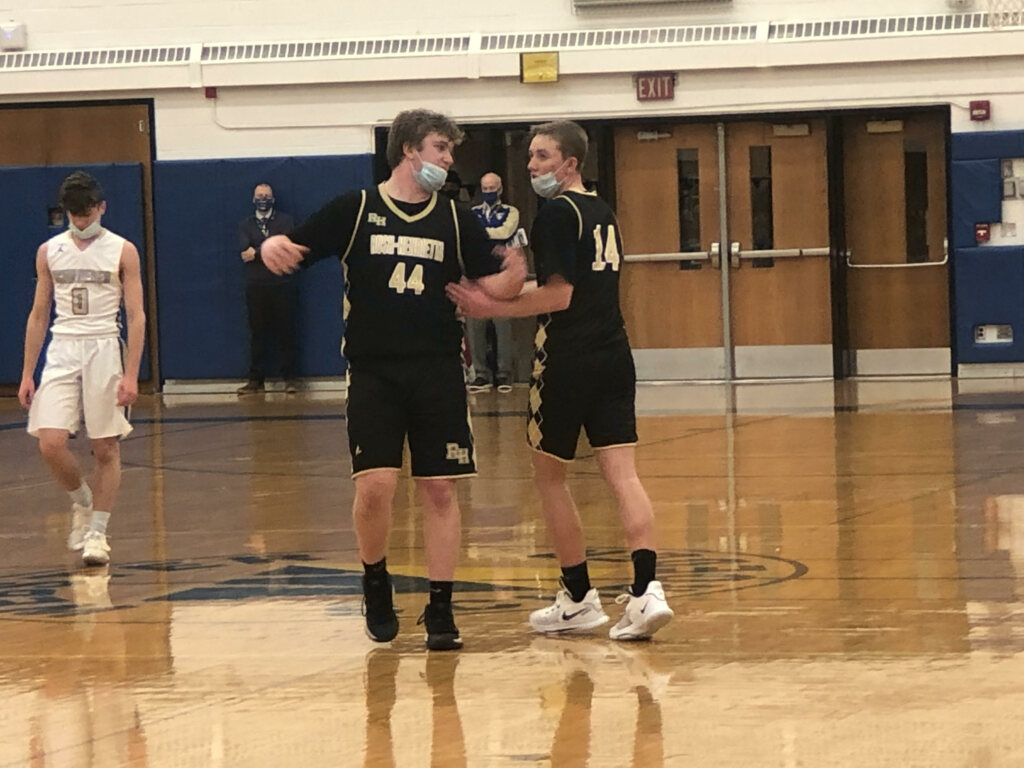 By BILLY HEYEN
WEBSTER, N.Y. — It's March and Section V basketball is filled with bubble talk.
Normally, the sectional tournaments begin in late February with every team making the field. That's not the case in this pandemic-shortened 2021 season. It's for that reason that Rush-Henrietta coach Chris Reed used words Monday not often needed by local basketball coaches in the regular season: "Must-win."
"We knew we were on the bubble," Reed said. "We probably were in a position to get in, but winning really helped us."
The Royal Comets (5-5) listened to their head coach and pulled out a 65-62 win at Webster Schroeder (5-5). Rush-Henrietta used balanced scoring, led by Chris Sleeper and Jalen House's 13 points apiece, to emerge victorious on the road. R-H had to hold off a red-hot Luke Insley's career-high 30 points on his Senior Night as he nearly led a comeback charge down the stretch.
Rush-Henrietta entered the night seeded seventh in Class AA, right behind the sixth-seeded Webster Schroeder. Eight teams qualify for the postseason in each classification this year, so the winner Monday night would get a leg up on sectional safety. The Royal Comets got it done.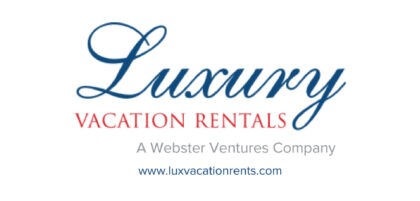 "They're a bunch of fighters, and so are we," Sleeper said. "I'm proud to be teammates with these guys, because they're gonna fight to the very last minute of every game… I'm happy with this, because we didn't stop fighting."
MORE: Rush-Henrietta girls snap 41-game losing streak
Early on, it looked like Rush-Henrietta would control the game from start to finish. At times this season, R-H point guard Mason Giorgione has gotten off to slow starts and struggled to really find his footing in games, but he's still averaging double figures on the year.
The Royal Comets' fast opening came in large part because Giorgione had his foot on the gas right away. He drove for an and-1, then hit a floater, two foul shots and a pull-up jumper to score nine in the first half.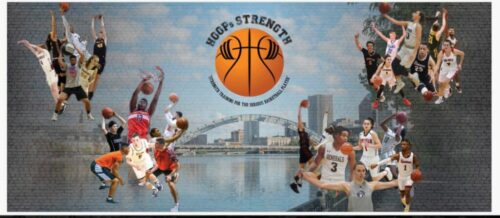 Reed called Giorgione a "scoring point guard," and with Giorgione scoring in the first half, Rush-Henrietta went to the break up 13.
"When he's making plays, it makes things easier for us," Sleeper said. "He's always looking for the open man, and when they start to come to double, he's always got the open guy in mind. Makes it easier for us getting open shots, and we're able to finish."
Off the bounce for @MasonGiorgione 👀 @PickinSplinters pic.twitter.com/03y4IAwiDR

— Billy Heyen (@BillyHeyen) March 2, 2021
The only player keeping Schroeder within reach in the opening half was Insley, who scored all over the court. He hit two floaters, a couple fadeaways and three 3-pointers. That included a banked-in triple at the halftime buzzer.
Luke Insley banks it in to send it to halftime with another 3 — he's got 19.

Despite Insley's big half, @rushathletics leads @schroedersports 39-26 at the break. @PickinSplinters @RHBoysVarsityBB @WebWarriorBball pic.twitter.com/iz1C3rThiY

— Billy Heyen (@BillyHeyen) March 2, 2021
Insley needed help in the second half, and the Warriors got it from junior Ben Carey. Carey made his first five shots of the third quarter after not scoring in the first half.
First, Carey nailed a triple from the left corner, then from the left wing, the right wing and the left wing again. He finished the surge with a pump fake on the left wing before taking a dribble and nailing a long 2.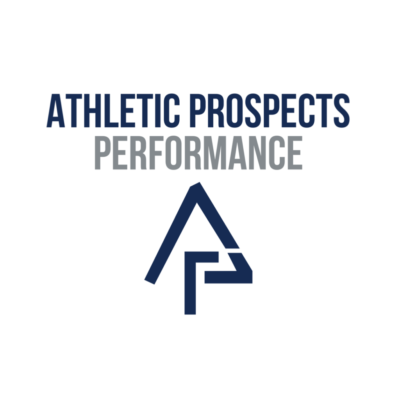 "Insley clearly elevated his game tonight," Reed said. "He played very well. And (Carey) shot great. Sometimes when a team is making shots, it's hard to cut that momentum off."
Ben Carey had hit three consecutive triples for @schroedersports to pull within 53-42. @PickinSplinters pic.twitter.com/21OCC1qWtk

— Billy Heyen (@BillyHeyen) March 2, 2021
Through the whole third-quarter spurt by Schroeder, Reed chose not to use a timeout. He said afterward he hoped it'd be a good learning experience for his team, but the Royal Comets struggled to stop the run.
The Warriors continued the comeback into the fourth, eventually tying the game at 62 on a Nicholas Hauman free throw after Insley scored nine points in the frame to pull within one.
Webster Schroeder wouldn't score again. Rush-Henrietta forced Insley into tough looks in the final minute, and Sleeper grabbed a couple of his 15 rebounds on the night. The senior went 3-for-4 from the foul line, too, to score the game's final three points.
"Chris had a huge rebound where he got fouled, and then he made the free throw to give us the advantage," Reed said.
By the time the rest of Monday night's results were entered into the sectional standings, Rush-Henrietta moved ahead of Webster Schroeder by a single sectional point. As long as the Royal Comets handle a one-win Fairport team Thursday, there's no way R-H will miss the sectional field.
Reed told his team after Monday's game that they can start shooting for a better seed now, but he acknowledged in an interview that the most important thing is being in the tournament. Late-game composure on the road meant Rush-Henrietta almost assuredly took care of that.
"It was a good learning experience for us," Sleeper said. "Because not everything's gonna go your way. We learned that tonight, and we learned it the hard way, but we got through it, and I think it's gonna serve us well heading into sectionals here."
Scoring totals
Rush-Henrietta: Chris Sleeper (13), Jalen House (13), Mason Giorgione (12), Gabe Wright (8), Tobey Wright (7), CJ Thomas (6), Nasir Hunter (6)
Webster Schroeder: Luke Insley (30), Ben Carey (14), Alex DeRosa (6), Tyler Race (6), Nicholas Hauman (4), Evan DeMocker (2)