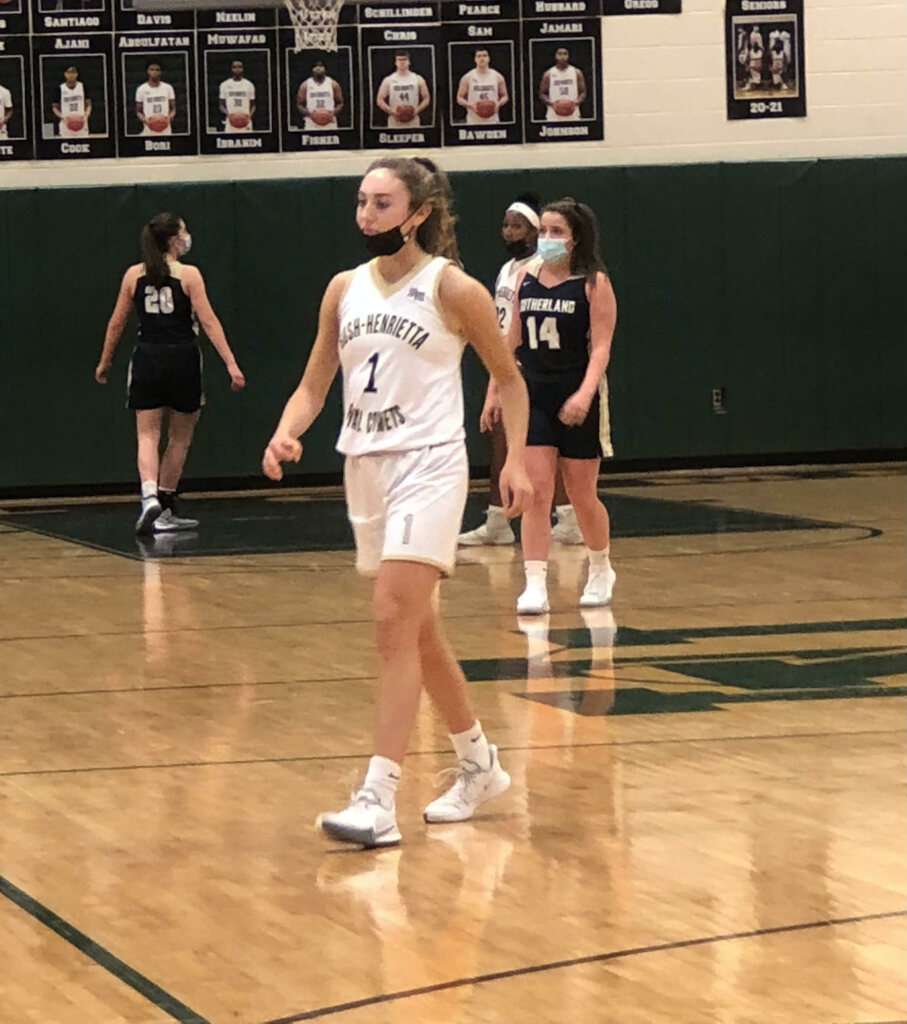 By BILLY HEYEN
HENRIETTA, N.Y. — Avery Roberts scored the first basket of Monday's game, a floater that earned a friendly home roll for the Rush-Henrietta sophomore. Ordinarily, there'd be nothing especially notable about such a shot.
This time was different, though, even though no one knew it at the time of Roberts' bucket. For more than two years, the Royal Comets had scored fewer points than their opponent in every game they played. Monday, they didn't trail for a second.
Rush-Henrietta (1-8) snapped a streak of 41 consecutive losses with a win against Pittsford Sutherland, 54-35. The Royal Comets were led by Roberts, who scored 16 points to go with four steals. The win also marked the first coaching win at R-H for Renee Long, who took over this season.
"It felt awesome," Long said. "It's been a long time since they had a win, so it felt really good."
MORE: Rush-Henrietta boys earn "must-win" victory at Schroeder
Rush-Henrietta's last victory, prior to Monday, came on Jan. 8, 2019. Roberts, the Royal Comets' current leading scorer, was only a call-up during sectionals that season.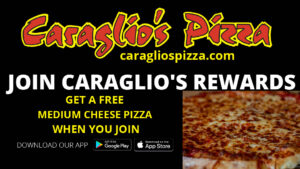 Since then, R-H lost the final 12 games of the 2018-19 season, all 21 games of the 2019-20 campaign and the first eight contests of the pandemic-shortened 2021 season. There'd been very few close calls, with only one game last year finishing within single digits along with one of the Royal Comets' first eight outings this season.
"I tell the girls, 'I'm here for the war, not for the battle,'" Long said. "Don't look at the win-loss column as to what we are as a team. They have improved from day one to where we are now, exponentially. It's a great thing to see these girls learn and understand, and I just think for the future, we're gonna be pretty darn good."
For anyone in the gym Monday unaware of that losing streak, they never would've guessed it. Rush-Henrietta burst out of the gates to take a 19-2 lead on Pittsford Sutherland by early in the second quarter.
Roberts was at the center of most of it, getting the roll on a floater before assisting on two 3-pointers. But the Royal Comets' shooters keyed much of that spurt, too, as both Alivia Day and Alison Utter nailed two triples in the first half.
"We were really feeling it scoring," Roberts said. "And we were just focused on what we'd been doing bad the past few games. I feel like that's the most contributing toward it."
Corner 3 from Alison Utter gives @rushathletics an 8-0 lead in the first quarter. Drive and kick from Avery Roberts, who has two points and has assisted on two threes. Sutherland timeout. @PickinSplinters pic.twitter.com/rKPuOmjs7t

— Billy Heyen (@BillyHeyen) March 1, 2021
Holding Pittsford Sutherland to only two points across more than eight minutes required stout defense, too. Rush-Henrietta set up in a 2-3 zone and limited paint touches. The Knights were mostly left to swing the ball around the perimeter.

On a number of occasions, even that outside passing backfired for Sutherland, as Roberts and her backcourt mates fired into passing lanes for steals and run-outs.
"We've really been looking at the film," Long said, "and kind of trying to figure out what it is that our team needs to be a little bit more successful. We've got some good young pieces. So what we noticed was they needed to really finish and get out on fastbreaks and get some transition baskets."
The final bucket of the first came off @avery_roberts7's third steal.

Winless @rushathletics is leading Pittsford Sutherland at the end of one, 13-2. @PickinSplinters pic.twitter.com/HJ2nsVnnlr

— Billy Heyen (@BillyHeyen) March 1, 2021
The Knights' only method of staying in the game was Ellie Bergin, who mostly operated at the free-throw line area and willed her way to 18 points on the day. But with encouragement from the Rush-Henrietta sideline, Royal Comets' defenders stayed aware of Bergin's presence as Sutherland's leading scorer and frequently hounded her before or right on the catch.
All that added up to a 30-10 halftime lead for Rush-Henrietta, a massive margin for a team that hadn't won in more than two years.
"I told them, 'We have been really working on boxing out. We can't get in transition unless we get the rebound,'" Long said. "I told them to keep doing what they were doing, and they certainly did."
Bergin beat the halftime buzzer with a 3 and scored Sutherland's first six points out of the break to start the second half on a 6-2 run, and it looked briefly like Rush-Henrietta's old woes might come flooding back. 
Just as quickly, though, Rush-Henrietta was back in control. Utter set up Ashlyn Roberts for a layup, then Avery Roberts made another floater and the lead was back to 19. 
"Avery is a huge piece to our offense," Long said. "I'm so happy with her as a sophomore to be as good as she is."
Good pass from Alison Utter to Ashlyn Roberts for @rushathletics. Avery Roberts floater on the next trip makes it 38-19 Rush-Henrietta leading Sutherland with 3:10 left in the third. @PickinSplinters pic.twitter.com/HlXNr4jgSh

— Billy Heyen (@BillyHeyen) March 1, 2021
When Sutherland threw a full-court press at the Royal Comets, they initially needed a timeout to set up their press break. It was no problem from there, though, as a couple ensuing R-H possessions ended in easy layups after smooth passing up the court. 
With Rush-Henrietta's defense locking up and its offense controlling the ball and getting good looks, there was no avenue for a Sutherland comeback.
"We told our girls, 'Be aggressive on the defensive end,'" Long said. "'Make sure you're in those passing lanes. If you see it, get it, go.'"
The @RushAthletics press break ends in an and-1 for Kate Gregg. Royal Comets up 49-24 with 5:35 to play. @PickinSplinters pic.twitter.com/7JLLES8Pq2

— Billy Heyen (@BillyHeyen) March 1, 2021
The final buzzer didn't result in any notable celebrations, even with the ending of the 41-game skid. Despite the fact that most hadn't, the Royal Comets acted like they'd been there before, 19-point winners of a game they controlled the whole way.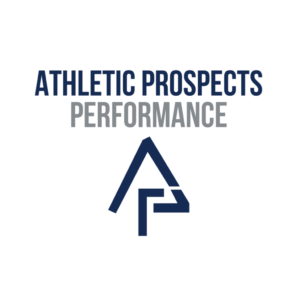 Roberts, for one, was already looking beyond Monday's result. Rush-Henrietta had finally won a game. It would soon be time to win another.
"A motivational thing, that we can win any other game," Roberts said, "and to try to win the next game."
Scoring totals
Rush-Henrietta: Avery Roberts (16), Alivia Day (8), Alison Utter (6), Ashlyn Roberts (6), Cassidy Pearce (4), Ava Santiago (4), Rayea Davis (4), Michaela Neelin (3), Kate Gregg (3)
Pittsford Sutherland: Ellie Bergin (18), Caitlin Bergin (8), Leora Cook (4), Maley Garcia (3), Lara Brandt (2)