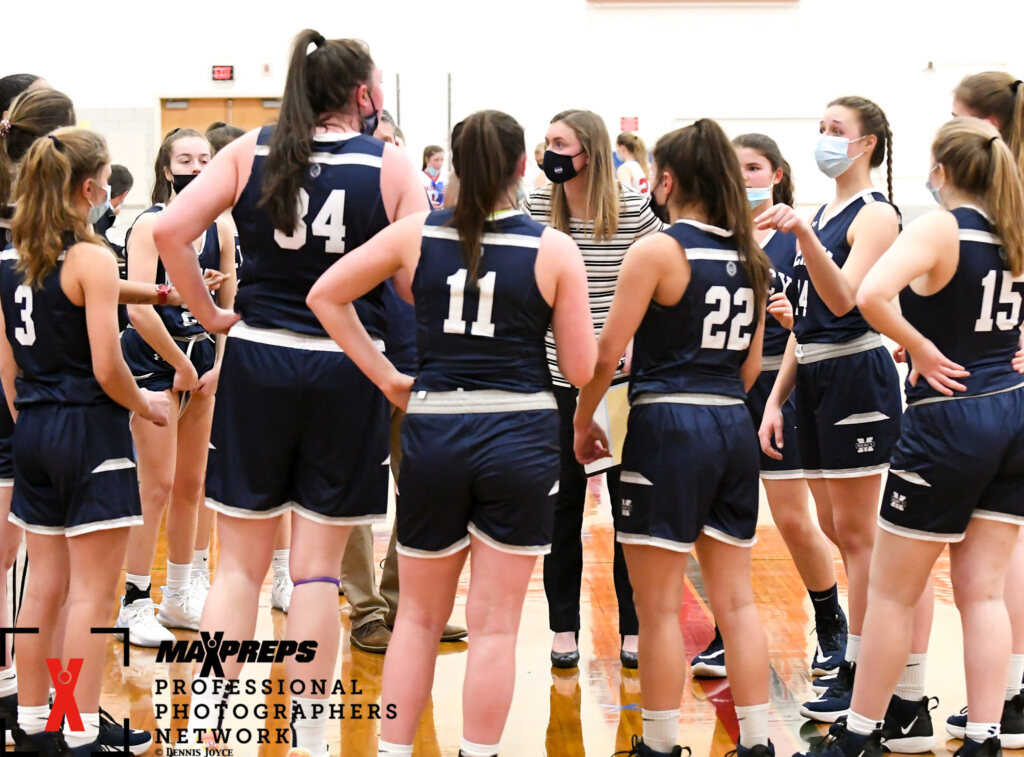 BOYS
NE DOUGLASS (3-4) 72
EARLY COLLEGE (0-7) 44
Three players scored in double figures, and NE Douglass took its second straight from Early College. Khalil Johnson posted a double-double with 13 points and 13 rebounds. Trynzeir Parker added 10 points along with six rebounds, six steals and four assists while Jason Jones matched Johnson's 13 points. Delzair Hanks scored out all eight of his points in the second quarter to lead a 19-8 Panthers' effort to take an 18-point lead heading into the locker room. Lonnie Buchanan and Je'Keim Mosley accounted for eight points apiece. Chris James (6), Jose Rodriguez (3) and Loren Thomas (2) also scored for NE Douglass. Early College's Jahan Richetts topped all scorers with 28 points. The junior guard connected 12 times from the floor including four from behind the 3-point arc. Myqyng Arline added six points. Jamezs Brown and Tyrone Sanders both scored three points. Jamari Williams and Hy'deem Francis had two points apiece.
EAST (7-1) 97
WILSON MAGNET (0-5) 54
Five players scored in double figures, and East won its seventh straight game. Darren Blocker, Jr. led the way with 22 points. The 6-foot-8 senior connected 10 times from the floor. Justus Ross-Simmons scored 15 while Damani Barley added 14. Desmond Williams accounted for 12 points and Kai McCullough had 10. Clinique Jackson (9), Naeem Folks (8), Kenneth Edwards (2), Shamir Caruthers (2) and Jamiere Gibson (2) also scored for East. The Eagles have topped the 90-point mark in six games this season. Nate Cotton led Wilson with 15 points. DeAndre Harris added 14 and Derrick Simmons scored 12 points. Brandon White and Josh Joyce scored four apiece. Jayleon Smith had three points. Jalen McDonald added two.
ALSO READ: Luxury Vacation Rentals Friday Wrap: East Rochester's Lewis, York's Orman, Jr. both reach career milestones; Blocker, East sweep Leadership Academy
Saturday Wrap presented by The Men's Room: Walker leads Midlakes in overtime; Williams keeps Gates undefeated
DANSVILLE (5-2) 81
BATH-HAVERLING (1-6) 75
The win was Dansville's fourth straight.
BATAVIA-NOTRE DAME (3-5) 37
WHEATLAND-CHILI (5-4) 54
Wheatland-Chili has won three of its last four games.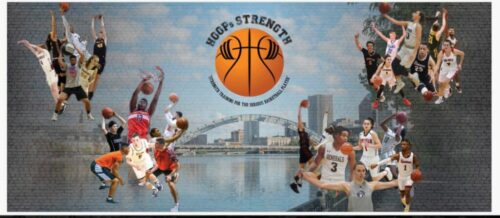 GIRLS
OUR LADY OF MERCY (7-2) 57
PENFIELD (7-2) 56
Three players scored in double figures, and Mercy held off a late Penfield rally to win its fourth straight game. Sophie Dearcop connected on three 3-pointers and scored all 11 of her points in the second quarter as the Monarchs took a 45-23 lead into halftime. Libby McDonough and Katie Whitaker combined for 16 first-quarter points. McDonough finished the game with 14, and Whitaker had 11. Holly Bagley scored nine points in the win. Audrey Hintz had six. Karli Harnischfeger contributed four and Caroline Murphy two points. Penfield opened the second half on an 11-0 run, and a Jackie Funk 3-pointer late in the fourth quarter gave the Patriots a brief lead at 51-49. Funk finished with 11 points. Haley Emmick paced the Penfield offense with 17. Elisa Faklaris added eight. Eva Elliot (7), Emma Blumenstock (5), Kennedy Cone (5), Grace Alexander (2) and Kylie Bell (1) contributed to Penfield's scoring. Penfield had won four straight coming into the contest.
VIEW MORE DENNIS JOYCE PHOTOS HERE.