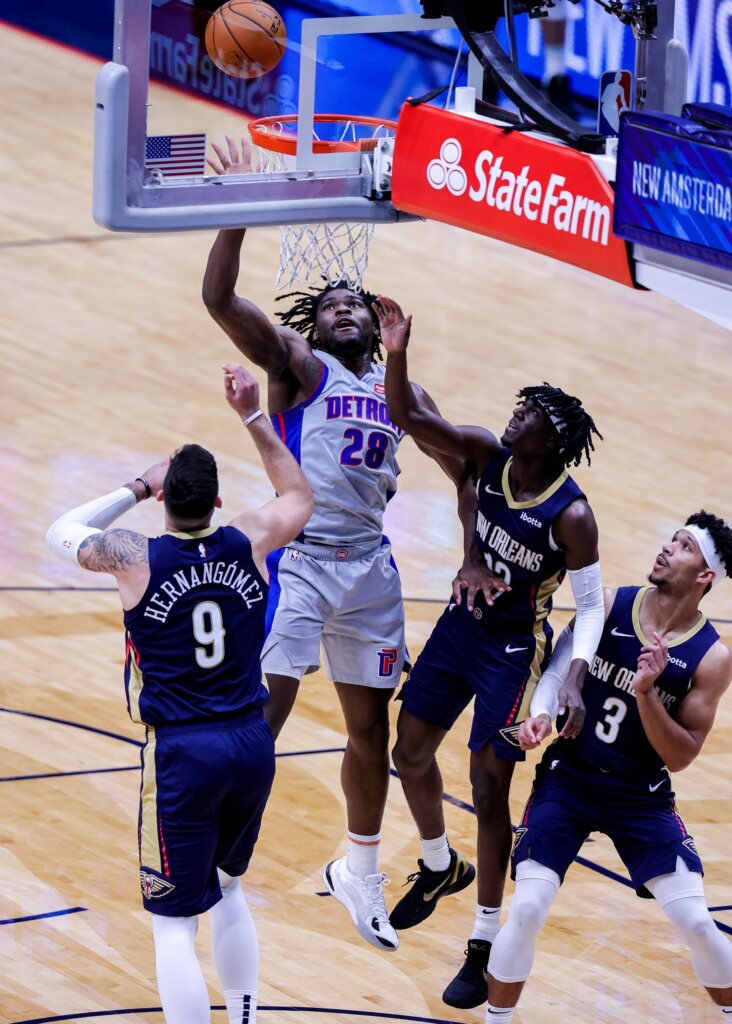 By JOHN LIKANJE
Isaiah Stewart recorded his third double-double of the season of 11 points on 5-of-8 shooting and 10 boards in the Detroit Pistons' 128-118 loss to the New Orleans Pelicans on Wednesday. The former McQuaid star corralled eight of his 10 rebounds on the defensive glass and added two steals and a block in his 18 minutes of action.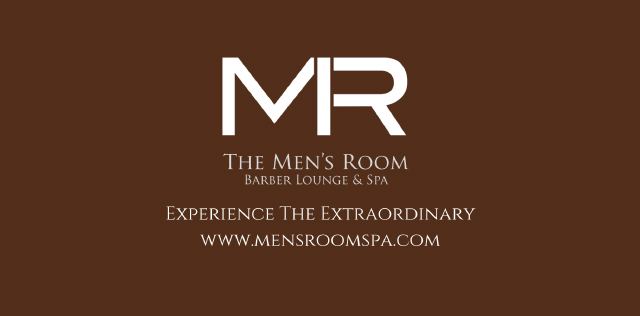 Stewart scored five of his points in a 17-second span near the conclusion of the opening period. With 1:50 remaining and the Pistons trailing, 29-27, the 6-foot-8 center converted back-to-back layups, including one as part of a three-point play.
Yeah Stew! 😈 @Dreamville_33 pic.twitter.com/1uzW26R21E

— Detroit Pistons (@DetroitPistons) February 25, 2021
Stewart then made a putback in the second quarter, finished another layup in the third and a mid-range jumper in the fourth. Three of his five made field goals were assisted by fellow rookie and 6-foot-2 point guard Saben Lee.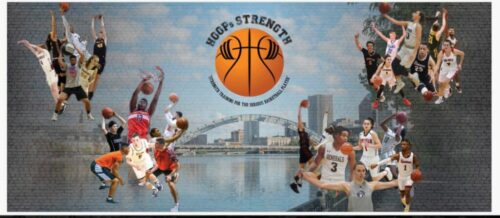 "I feel like we all came in expectations," Stewart said during his postgame interview when reflecting on his rookie season so far. "We all just came in hungry. Just trying to get better and learn. That's what we've been doing every day."
Overall, Stewart has accumulated 165 total rebounds – 91 on the defensive end and 74 on the offensive glass. The Pistons look to bounce back Friday night at home against the Sacramento Kings. Game time is slated for 8 p.m. at Little Caesars Arena.