By TIM IRVING
For the past 33 seasons, Rick Giuffrida has stood behind the bench coaching Irondequoit hockey, the first 16 years as an assistant and the last 17 as the varsity coach.
And in a season unlike any of the other 32, he recorded win number 200 in a 7-3 victory for the Eagles over Brockport.
"The whole mindset of coaching, for somebody whose programmed, like anybody who has been doing this for years, it's like, whoa, you gotta learn to adjust, " said Giuffrida amid the congratulations from parents and players.
The Blue Devils controlled possession early and senior goalie Vaughn Letta kept the Eagles in it until his young brother, sophomore defenseman Leo Letta, got the offense going.
Six minutes into the first, Letta stole the puck at his own blue line, got stood up by two Brockport defensemen but managed to get off a shot while getting past them and then put in his own rebound.
"We talked yesterday about how we can't be taking chances coming out of our zone with our defensemen, but we were struggling getting puck out of zone so, I didn't have a problem with that, " Giuffrida said.
Five minutes later, Sam Crane sent Letta up the middle in transition for another goal and a 2-0 advantage with still four minutes to play in the first period.
With 1:05 left, Eli Velepec, behind the Brockport net, fed the puck in front for Bryce Billitier and Irondequoit had a 3-0 lead after one.
Brockport got one back early in the second period when Jeremiah Rausch's wrister from the top of the right face-off circle found the net.
But with under six minutes to go and the Eagles on the power play, Letta fired a wrister from the point to complete the hat trick and give Irondequoit a 4-1 advantage.
From there, the older of the Letta brothers, Vaughn, was a rock in the net, stopping 30 shots.
"Vaughn's a very calming influence for us," said Giuffrida. "Things get rattled, he can slow it down, make a save, kinda gets us back to earth."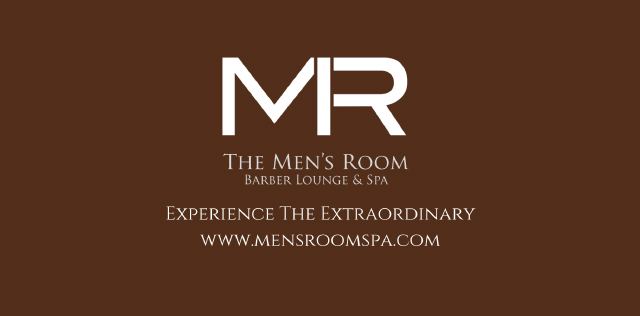 Both teams tacked on goals in the third with Billitier and Velepec giving Irondequoit a 6-1 advantage. Jordan Flynn tacked on an insurance goal later. Rausch and Tyler Henshaw adding tallies for the Blue Devils.
Irondequoit improves to 5-1-1 on the season with a game Saturday against the Genesee Ice Devils.