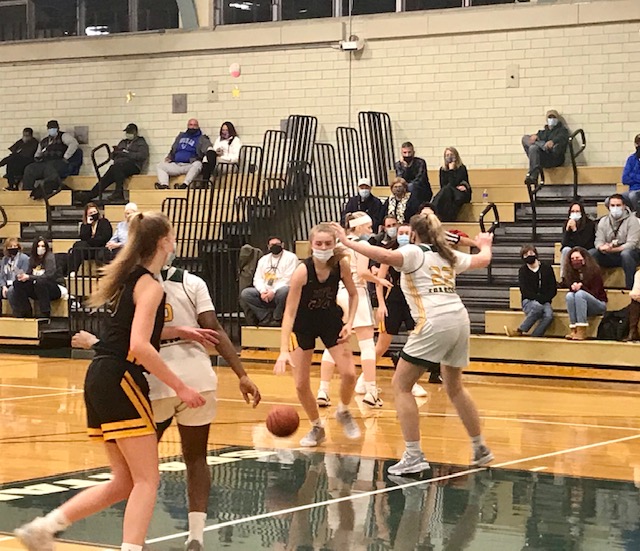 By PAUL GOTHAM
ROCHESTER, N.Y. — Foul trouble limited the Honeoye Falls-Lima girls' basketball team late in the first half, Thursday night. Lineup intact to start the third quarter, Steve Willoughby's squad rolled to its fourth win in five games.
Five different players contributed points coming out of the locker room as HF-L outscored Greece Olympia, 20-4 over the next eight minutes on its way to a convincing 61-34 victory in Monroe County Division IV action.
"I knew that we would be able to keep running, and things would turn around," Willoughby said. "I was hoping and it did in the third quarter."
Alice Russo sparked a 12-0 run with a steal and layup. Three possessions later, the senior guard took a pass from teammate Mari Spitz and connected on a catch-and-shoot jumper.
Mari Spitz finds Alice Russo for the catch-and-shoot. @HFLGirlsBB 31-16 pic.twitter.com/tJxxG9ME7N

— Paul Gotham (@PickinSplinters) February 25, 2021
"I was hoping we were going to make a run in the third, and we did," Willoughby added.
Hannah Selke hit a baseline runner. Russo fed Teagan Kamm for two more before Russo converted on another steal and layup opportunity.
Alice Russo converts the steal and layup. @HFLGirlsBB 37-16. pic.twitter.com/PlYGGyW91L

— Paul Gotham (@PickinSplinters) February 26, 2021
Selke hit another runner and then slipped a pass from the baseline to Kamm under the basket for two more.
Less than two minutes remained in the third, and HF-L's lead was 41-16. An 11-point advantage at halftime had more than doubled.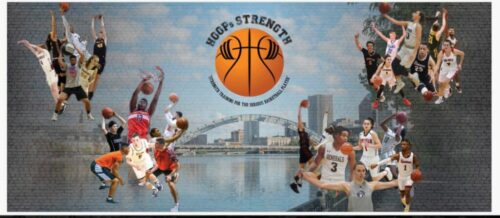 "We were in a lot of foul trouble," Willoughby said of the first half. "We had three starters with two. My feeling as a coach is to save them for the second half.
"I don't want to get a kid three in the first half. That leaves us short-handed. The game was physical, very physical."
The Cougars forced nine turnovers during the run.
"Our goal is to make them play fast because we don't think they can take care of the basketball the way they want," Willoughby explained. "They'll turn the ball over a lot. We didn't convert in the first half. We started converting in the second half."
With the win, HF-L improved to 6-0 in division play and clinched at least a share of the league title. They travel to play at Batavia on Saturday.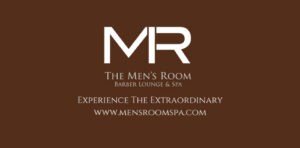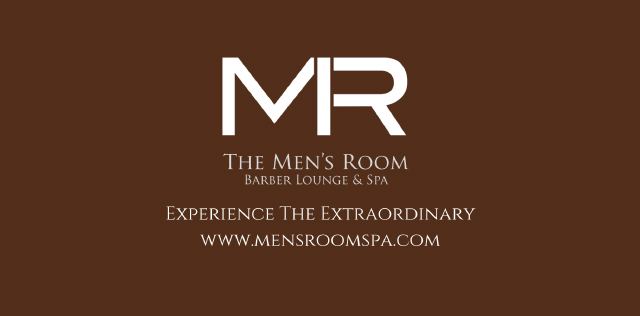 "That was one of our goals," Willoughby said of the title. "We have at least got a tie for the division. Kids are proud of that. We can win it outright if we beat Batavia."
Kamm finished with a team-high 17 points. The junior center grabbed a game-high 12 rebounds for the double-double. She also handed out three assists and collected four steals.
Teagan Kamm gets the 15-footer to fall. Kamm has 9 to lead all scorers. @HFLGirlsBB 25-14 over @GirlsOlympia at halftime. Taylor Jung leads Olympia with 8. pic.twitter.com/rkZPRPATKJ

— Paul Gotham (@PickinSplinters) February 25, 2021
Selke added 15 points with six steals and three rebounds.
Russo had eight points and five steals. Spitz and Olivia Friedlander collected seven points and two assists apiece.
Good find by Teagan Kamm. Mari Spitz on the finishing end. @HFLGirlsBB up early 11-5. pic.twitter.com/zbhv3Olojm

— Paul Gotham (@PickinSplinters) February 25, 2021
Elise Lupisella (3), Clare Ruff (2), Kate Burdett (1) and Whitley Easton (1) also contributed to the HF-L offense.
Olympia's Taylor Jung led all scorers with 18 points. The senior connected on a pair of first-half 3-pointers and converted 12-of-12 free throws.
Abby Dewar added nine points for the Lady Spartans. Elazja Miller and Macie Vetter had two points apiece while Shania Estrich added one.
Olympia plays at Batavia on Tuesday.