By JOHN LIKANJE
Anthony Lamb's professional basketball journey, which hopefully ends with him on an NBA roster sometime this regular season, took an unexpected turn, Thursday.
The 6-foot-6 forward has spent the past two weeks in the NBA G League bubble in Orlando with the Canton Charge. Thursday morning at around 10:30 a.m., Lamb was traded to the Rio Grande Valley Vipers. Fifteen minutes later, he was inserted into the starting lineup ahead of the team's 11 a.m. contest with the Erie Bayhawks.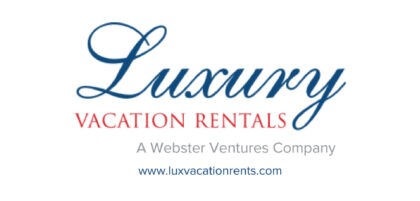 This was the major opportunity Lamb needed in his first step towards ultimately receiving a call from an NBA team. In the Vipers' 124-113 victory, the former Greece Athena star posted game-highs of 32 points and 12 boards along with four assists, two steals and a block.
Lamb scored two points in the first quarter, eight in the second, 12 in the third and 10 in the fourth. The 6-foot-6 forward converted 10 of his 12 made field goals from inside the arc. All 10 shots were layups, including a pair of dunks.
Lamb with a double-double 26 PTS// 10 REB in the 4th. pic.twitter.com/0PY4v5pbKK

— RGV Vipers (@RGVVipers) February 25, 2021
Lamb's best stretch of the game was the beginning of the third quarter when he scored 10 of the Vipers' first 15 points of the period. With the team leading 62-57 at intermission, the former Greece Athena star connected on two long-range shots, a pair of free throws and a layup.
Anthony Lamb @GAHSBoysHoops @TheCityRocks scores on his new team's first 2 OFF possessions of the 4Q. This came right after a Lamb slam off a no-look feed from former Nittany Lion Josh Reaves. Lamb is up to a game-high 28 points and a game-high 11 rebounds at the moment. https://t.co/p7SdOlhaY8 pic.twitter.com/a9ZG97Qllt

— Matt Trabold (@TrabsMatt) February 25, 2021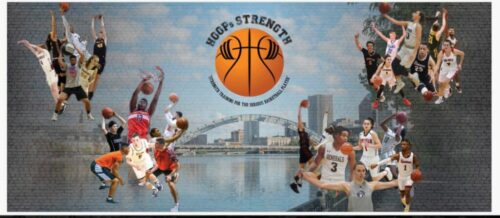 Lamb was 3-of-3 from the charity stripe and recorded a plus-minus of 20 as well. The 6-foor-6 forward will look to maintain momentum, Friday, as the Vipers take on his former team, the Charge. Game is scheduled for 7 p.m. at AdventHealth Arena.
.@AnthonyMLamb gettin' the save and the assist

while @trev_up gets his second triple pic.twitter.com/eZYRzYM9jX

— NBA G League (@nbagleague) February 25, 2021