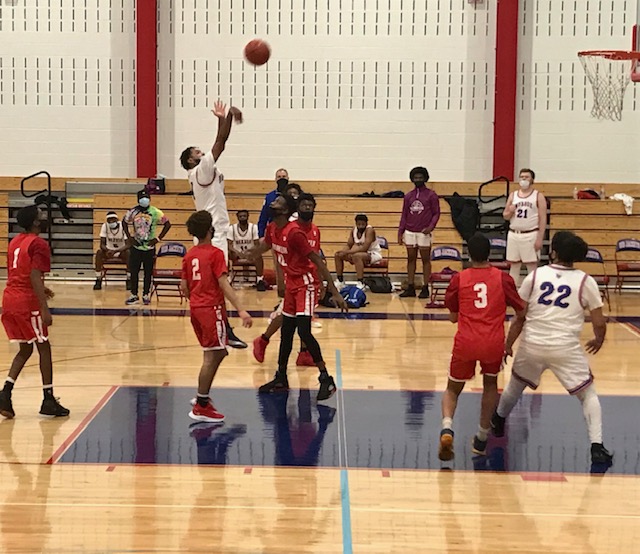 By PAUL GOTHAM
ROCHESTER, N.Y. — Four players scored in double figures, and the Monroe Red Jackets improved to 5-1 on the season with a 65-47 win over Franklin in Rochester City Athletic Conference action, Wednesday afternoon.
In what has become a familiar theme this season, the Red Jackets used the 3-point shot when separation was needed.
Ty'Jayh Cole and JaH'meir Speed both connected from long range in the third quarter when Monroe outscored Franklin, 18-9.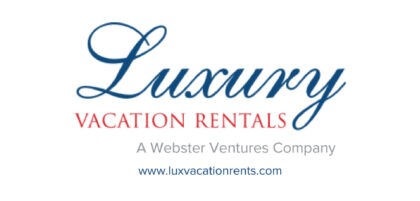 "It's kinda happened the last two games," Monroe head coach Matt McCormick explained. "We were up 13 at No. 58 School (World of Inquiry), and they got to within three, four and then one. Each time we hit a three the next possession. We've hit big shots at big times. Hopefully, that keeps going."
Clinging to a 31-30 lead, Davion Jones sparked Monroe with a pull-up jumper. Speed followed with a bucket before Jones converted a rebound and putback. Cole made it a double-digit game at 40-30 with his fourth 3-pointer of the game.
"JaH'meir with his energy got a couple of deflections, a couple run outs" McCormick said when asked what made the difference in the third quarter. "He hit TJ for that corner three. That was big."
Ty'Jayh Cole buries the corner 3. That's 9 straight from @JMHSRedjackets which has a 40-30 lead early in the 3rd. pic.twitter.com/RcwTqCnobD

— Paul Gotham (@PickinSplinters) February 24, 2021
Jones scored on another putback, and Amariyon Johnson capped the quarter with a bucket for a 49-37 Monroe lead.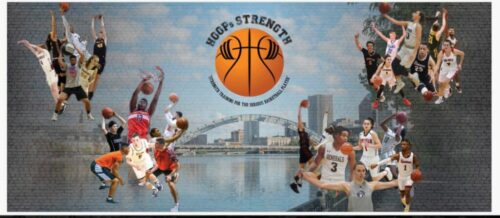 Monroe did not allow Franklin within eight points for the remainder of the contest.
The win was the third double-digit victory or the season for Monroe.
"We've kept stuff simple," McCormick noted. "They've really been able to focus on what we want to do. We're just playing basketball."
Cole and Speed combined for 12 points in the first quarter when Monroe jumped to a 23-10 lead.
Cole took a kick out from Devante Conyers and buried a three for a 26-12 advantage less than two minutes into the second quarter.
Ty'Jayh Cole takes the kick out from DeVante Conyer and buries the 3. Early 2nd quarter @JMHSRedjackets 26 Franklin 12 pic.twitter.com/4wtYkF3SBm

— Paul Gotham (@PickinSplinters) February 24, 2021
Franklin rallied.
Chauncey White-Oliver finished in the lane.
Sha'mere Freeman took over from there. The sophomore guard got ahead of the defense for a layup and then connected on back-to-back 3-pointers.

He drove the lane and dished to Khalil Cotton for a lay-in. The Quakers had cut the deficit to three at 31-28.
Khalil Cotton takes a drop off from Sha'mere Freeman and finishes in the lane. Franklin closes the half on a 14-3 run to cut the deficit to 3. @JMHSRedjackets 31-28 pic.twitter.com/i7x7OcaT5q

— Paul Gotham (@PickinSplinters) February 24, 2021
Freeman's layup to start the third quarter made it a one-point game.
It was as close as Franklin would get.
Monroe scored the next 11 points.
Speed topped the Red Jackets with 19. Johnson added 15 for Monroe. Jones had 13 while Cole and Conyers contributed 12 and six respectively.
Cotton topped all scorers with 23. Freeman added 16 for Franklin (2-5). Oliver and Dayvion Scott had five apiece. Juelz Nelson added four points and Sincere two.
Franklin hosts World of Inquiry on Friday for a 6:30 p.m. start.
Monroe travels to School of the Arts on Friday for a 4:45 p.m. tip time.