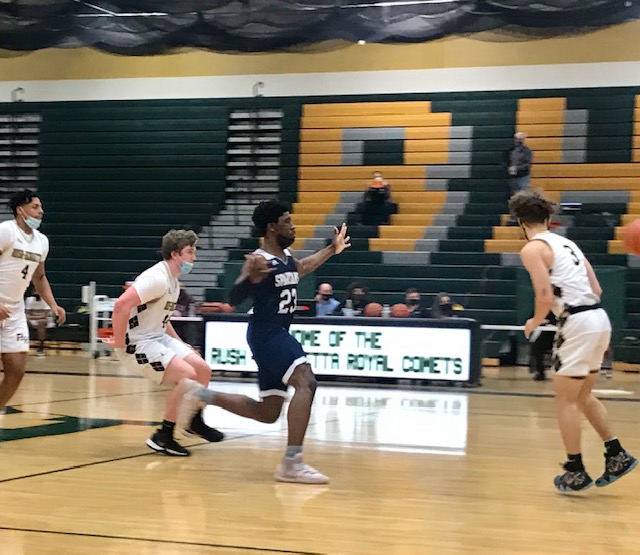 By PAUL GOTHAM
ROCHESTER, N.Y. — Adam Williams sprinted into the open court, and Andrew Newcombe delivered a one-handed pass that caught his teammate in stride. Williams gathered the ball outside the 3-point arc, took one dribble and left the floor for a two-handed slam.
The basket gave Gates-Chili a 43-32 lead early in the third quarter and represented a personal milestone for Williams. Points 1,000 and 1,001 of the senior's career.
"It feels amazing to get a thousand with a bunch of guys that I've been playing basketball with since I was eight years old," Williams said later.
A brief stoppage in game action followed to acknowledge the accomplishment.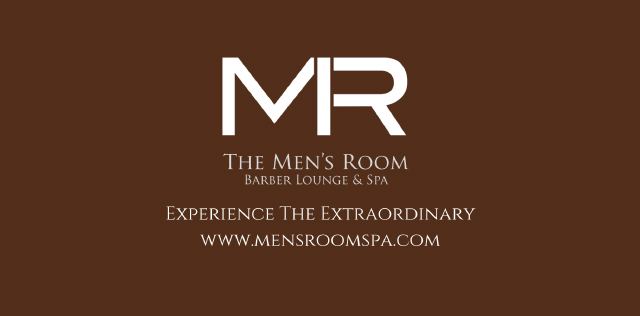 Any chance that Williams and his teammates were satisfied was quickly dismissed. The Spartans went on to push their advantage to 21 points on the way to a 75-63 victory over Rush-Henrietta.
Make that 1,000. Andrew Newcombe to Adam Williams for the slam and milestone. @GatesChiliBball Highlight courtesy of @TheMensRoomSpa pic.twitter.com/msvXB0m26y

— Paul Gotham (@PickinSplinters) February 24, 2021
Late in the third quarter, Williams chased down an opponent in the open floor and denied a layup at the rim. The message was clear. Personal accomplishment was not going to take precedence over team goals.
"To be honest with you, I just wanted to win," he said. "It feels great to be 6-0 and going the way we are right now."
Williams led four in double figures, and Gates won by double digits for the third time this season.
"People are starting to figure out what we have here," head coach Jeff LaFave said. "These kids have been playing together since fourth grade, and they all like each other. The chemistry is out of this world."
Adam Williams connects for 3 @GatesChiliBball 32 @rh_hoops 28 Williams has 13 in the early going. pic.twitter.com/QZdFodjWpL

— Paul Gotham (@PickinSplinters) February 24, 2021
Devon Payton connected four times from behind the 3-point arc and finished with 17 points. Spencer Glenn scored 15, and Newcombe added 10.
Devon Payton nails the corner 3. @GatesChiliBball 39 @rh_hoops 30 pic.twitter.com/yGuDbPaAsk

— Paul Gotham (@PickinSplinters) February 24, 2021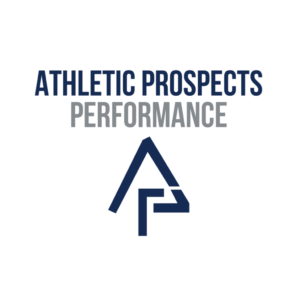 "They're very hungry," LaFave said of his team's mindset.  "They're always asking 'what's next coach?' What are we going to do now? What's the game plan? And they go out of their way to try to execute. As a coach, what else can you ask for? I'm very happy with these guys."
Early on it looked like Williams might reach 1,000 in the first half. Entering the game with 983 points, he scored 10 points in the first quarter. Williams cut back door from the wing and Newcombe hit him with a pass from the free throw line for the Spartans first points of the game.
After a Payton triple gave Gates a lead it did not surrender at 5-2, Williams grabbed a rebound and went the length of the floor for two more. He scored on a jumper in the lane and then converted a rebound and putback. His first dunk of the game gave Gates a 16-12 lead.
Williams added a 3-pointer midway through the second quarter to run his first-half total to 13.
"Adam Williams is very focused this year," LaFave stated. "He knows this is his last dance. He's focused and so are the rest of the guys."
The fourth-year player connected on a pair of free throws before reaching 1,000.
"We were worried because the season is short this year that a rolled ankle anything could prevent him from getting it," LaFave noted. "We're glad it's out of the way for him."
Williams joined former teammate Keith Slack, the most recent Spartan to reach the 1,000-point club.
"He was a special player," Williams said of Slack "He meant a lot not only to us but to the Gates community for the things that he did. From there on that led to us doing what we're doing now. I'm grateful for that."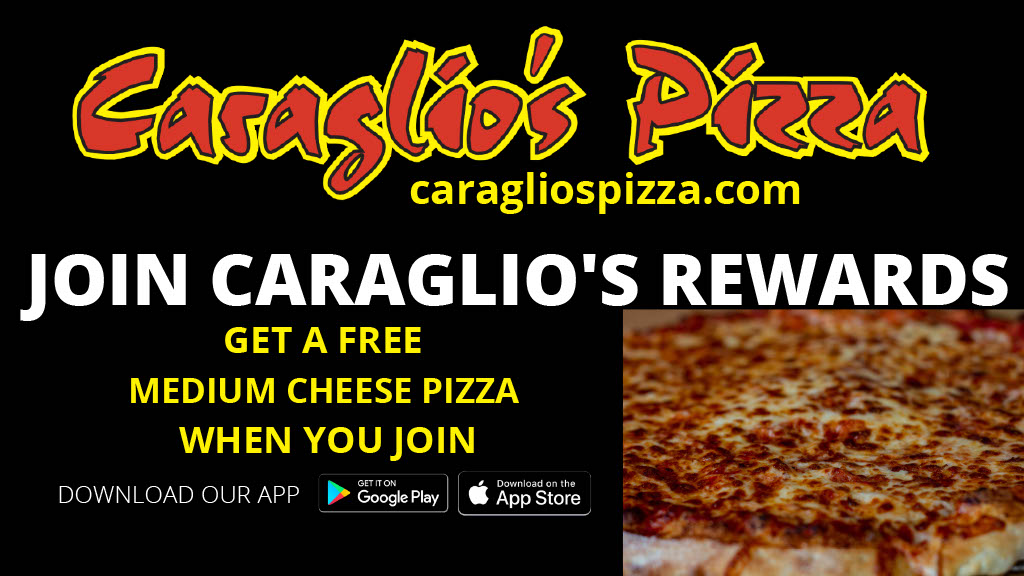 Williams also collected nine rebounds and three assists.
Newcombe added 13 rebounds and six assists.
"He's the glue on our team," LaFave said of Newcombe known as "Buddha" to his teammates. "He really is. He keeps everybody going. He holds everybody accountable."
Kobe McCray added six points for Gates, and Cameron Brown had two.
Chris Sleeper paced Rush-Henrietta (3-4) with 19 points. The senior forward, who will attend West Virginia University on a baseball scholarship starting next fall, connected four times from the floor in the third quarter to keep the Royal Comets close.
Chad Thomas followed with 14 points for R-H. Mason Giorgione, Jalen House and Tobey Wright scored eight apiece. Gabe Wright rounded out the scoring for R-H with six points.
Gabe Wright on the finishing end but @rh_hoops trails @GatesChiliBball 12-8 pic.twitter.com/4a3RNvWC2J

— Paul Gotham (@PickinSplinters) February 24, 2021
The same two teams will close the regular season at Gates on March 6.
Rush-Henrietta travels to Hilton on Friday for a 7:45 p.m. start. Gates plays at Schroeder also on Friday with the same tip time.