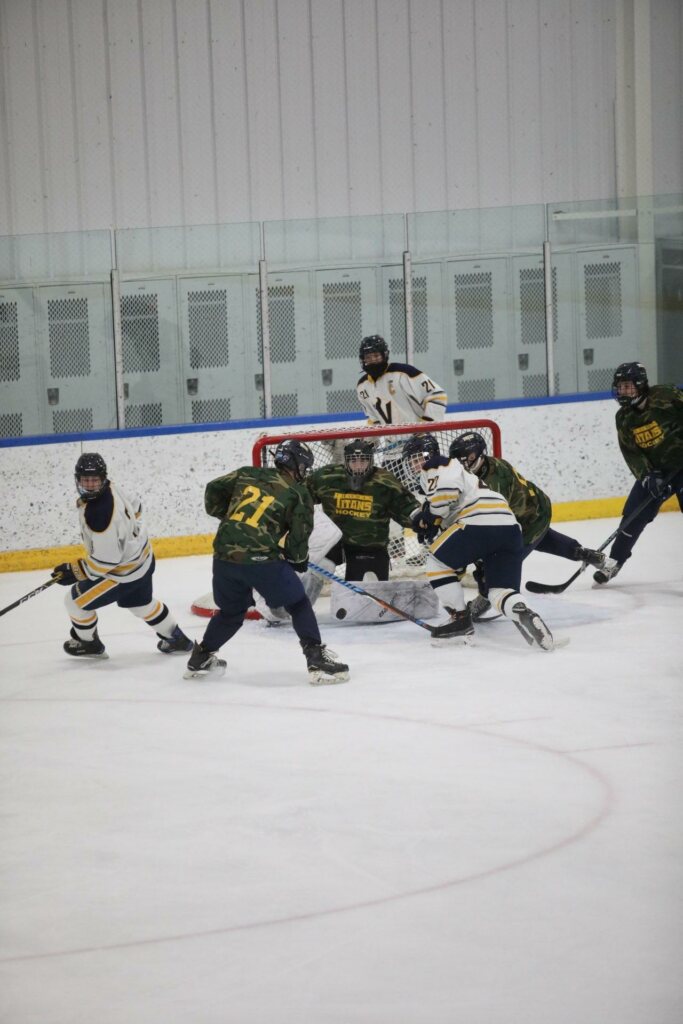 By TIM IRVING
Webster Thomas and Victor were both within a day of heading to the State hockey semifinals last season when all the remaining winter State Championships and all since, were canceled due to the COVID-19 pandemic.
"Every day's a blessing and we tell the boys every day that, don't take anything for granted because you never know, it could be taken away at any moment," Blue Devils coach Mike Ferreri said.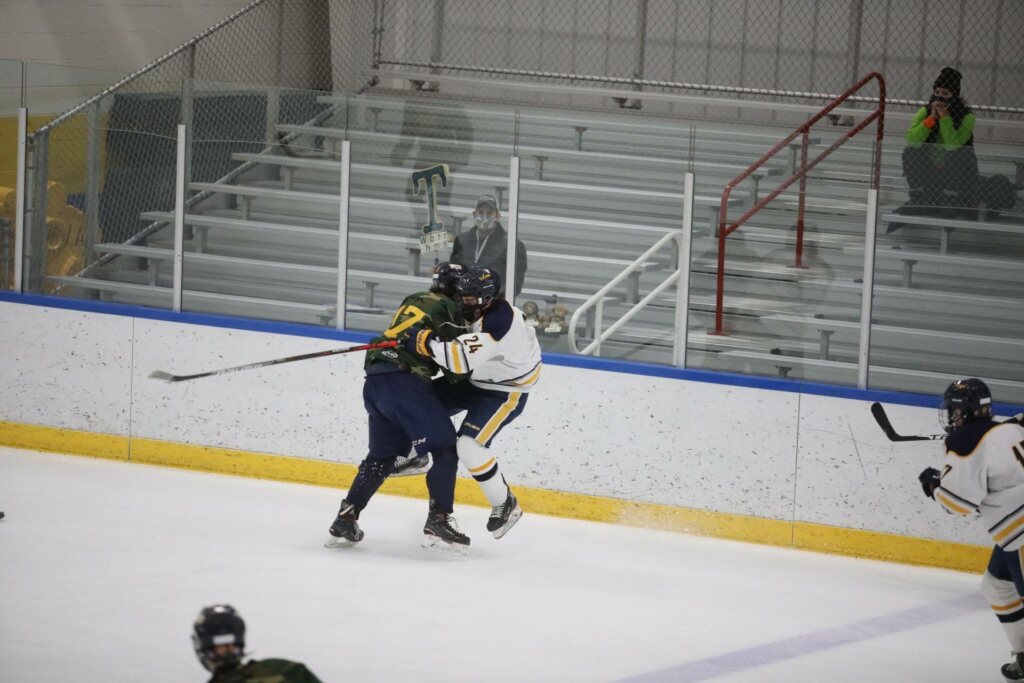 The Titans scored the first goal in the first minute and the last goal with 1:02 left but Victor got three in between to win 3-2 at the Webster Ice Arena.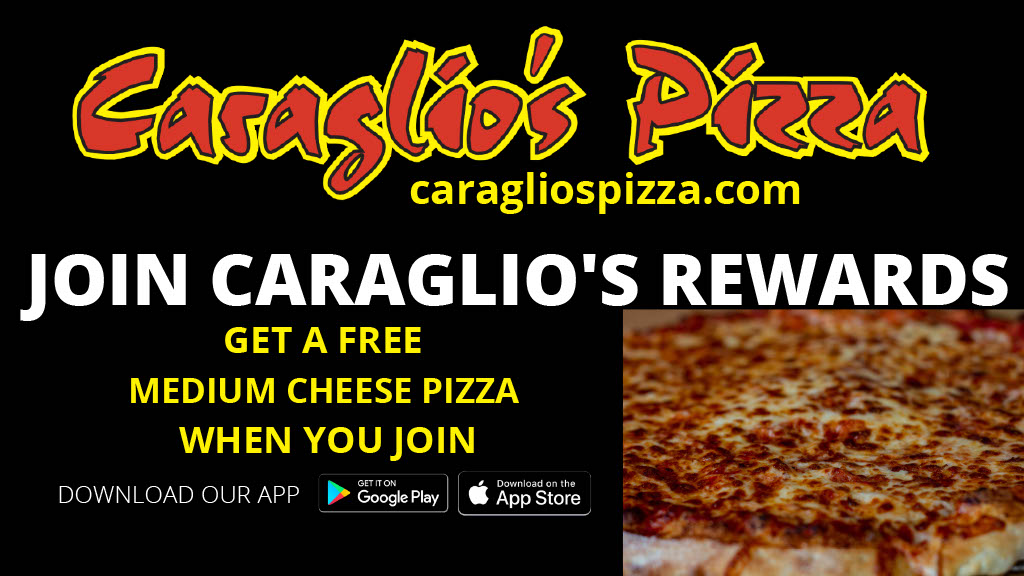 Thirty-two seconds into the game, Cade Spencer skated up the left wing and fed Zack Wolfe who tucked it inside the post for a quick Webster Thomas lead.
Four and a half minutes later, the Blue Devils at the end of a power play, Jackson Guck fed Andrew Haugh in front and he tied the game with his sixth tally of year.
A little over two minutes later, the Blue Devils came up the ice 3-on-1, Sam Moore fired home the wrister and Victor led 2-1 after one.
"Our kids are pretty resilient, great group of kids and I think we responded really well and played a really good first period," Ferreri said afterwards.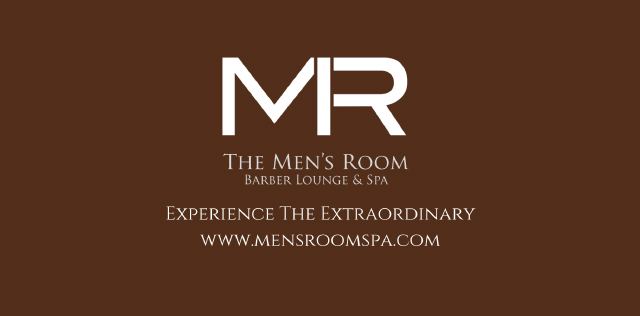 In the second period, the Titans had a several chances to equalize. Liam Forsyth broke in alone three times, two stopped by Victor goalie Garrett Simpson.
At the other end, Jackson Gruttadauria stopped Cam Lambert on a breakaway and it looked like a scoreless period but seconds after Forsyth rang a shot off the post on a Titans' power play, Colin McNamara won the puck on the boards and raced in shorthanded. Gruttadauria stopped the initial shot but McNamara knocked in the rebound for his team-leading eighth goal of the year.
The 3-1 lead remained until the Titans pulled Gruttadauria for an extra skater. Dylan LaChance scored on from the right side and cut the lead to one with 1:02 left but they couldn't net the tying goal.
Simpson, who has started every game for the Blue Devils, stopped 23 shots in improving to 6-1.
They'll try to avenge that only loss Thursday when they face Webster Schroeder.