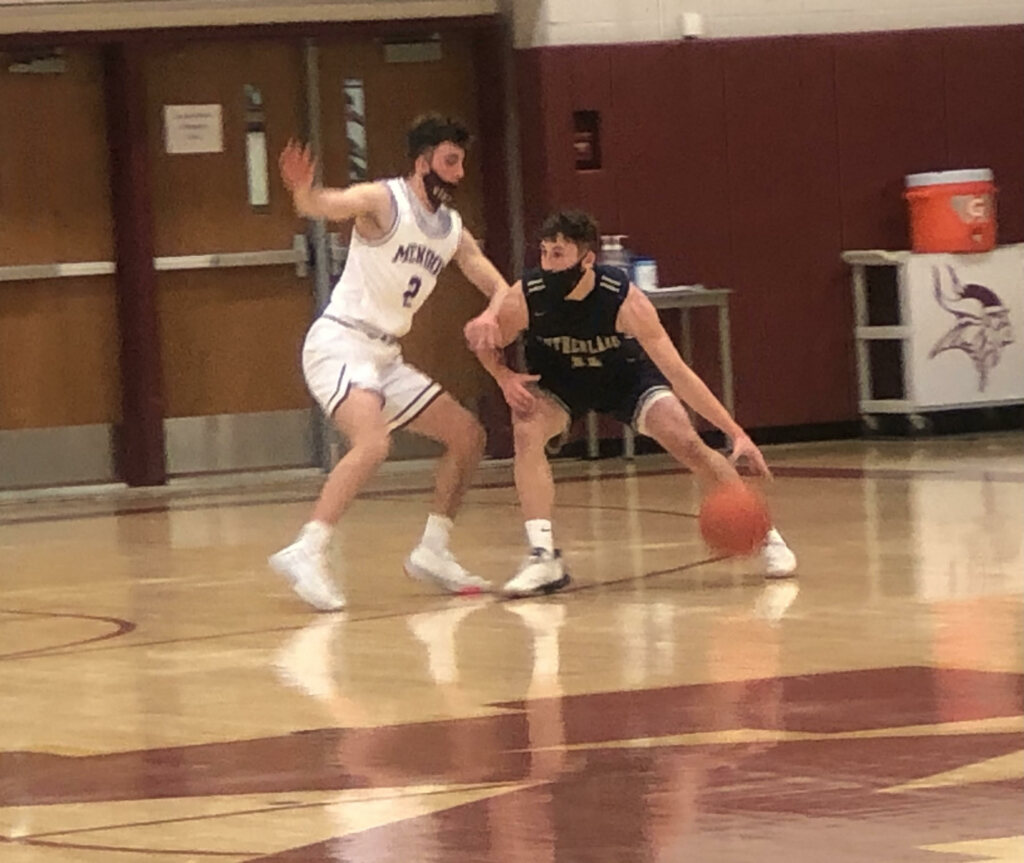 By BILLY HEYEN
PITTSFORD, N.Y. — The Rainbow Classic, begun in 2001, is older than any of the players who took part in the Pittsford rivalry game Tuesday night. As young Pittsford hoopers, they grew up playing together and dreaming of taking part in the biggest game in town.
Tuesday's edition wasn't like many of the others, but it was still a special night for those involved.
"Really happy for the players and the parents," Pittsford Mendon coach Bob Nally said. "… They literally grow up wanting to play in this game."
Pittsford Mendon (7-0) beat Pittsford Sutherland (4-3), 74-40, in part one of three combined boys and girls matchups between the schools in this pandemic-shortened season. The game was played at Mendon instead of at the University of Rochester's Palestra, and the stands weren't packed and raucous in the usual manner that requires the teams to work on installing hand signals to call plays.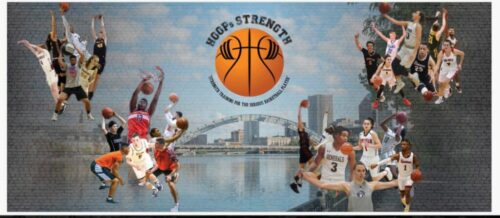 The special event, which has raised more than $500,000 for Golisano Children's Hospital since its inception 20 years ago, had to raise money in different ways due to COVID-19's spectator restrictions, too. The game's live stream asked for a $10 donation to view the game that way, and there was also a special GoFundMe page set up for the event, according to Fox Rochester. 
"It's always a special thing to give back to the community in some way," Mendon point guard Jacob Shadders said. "Giving to a hospital, helping out young kids, it's always good to go out there and play for them."
The game itself Tuesday night proved how difficult Mendon will be to beat this season. Three days before the Pittsford showdown, Vikings sophomore Jackson Green was asked in a postgame interview what he'd remember about Mendon's senior class.
He didn't get sentimental. Instead, he talked about defense. 
"Mendon, we're all about defense and help defense," Green said Saturday, Feb. 20. "Every time someone drives past me, my guys are always there to help me out."
That was the case for the entirety of Tuesday's game. It didn't matter what cutting or screening action Sutherland ran — there was almost always a Mendon defender in the way. When one player was beaten, another stepped up, including on recovery blocks by Green and Caleb Lewis.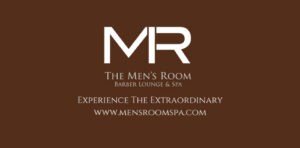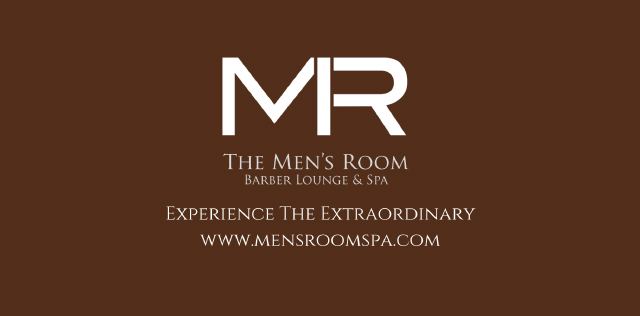 The tight defense for 35 seconds of the shot clock resulted in numerous deflections and steals for the Vikings, a group potent in transition with Shadders' play-making and Green's rim-running surrounded by shooters around the perimeter. 
On one third quarter possession — a quarter that Mendon opened on a 16-0 run — Shadders pressured the ball and Green jumped a passing lane for the steal before tossing it over the top to Shadders for an easy lay-in.
"That's what we pride ourselves on here," Shadders said. "… I know when I was younger, and still to this day I say it, and I know every kid that's gonna come up through this program: It's always gonna be defense first."
Defense to offense for @mendonbball, @Jacksongreen236 and @jacob_shadders . @PickinSplinters pic.twitter.com/ZCZjjbl74E

— Billy Heyen (@BillyHeyen) February 24, 2021
Even when not in transition, Mendon was efficient Tuesday thanks to the senior-year growth of Luke Hoyser. A season ago, Hoyser was a small part of the rotation, but this year, he works the pick-and-roll with Shadders to great effect.
Shadders called Hoyser his "best friend" off the court, so it makes sense that whether Hoyser pops or rolls, Shadders always seems to find a way to deliver on time and on target. Shadders' 17 points Tuesday were joined by 13 from Hoyser, all in the first half.
"Jacob and I have been playing basketball forever now," Hoyser said. "We're best friends, and it's great to be playing with him and have a great pick-and-roll game."
Pick and pop from @jacob_shadders to @LukeHoyser. @PickinSplinters @mendonbball pic.twitter.com/ErAzEHoqGR

— Billy Heyen (@BillyHeyen) February 24, 2021
Suffocating defense and business-like offense meant there wouldn't be a lot of suspense down the stretch for Mendon. That allowed Nally to insert a number of reserves for long cameos in the rivalry game.
Seven Vikings backups scored Tuesday night. Lewis hit a tough right-handed runner. Eric Krowl tallied an and-1 on the offensive glass. Will Connors nailed a corner 3. Connor Memmot drained a wing triple. Conner Rook hit a righty hook, and Trey Wallman scored on the offensive glass.
Most notably, Jack Kaempffe racked up seven points in short order, including a stepback 3 and layup off a steal. 
"Really good all-around effort," Shadders said. "Huge team win tonight. Everyone contributed. It was just unbelievable."
Tough shot for @jack_kaempffe , who follows it with a steal bucket. @PickinSplinters @mendonbball pic.twitter.com/FGknLBpICp

— Billy Heyen (@BillyHeyen) February 24, 2021
After the final buzzer, the Vikings posed for a team picture. But Hoyser was missing.
He'd been asked to partake in a postgame interview on the Varsity Media broadcast following his strong performance. While most signs of the Rainbow Classic's big-game nature were missing, the live stream with announcers and an interview was one final reminder.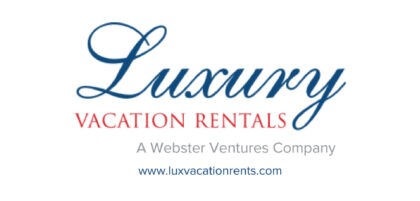 Tuesday night's game may not have been the usual Rainbow Classic, but to each of the teams on the floor and those in attendance and viewing online, it was a big deal.
"The fact that we were staring down no season," Nally said, "and we were able to come in and have it tonight, it's really special."

Scoring totals
Pittsford Mendon: Jacob Shadders (17), Luke Hoyser (13), Jackson Green (13), Jack Kaempffe (7), Kidder Lindley (4), Caleb Lewis (4), Brady Miller (3), Eric Krowl (3), Will Connors (3), Connor Memmott (3), Conner Rook (2), Trey Wallman (2)
Pittsford Sutherland: Jake Preisser (12), Jalyn Moorehead (6), Sam Pisanelli (6), Will Postler (4), Shane Leonard (3), Tyler Mullin (3), Will Klenk (2), Patrick Smelt (2), Jake Fekete (2)