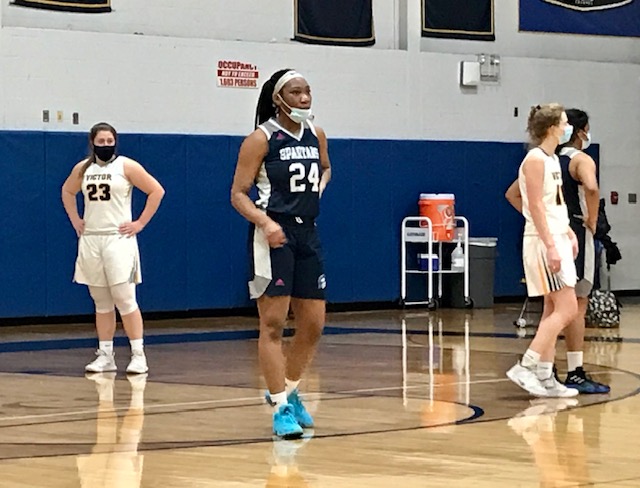 By PAUL GOTHAM
VICTOR, N.Y. — Miriam Ibezim understands what's expected of her, and Friday night the Gates-Chili senior forward delivered when her team needed it most.
The Oakland University commit did a little bit of everything scoring 10 of her game-high 21 points while collecting seven rebounds, one steal and one block during a fourth quarter rally as the Lady Spartans defeated Victor 53-46 in Monroe County Division I action.
Ibezim's bucket to end the third quarter made it a one-possession game for the first time since early in the second stanza. Her steal near the two-minute mark of the fourth quarter led to a Paris Anthony go-ahead 3-pointer. In between, those baskets, the 6-foot-1-inch forward lived up to her nickname.
Miriam Ibezim gets the steal and Paris Anthony connects from this side of 490 East @LSpartanshoops 50-46 pic.twitter.com/Nbctaozwi8

— Paul Gotham (@PickinSplinters) February 20, 2021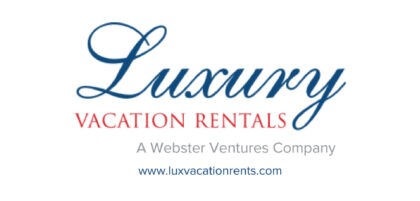 "At the end of the game, it came down to aggression and just wanting every board, the 50-50 balls, ripping it out of their hands," she said. "People call me 'the beast,' but it's because sometimes that gets in me. I want to get everything."
Ibezim led a defensive effort which limited Victor to one field goal over the final four minutes of the game.
"Miriam is so special, and when she turns on she's so great," Lady Spartans head coach Rachel Leonard said. "She can lighten everyone up.
"We've been preaching defense all week. Play good defense and good things happen. I was really proud that when the heat got on, we stayed the course of playing defense."
Coming into the game having dropped two of three, the Lady Spartans improved to 3-3 on the season with the win.
"A lot of it is carrying over our losses that shouldn't have been losses," Ibezim said. "It's come to a point where 'yeah, I'm not losing this one again.' We started doing what we always do: rebounding, putbacks and making free throws.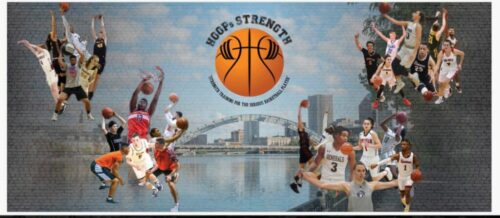 "We knew what we needed to work on. That's the great thing about it. We have so much room for improvement. It's not that we're a bad team or we can't do things correctly. We have a few things to tweak, and we can still work towards it."
Maylee Kerns converted a pair of free throws to give Gates its first lead of the second half at 43-42 with 4:41 remaining. It was the first of five lead changes over the next two-plus minutes.
Emily Power hits the runner in the lane. @VictorGirlsBB 44-43 pic.twitter.com/5Jst1JB8p5

— Paul Gotham (@PickinSplinters) February 20, 2021
"We always have battles against Victor, so we felt like this was going to come down to the wire," Leonard noted. "Every time we travel here, it's tight down to the end. It didn't disappoint."
Gates closed the game on an 8-0 run.
Eva Pronti scored nine of her team-high 20 points in the second quarter to help Victor to a 32-23 lead at halftime. The junior guard buried a corner three to open the period and give the Blue Devils a 15-14 edge. Then Pronti scored with an assist from teammate Rachel Gill. Two possessions later, she grabbed a loose ball and went the length of the floor for two more before adding another basket on the press break.
Eva Pronti has 9 in the second quarter. @VictorGirlsBB 23-19. 2:49 before the half. pic.twitter.com/WMzkn60eG5

— Paul Gotham (@PickinSplinters) February 20, 2021
Eventually, Emily Power gave Victor its largest lead of the game at 32-21.
Ibezim opened the third quarter with an and-one. Teammate Terah Echols took advantage of a second-chance opportunity to make it a 32-28 game.
Terah Echols takes advantage of a second-chance. @LSpartanshoops have scored the first five of the second half. @VictorGirlsBB 32-28. pic.twitter.com/8QEEkxFqOq

— Paul Gotham (@PickinSplinters) February 20, 2021
In the fourth quarter, Gates started limiting Victor to one shot per possession and held the Blue Devils to one-and-out on their last seven possessions of the game.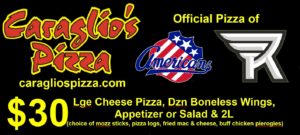 "When we rebound, good things happen," Leonard said. "I felt that late we got a lot of good boards, and that usually kinda sparks us to do the things that they can do so well."
Ibezim finished with 18 rebounds for her sixth double-double in as many outings. She is averaging 19.8 points and 19.5 rebounds per game. Anthony hit four 3-pointers and finished with 16 points. Echols added seven. Kerns had six. Rebekah Pye (2) and McKenzie Clifton (1) also contributed for the Lady Spartans. Gates travels to play at Rush-Henrietta on Monday.
"We're not playing to our potential right now," Ibezim said. "You haven't seen the best of us, so that's what we look forward to every day. We still have to show Section V the best of us."
Power scored 13 points for Victor (3-3). Callghan (5), Malory Clar (4), Rachel Gill (2) and Kaitlin Murphy (2) also contributed for the Blue Devils. Victor plays at Webster Schroeder on Monday.