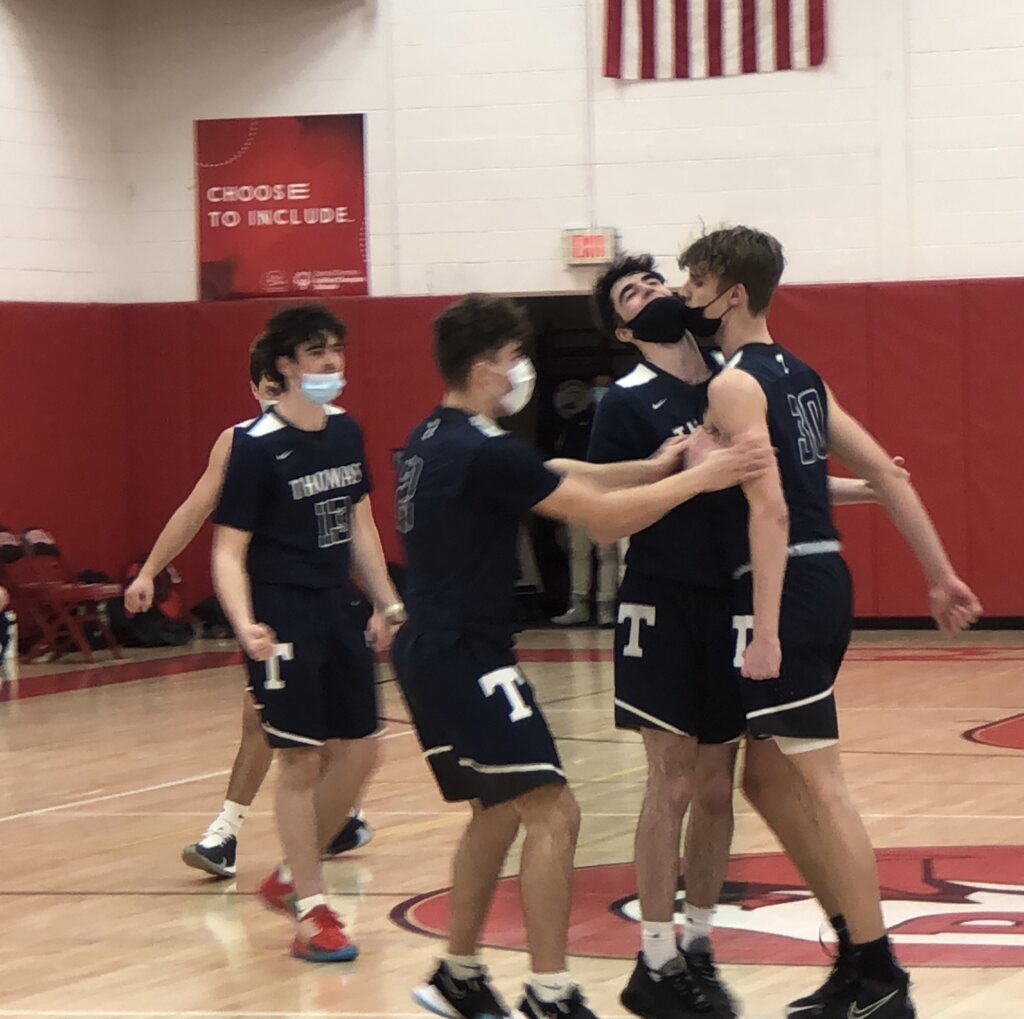 By BILLY HEYEN
PENFIELD, N.Y. — As Jackson Kulik waited to inbound on the sideline with 9.7 seconds remaining Thursday night, he knew the ball was meant to make it back in his hands. Webster Thomas trailed by a point and wanted its star to take the game-deciding shot.
Kulik inbounded to David Petz and slid to the left corner while Petz drove right. As the junior guard reached the baseline, he whipped a pass to Kulik, who rose up in the corner with two seconds on the clock. 
Money.
"A little bit of nerves," Kulik said. "But then once I caught it and was open, just took a deep breath and let it fly. It was a great pass."
Jackson Kulik gives @hoopstitans the lead, 60-58, with the 3 from the corner. Penfield gets a timeout before the buzzer. @PickinSplinters pic.twitter.com/hUQ8mEyL7O

— Billy Heyen (@BillyHeyen) February 19, 2021
Kulik's 25 points and game-winning 3-pointer kept Webster Thomas (4-0) undefeated at the expense of Penfield (4-1) in a 60-58 win. Just as he had two nights ago, Kulik started slow before taking over in the second half. Supplemented by 20 points from Andrew Quinn, the Titans overcame multiple deficits in the fourth quarter to snatch victory away from the Patriots.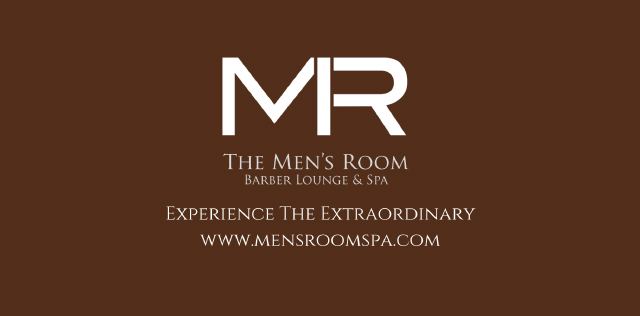 "It's a big win," Webster Thomas head coach Griffin Coles said. "They're a well-coached team. They're a very good team."
On Tuesday night, against Spencerport, Kulik had a quiet first half, but that was mostly due to foul trouble. He scored five points before the break Tuesday, just as he did Thursday.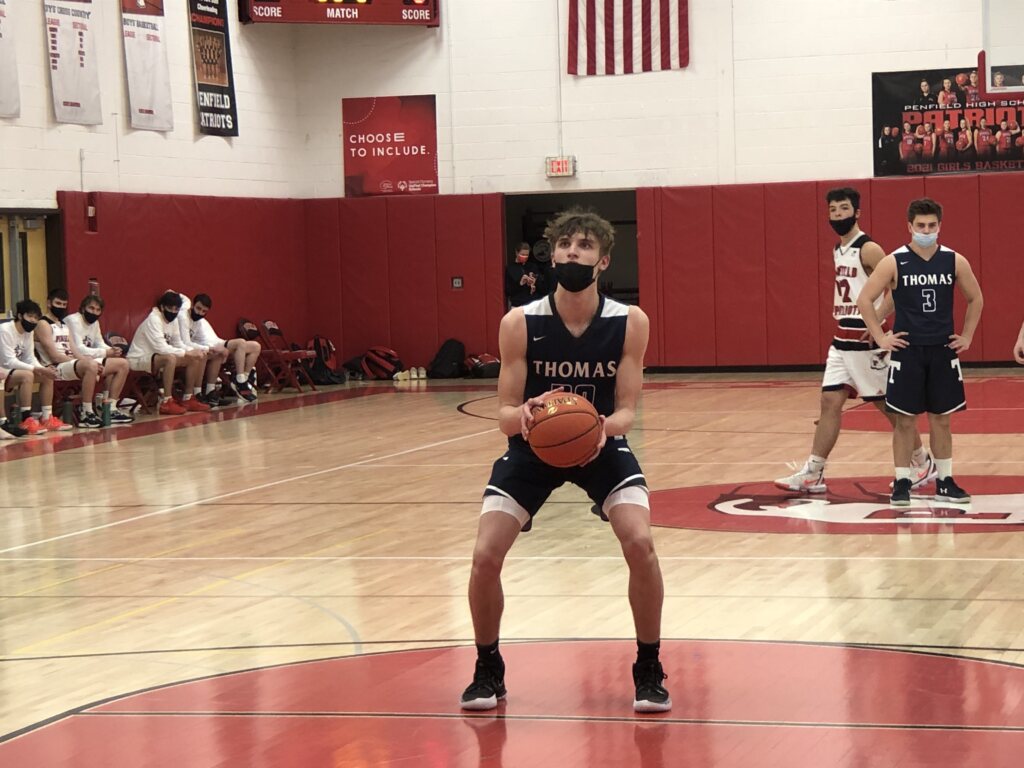 The issue against Penfield wasn't fouls, though. Kulik was "floating" too much on the perimeter, Coles said. The Titans addressed that problem with Kulik at the half, but they needed other means of staying in the game before then.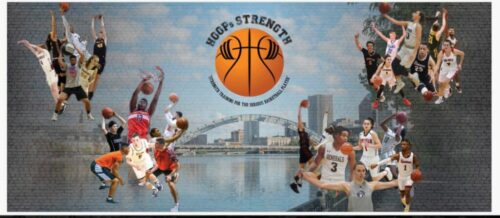 That's where Quinn came in. He scored the game's first bucket on a spin in the lane and had 11 points by the break. 
"Quinn is tough, man," Coles said. "He loves the game of basketball. He's always playing it. He's high energy… He's unorthodox, it looks sometimes a little uncoordinated, but he finishes those. He can finish, and he does."
11 first-half points for Andrew Quinn after this. @PickinSplinters @hoopstitans pic.twitter.com/rUqfrcQ9Kt

— Billy Heyen (@BillyHeyen) February 19, 2021
Quinn was crucial for Webster Thomas because Penfield's Ty Salmon was on fire in the first half, when he scored 18 of his 22 points. 
That, too, would be something the Titans had to address at halftime. They used more ball pressure on Salmon in the second half, and with Penfield missing RJ Wilkins after an early leg injury, that approach mostly worked.
"If we could get one stunt in there and help in defensively, we could stop (Salmon) from getting to the foul line," Kulik said.
Eight early points for @salmon_ty and @penfieldbball leads 16-12. @PickinSplinters pic.twitter.com/V2J4y6JbWk

— Billy Heyen (@BillyHeyen) February 19, 2021
Quinn's efforts and Webster Thomas' improved defense wouldn't have mattered without Kulik, though. He took the halftime message to heart and immediately attacked in the third quarter, scoring four times while getting to the basket before nailing a triple from the wing.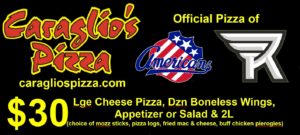 After just five points in the first half, Kulik scored 11 in the third quarter alone to send the Titans to the fourth up a point.
"(Tuesday night) gave me the sense that I can get myself going in the locker room," Kulik said. "With coach talking and just inside myself, just get it going if I don't have a good first half."
Jackson Kulik already has eight in the third quarter and it's a one-point game. @PickinSplinters @HoopsTitans pic.twitter.com/0kVEjZLu8D

— Billy Heyen (@BillyHeyen) February 19, 2021
Penfield struck first in the fourth, opening up a six-point lead with a few perimeter shots. But then Kulik answered immediately with a 3 and a hook shot to make it a one-point game again. 
Kulik hook. 54-53 Penfield and the Patriots throw it away. 2:46 left. @PickinSplinters @hoopstitans pic.twitter.com/QL430tkm26

— Billy Heyen (@BillyHeyen) February 19, 2021
The Patriots had one final answer, a 3-pointer from Aiden Cook, before Webster Thomas closed on a 7-1 run. Quinn got inside for a bucket and then hit two free throws to tie the game at 57.
Salmon made one of his foul shots at the other end, setting Webster Thomas up for an attempt to win the game down a point. Coles drew up a play for Kulik that started with an inbound in front of the Titans' bench, but a foul on the floor stopped the play and allowed another timeout and another playcall. 
The final attempt would depend on the junior guard Petz to make a difficult, wraparound pass along the baseline. Petz started Thursday's game but didn't score. Coles had no doubt in his ability to make the feed.
"It's a tough pass to make, the way we draw that up," Coles said. "But I have full faith in David. Three-sport athlete, hard worker, just knows the game so well, I trust him."
Coles also didn't question where the ball needed to go. Kulik's the new leading man for Webster Thomas with the program's all-time leading scorer, Andrew Mason, off at Daemen College. Coles could've drawn up a play inside or outside for Kulik, but they went with the corner 3 attempt.
Petz delivered the pass right to Kulik's chest. There was time for the junior to set his feet and fire. As part of the recent second-half barrages from Kulik, there was a momentary sense of inevitability as he let fly.
Penfield called a timeout before the final buzzer and drew up a desperation play, but the shot didn't go. Kulik had already been mobbed by his teammates heading into the timeout, so the celebration at the horn was subdued.
Only after the Titans retreated to the locker room did the party pick up again with screams immediately upon leaving the spectators' sights. Kulik's big second half and clutch shot had given Webster Thomas plenty to shout about.
"We're young," Coles said. "We start five underclassmen. It's a big win coming on the road… I keep telling 'em, we've got to keep improving, keep learning every single day. And these guys are doing that."

Scoring totals
Webster Thomas: Jackson Kulik (25), Andrew Quinn (20), Shawn Mason (10), Eli Adams (3), Sean Linder (2)
Penfield: Ty Salmon (22), Aiden Cook (12), Andrew Faillace (8), Caden Harrington (7), Brady Schroeder (7), RJ Wilkins (2)