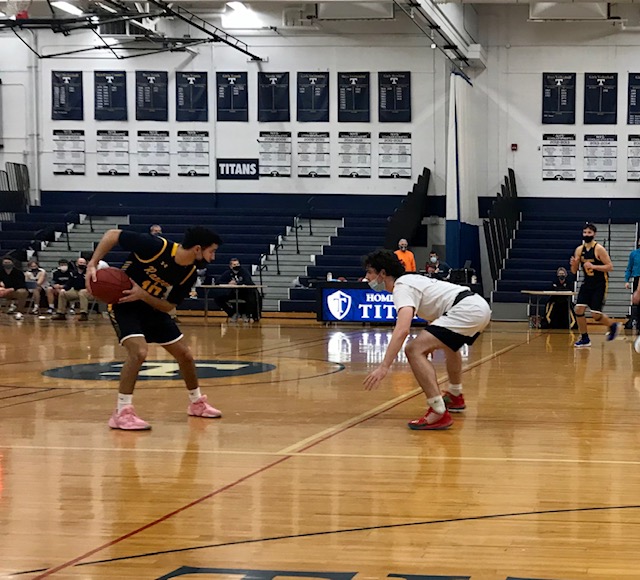 By PAUL GOTHAM
WEBSTER, N.Y. — Jackson Kulik didn't have to worry about fatigue going into the second half of Tuesday's Monroe County Division II matchup.
Having picked up his second foul with 3:08 to go in the first quarter, Kulik spent the next 11-plus minutes of the game watching from the sidelines.
The 6-foot-6 junior made up for lost time.
Kulik scored nine of his game-high 27 points in overtime, and Webster Thomas improved to 3-0 with a come-from-behind, 64-58 defeat of Spencerport.
"I knew it was going to be kind of a struggle after sitting for most of the first half," Kulik said. "My team needed me, and I needed to get going. I got the energy in the locker room. Got myself up. Got the claps going."
His teammates wasted little time getting Kulik involved in the offense. On the first possession of the third quarter, Shawn Mason drove the lane and dished to Kulik for a lay-in.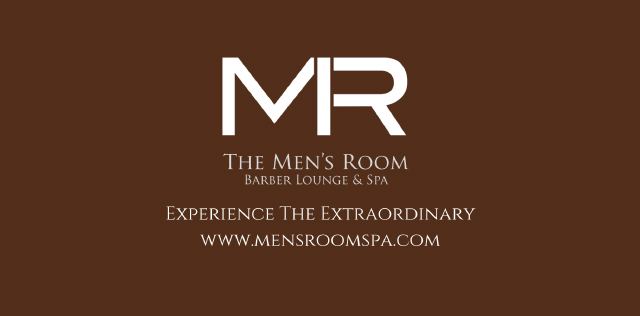 That was just the start.
He scored five more in the third quarter and eight in the fourth. Then with the game on the line in overtime, Kulik converted four straight free throws for the final points of the night.
"Definitely the energy, 100 percent," Kulik said of the difference late in the game. "We just got it going and took care of the rest."
Trailing by as many as 10 points in the first half, Thomas grabbed its first lead of the second half when Eli Adams converted a pair of free throws for a 47-45 Titan lead with 3:39 remaining in regulation.
It was Adams who set up Andrew Quinn for the go-ahead  3-pointer in overtime. Adams beat one defender along the left baseline and drew two more Rangers before kicking it to Quinn on the opposite side of the floor.
"Eli was great," Quinn said. "He penetrated the gap and kicked it out to me. I knew I had to hit it for the team. Knocked it down. Props to Eli for finding me.
Andrew Quinn buries a 3 to give @ThomasTitans a 58-55 lead with 1:18 remaining in overtime. pic.twitter.com/howuPhpSK8

— Paul Gotham (@PickinSplinters) February 17, 2021
It was Quinn's fourth field goal of the game but first from long range.
"He was due for a three," head coach Griffin Coles said. "That's a big shot for him, a big shot for a junior. "Right when that released, I knew that was going in."
Thomas had a lead it did not surrender at 58-55. Quinn connected twice from the stripe on the next possession before giving way to Kulik for the finishing touches.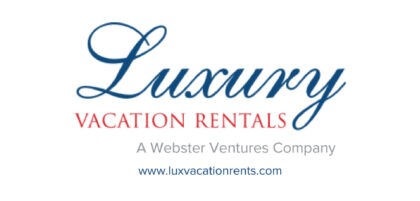 "That was a tiring one," Coles said of the win. "It took a while to get that lead."
Gianni Pellett paced Spencerport to an early lead. When the senior guard wasn't stepping into passing lanes and swiping passes for a layup at the other end, he was setting up the Rangers front court for buckets.
"You get those two bigs and then you have the quickness," Coles said of the Spencerport lineup. "He was feeling it. You could tell. He had the confidence tonight."
Pellett scored eight of his team-high 20 points in the first quarter. He also set up Patrick Uebelacker for two of his 17 points. Spencerport led 18-11 after eight minutes of play. At 6-foot-5, Uebelacker alongside 6-foot-3 teammate Andre Marianetti posed matchup problems inside for Thomas.
Gianni Pellett feeds Patrick Uebelacker inside the 1-3-1 for an early 8-6 @rangersBBB lead. Pellett has 6 points to go with the assist. pic.twitter.com/FQvAjL5CaW

— Paul Gotham (@PickinSplinters) February 17, 2021
"Those two are physical," Coles said. "They are strong, physical high school kids."
Pellett started the second quarter with a 3-pointer for Spencerport's largest lead of the game at 21-11.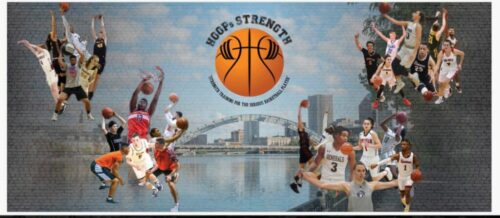 With Kulik on the bench, the rest of Titans, though, kept the game within reach.
Mason hit three 3-pointers in the first half. Adams scored on a steal and layup to end the second quarter with Thomas trailing 27-21.
Shawn Mason drills his third 3 of the first half, but @ThomasTitans trail @rangersBBB 25-17. pic.twitter.com/BVlbnEe0a3

— Paul Gotham (@PickinSplinters) February 17, 2021
"We stayed the course," Coles said. "I kept telling them 'we're going to win this game because of defensive possessions. We need stops defensively, consecutive stops. These guys never gave up. They played their tails off."
And with 3:39 remaining in the fourth quarter of what was then a tied game, Uebelacker picked up his fifth foul.
Jackson Kulik opens the 4th with a runner off the window to pull @ThomasTitans within 2. @rangersBBB 41-39 pic.twitter.com/CQlqV2Vd0B

— Paul Gotham (@PickinSplinters) February 17, 2021
"He was a big presence in the paint," Kulik said of his opponent. "Getting him in foul trouble and getting him out was a big help for us down in the paint."
Patrick Uebelacker with another rebound and putback. @rangersBBB 39 @ThomasTitans 34 with 1:51 to go in the third. pic.twitter.com/0VkNVlgEIt

— Paul Gotham (@PickinSplinters) February 17, 2021
Marianetti fouled with 58.8 remaining in overtime.
"This is big for a young team, a big learning experience, for sure," Coles said of the win.
Andre Marianetti gets the and-one.2:28 to go. @rangersBBB 48 @ThomasTitans 48 pic.twitter.com/dDv4NFyalw

— Paul Gotham (@PickinSplinters) February 17, 2021
Playing without injured senior captain, Tyler Williams, Thomas fielded a lineup consisting exclusively of juniors and sophomores.
"They are a smart group of kids, a very competitive group of kids," Coles remarked. "They're no nonsense. They're fun to coach."
Thomas plays at Penfield on Thursday.
Spencerpost hosts Churchville-Chili that same evening.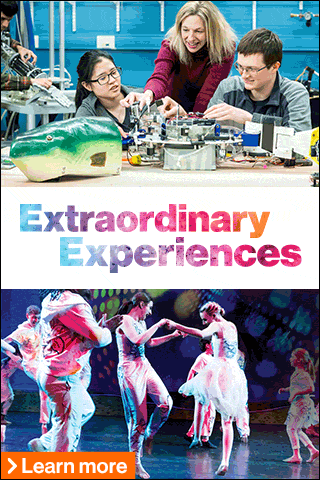 Scoring totals
Spencerport: Andre Marianetti (10), Bryon Streb (5), Vince Ranieri (3) and Zach Laubacher (3).
Webster Thomas: Shawn Mason (14), Andrew Quinn (13), Eli Adams (10).