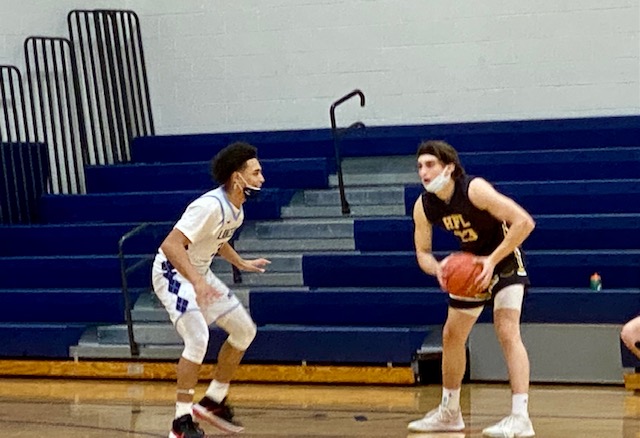 By CHUCKIE MAGGIO
Kevin Neenan and his Honeoye Falls-Lima Cougars are road warriors in 2021.
By Saturday evening, HF-L will have started its season with four away games in six outings. After splitting the first two against Greece Olympia and Batavia, followed by a 1-1 homestand after that, the Cougars earned a significant confidence boost at Eastridge Thursday night.
HF-L trailed for the better half of two quarters but surged into a halftime lead and led the entire second half. The Cougars won 57-49 to improve to 3-2.
Patrick Lustyk and Josh Vogt scored 24 and 21, respectively, to power the Cougar offense. Lustyk made nine of his 12 free throws while Vogt scored 18 second-half points.
The Cougars credited transition baskets, of which they scored multiple on a 12-3 run to close the first, for kickstarting their offense.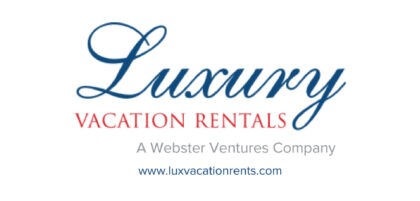 "We trusted each other," Lustyk remarked. "We're an upcourt team. We like to get the ball up and we like to run a lot. Trusting each other, we got the ball up and we attacked. That was another aspect; we wanted to attack them."
Eastridge weathered each HF-L run to give itself a chance late. The Lancers trailed by as much as 12 midway through the fourth quarter but responded with a 14-4 run to carve the deficit to 50-44 with 1:13 to play. Caquan Wester and Mykael Miller led the charge, each making a 3-point and 2-point field goal during the run.
Wester hit another 3-pointer before the game was done, while Miller sank the final two of his 11 points. Eastridge needed to foul on defense at that juncture, however, and the only free throw the Cougars missed in their last 10 attempts came on a lane violation call. Vogt converted his other seven, while Lustyk made a pair.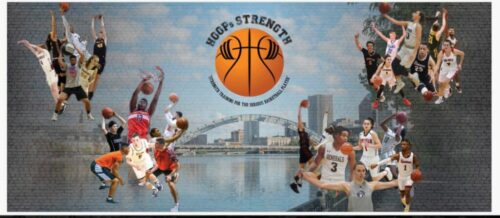 "Just going to the paint at first, getting to the rim and getting shots up," Vogt said. "Seeing the shots fall, then we were able to feel the rhythm and trust each other, knowing where the others are everywhere on the court. Then we started knocking (perimeter shots) down."
Nolan Smith was two points shy of joining his teammates in double figures but scored the last six points of the Cougars' run at the end of the second quarter to pull them ahead.
The win marked the HF-L program's second straight over Eastridge, as the Cougars earned a three-point victory when the sides met last Feb. 19. Despite losing a significant portion of its scoring to graduation, Eastridge won two of three to begin 2021 and Neenan did not take the road win lightly.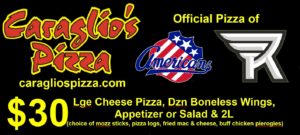 "They're still very good. They're very athletic," Neenan assessed. "For us to be able to play against that speed and athleticism, it's big for us to be able to execute when they do try to speed us up. That was good to see from the boys, because they've been working hard.
"Now we've gotta go to Sutherland, so every game gets tougher but we're looking forward to it. That's a good win on the road for us."
HF-L scorers: Lustyk 24, Vogt 21, Smith 8, JT Killenbec 3, Reece Joint 1
Eastridge scorers: Wester 14, Miller 11, Hector Jimenez 9, David Holmes Jr. 6, Emmanuel Leftenant 4, Cordell Young 3, Emmanuel Torres 2