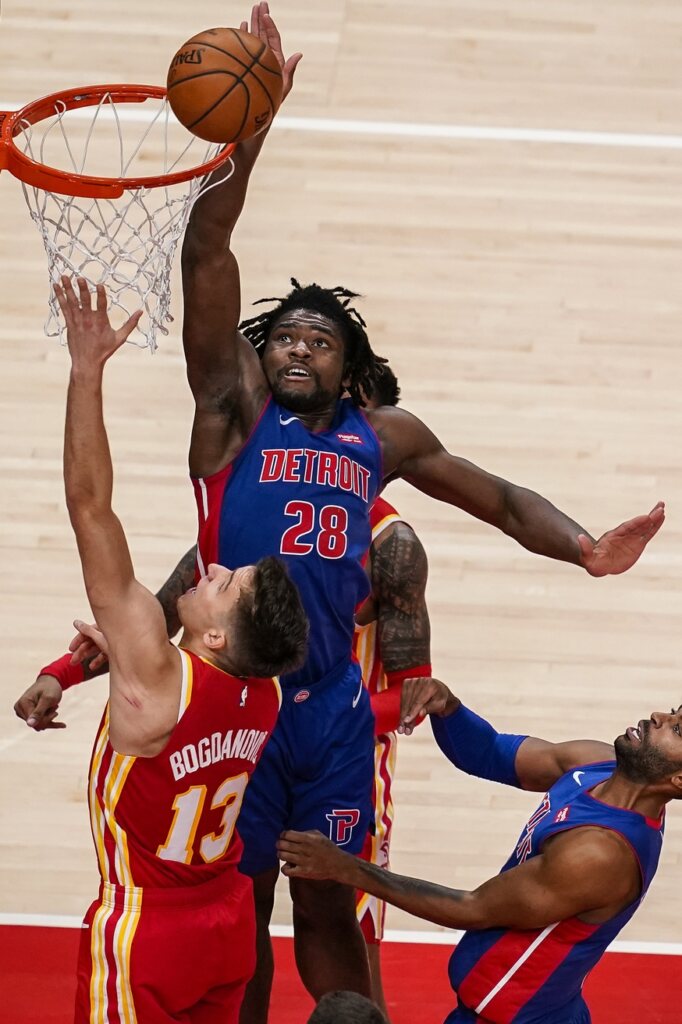 By JOHN LIKANJE
Monday morning, the Detroit Pistons announced they would bench six-time All-Star Blake Griffin until he's either successfully traded or bought out of the $74 million remaining on his contract. This news story meant two things: The team was committing to a complete rebuild and younger players, mainly Isaiah Stewart, would be rewarded more playing time.
Stewart has already been a mainstay in the rotation, appearing in 25 of 27 games prior to the news. Now, the former McQuaid star will be given every opportunity to establish himself as the future of the Pistons' foundation.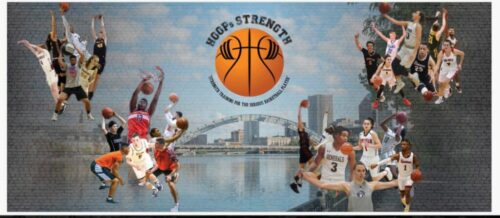 Stewart has been an enigma for Pistons fans and NBA fans alike since being selected as the 16th overall pick of the draft. The 6-foot-8 center had his name called ahead of players such as Precious Achiuwa, Saddiq Bey, Tyrese Maxey and Immanuel Quickley.
Stewart isn't an exceptional athlete like Anthony Edwards or a young star with the keys to the offense like LaMelo Ball or Tyrese Haliburton. What makes the former McQuaid star stand out from the rest of his fellow draftees is his rebounding.
Not only is Stewart second on the Pistons in rebounds per game (5.4) behind Mason Plumlee (8.8), but he currently ranks eighth among active players in offensive rebounding percentage (12.7 percent). The 6-foot-8 center trails Willy Hernangomez, Steven Adams, Robert Williams III, Clint Capela, Dwight Howard, Enes Kanter and Andre Drummond in the category.
Overall, Stewart has hauled in 64 of his 140 total rebounds on the offensive glass. The former McQuaid star corralled a career-high seven offensive boards on January 16th in a 120-100 victory over the Miami Heat.
"He's a guy who's another Dennis Rodman type," Pistons head coach Dwane Casey told Sports Illustrated during an interview back on January 5th. "I'm not going to call him another Dennis Rodman. But he has that type of mentality in going and getting the ball. He doesn't stop when you try to box him out. He continues to move and to move his feet."
If Stewart continues rebounding at such an elite rate, then it wouldn't be surprising if Casey slots him into the starting lineup sooner rather than later. Otherwise, Stewart is benefitting from coming off the bench and learning from a veteran such as Plumlee. Plumlee, who was born and raised by a basketball family, attended Duke University and has played on four NBA teams in eight years.
The Pistons travel to Memphis, Friday night, for the second of five consecutive road games to take on the Grizzlies. Game is slated for an 8 p.m. start.