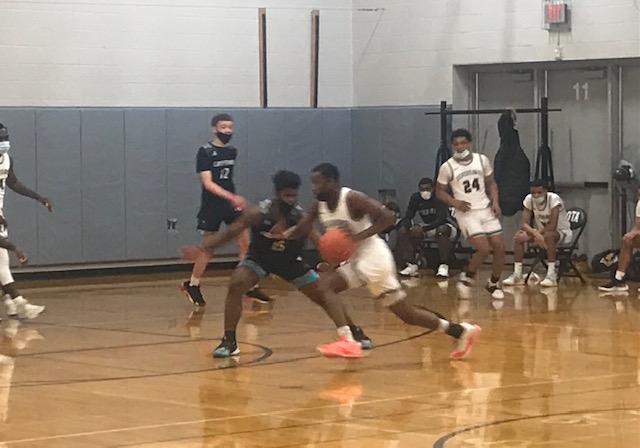 By PAUL GOTHAM
ROCHESTER, N.Y. — Last Friday, Al Nash's School of the Arts boys' basketball team missed an opportunity to win at the buzzer.
On Wednesday, Nash didn't want his Silverhawks to leave the game's outcome to chance.
And the SOTA coach knew where to turn when his squad needed it.
Ethain Clarke-Desouza scored 11 of his 16 points in the fourth quarter, and SOTA ran away from World of Inquiry for its first victory of the year, 60-47.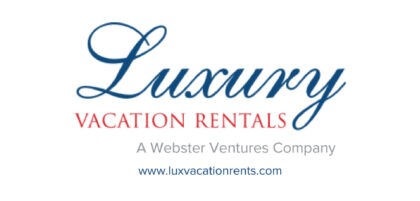 "I told him that it's winning time," Nash said of a conversation with his star. "We  tried to set some plays up for him and told him to get more aggressive on the offensive glass. Our guys are going to take shots even though we didn't have to rush them. We were more athletic than they are, so just pound the glass."
Richie Nadal finds Ethain-Clarke DeSouza for 2. SOTA 36 World of Inquiry 34 pic.twitter.com/eDtsrJvalt

— Paul Gotham (@PickinSplinters) February 17, 2021
Clinging to a two-point edge at 44-42 with less than six minutes remaining in the contest, Clark-Desouza grabbed a defensive rebound and went the length of the floor for a layup.
"He wanted it," Nash stated. "Last Friday we were upset, and he wanted this one."
6 straight from Ethain Clarke-DeSouza. SOTA 50 World of Inquiry 42 3:04 remaining pic.twitter.com/LJKQETlgom

— Paul Gotham (@PickinSplinters) February 17, 2021
Next trip down the floor, the 6-foot guard finished in the lane. Two possessions later, he converted a rebound and putback. He capped a personal 10-0 run with another bucket and a 52-44 SOTA lead with 2:09 to go in the game.
Make it 8 straight from Ethain Clarke-DeSouza. 2:09 on the clock SOTA 52 World of Inquiry 44 pic.twitter.com/hd8SZr2l8X

— Paul Gotham (@PickinSplinters) February 17, 2021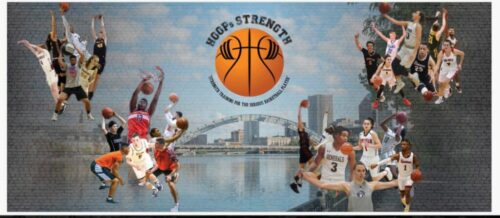 "That's where I come into play," Clarke-Desouza said of the fourth-quarter run. "When my team needs me most. I go out there and give my best and put myself on the line."
The win was the first of the season for SOTA (1-2) which fell at Monroe in their most recent game, 59-57.
"We should have had that one last week," Nash said. "We let one slip away on Friday."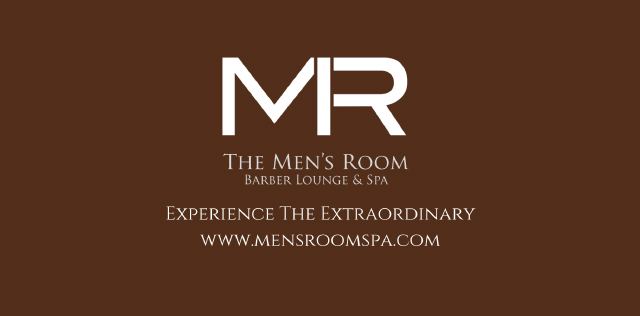 Ke'Vion Mitchell paced SOTA on Wednesday with 22 points along with 14 rebounds, five assists and five steals.
"We're just trying to find those guys that should be leading to step up and lead," Nash added. "Especially in their senior year."
SOTA led 27-23 at half and did not trail the rest of the game, but could not get separation.
WOI's Jeshua Shaw got free on a leak out for a layup to tie the game at 34. Teammate Dorian Smith knotted the contest at 34 and 36 before the Silverhawks pulled away.
Dorian Smith takes the dish from Jeshua Shaw and finishes on the break. World of Inquiry 34 SOTA 34 pic.twitter.com/V4BPOv8NmY

— Paul Gotham (@PickinSplinters) February 17, 2021
"We are more athletic than them," Nash noted. "So just pound the glass and if comes to you, don't bring it back out. Take it back up.
Shaw and Smith finished with 12 points apiece.
Clarke-Desouza is the RCAC's career active scoring leader with 1,324 points.