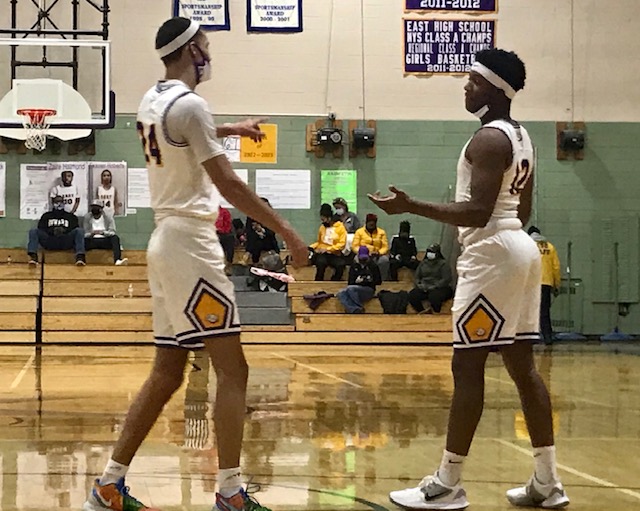 By PAUL GOTHAM
ROCHESTER, N.Y. — Four players scored in double figures, and East High held off a second-half rally to down McQuaid Jesuit in Rochester City Athletic Conference (RCAC) action on Wednesday, 74-63.
Darren Blocker and Justus-Ross-Simmons combined for 45 points in the win.
Blocker's 3-pointer from the right corner to open the fourth quarter stopped a 6-0 McQuaid run and represented East's first bucket in nine possessions.
"McQuaid played good defense," East High head coach Darrell Barley commented. "They are always well-coached. They battled. They box out on every shot. Those are things that we need to do with our type of athleticism."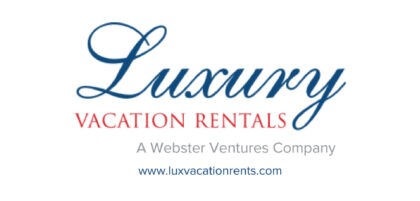 Blocker followed with a pair of free throws, and then Ross-Simmons took his turn hitting from long range. Damani Barley dropped a floater in the lane.
After an East timeout, the 6-foot-8 Blocker connected again from distance and followed with a dunk. East had turned a one-possession game into a double-digit lead.
Darrin Blocker leads Justus Ross-Simmons into the open floor for the flush. @GoEastEagles 69-57 with 1:33 remaining. pic.twitter.com/5Atbqqacvt

— Paul Gotham (@PickinSplinters) February 18, 2021
"Our team has got the firepower on offense; I'm not concerned about offense," Barley said. "We did a good job of getting the ball in the middle to Justus and he was finding Darrin on the baseline. We got a couple steals, couple dunks. That ignited us."
Ross-Simmons paced East with 23 points to go with seven rebounds.
"He shot the ball really well," Barley said of his 6-foot-4 junior guard. "He played a really good game inside-outside.
HALFTIME: Justus Ross-Simmons feeds Darrin Blacker for for 2 of his 6 @GoEastEagles lead @McQ_Bball 38-29. Ross-Simmons leads all scorers with 12. Bryce Barber hit 3 of McQuaid's 5 3s in the 2nd quarter. pic.twitter.com/tyCOnt45JF

— Paul Gotham (@PickinSplinters) February 18, 2021
Blocker, who transferred from McQuaid between school years, finished with a double-double of 22 points and 10 rebounds.  Damani Barley connected five times from the floor to add 11 points along with eight assists. Kai McCullough buried a pair of corner threes, chipped in 10 points and collected four steals in the win.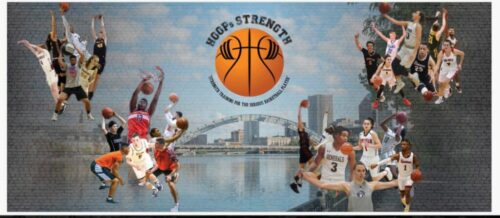 "Everybody contributed," Darrell Barley said of his squad which improved to 1-1 on the season. "On this team, any of our guys in the starting lineup can go for 20 (points)."
Ross-Simmons transferred to East from McQuaid after his freshman year.
Naeem Folks and Damani Barley work the 2-man game with Folks on the finishing end. pic.twitter.com/k4uB85wIS4

— Paul Gotham (@PickinSplinters) February 17, 2021
McQuaid hit five 3-pointers in the second quarter to keep the game close. Bryce Barber came off the bench and hit three of those triples.
Senior Keith Warren scored eight of his team-high 23 points during the third quarter when the Jesuit Knights trimmed the deficit to three.
Keith Warren slips through the lane for a floater. @McQ_Bball trails @GoEastEagles 47-40 pic.twitter.com/zWpzEFUjbF

— Paul Gotham (@PickinSplinters) February 18, 2021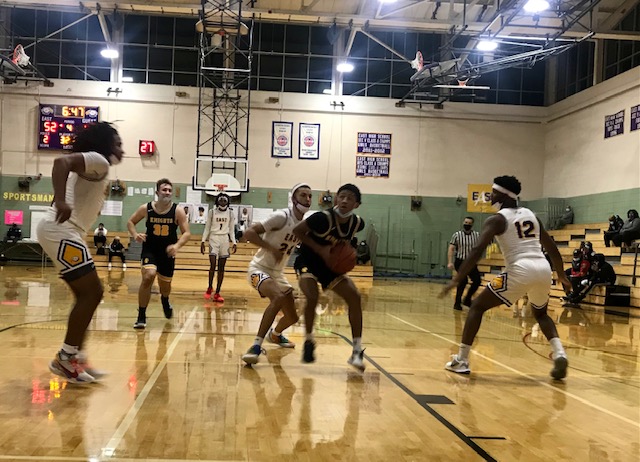 "They got a lot of second-chance baskets off long threes," Barley noted. "Keith played a heckuva game breaking our traps."
Trailing 42-29, Warren scored back-to-back baskets. Barber followed with his fourth trey of the night. Warren connected again and then hit a floater in the lane. Senior forward Jordan Brongo finished twice at the rim and McQuaid pulled within three at 47-44 after three quarters of play.
Bryce Barber connects in his fourth triple of the night to pull @McQ_Bball within 6. @GoEastEagles 42-36 pic.twitter.com/LFcI6bRY9a

— Paul Gotham (@PickinSplinters) February 18, 2021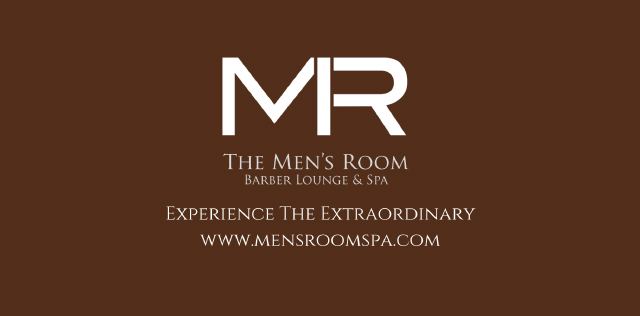 "They did a good job of penetrating and kicking," Barley said of McQuaid. "You got to give up something. We got to work to get more blocked shots."
Clinique Jackson and Shamir Caruthers scored three points apiece for East. Naeem Folks added a bucket.
Chuck Broderick connected twice from long range and finished with 10 points for McQuaid (2-1). Barber had 12 points. Joe Cairns scored eight points. Brongo added six, and Chris Woodard contributed two points.
McQuaid hosts Leadership, Thursday night.
East hosts Bishop Kearney also on Thursday night.