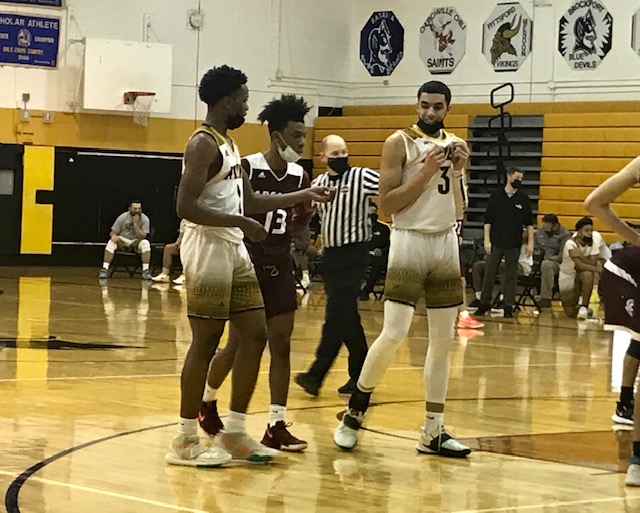 By PAUL GOTHAM
ROCHESTER, N.Y. — No one would have blamed Greece Athena boys' basketball coach Mike Setzer if he sent out a search party at halftime to find his team. Stuck on the wrong side of a 15-2 run to end the second quarter, Setzer's squad was staring at the possibility of an 0-2 start to the 2021 season.
Senior captains Austin Brown and Kenny Freeman made sure the Trojans found their way in second half.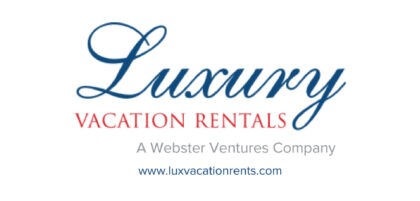 Brown and Freeman combined to score 29 second-half points, and Athena pulled away from cross-town rival Greece Arcadia for a 92-55 victory in Monroe County Division III action, Friday night.
Tyler Simmons finds Kenny Freeman ahead of the defense. @GAHSBoysHoops 14-4 pic.twitter.com/T30F6MDDlY

— Paul Gotham (@PickinSplinters) February 13, 2021
"I challenged them at halftime and the starters responded," Setzer said. "I'm really proud of the way they did that."
Deadlocked in a 26-all tie, Freeman scored eight in a 10-0 run to open the third. The 6-foot-6 lefty then drilled his third 3-pointer in the quarter for a 41-30 Athena lead.
"Kenny knocking down those threes was huge," Setzer commented. "That's a dynamic of his game that I don't think a lot of people are aware of."
Brown followed suit and connected on a triple of his own for a 44-33 advantage. The Trojans did not allow Arcadia within single digits for the remainder of the contest.
"Whoever's hot, we get them the ball," Brown said. "Feed the hot hand and be happy for a teammate who's scoring."
Austin Brown hauls in the carom and finds James Reaves Jr. ahead for two. @GAHSBoysHoops 56-37 pic.twitter.com/bDfnXjzdq6

— Paul Gotham (@PickinSplinters) February 13, 2021
The duo combined on the interior with Freeman finishing at the rim. Trashawn Jackson-Smith converted a pair of free throws before Brown completed an and-one off a putback. James Reaves, Jr. scored in the open floor and Freeman closed the third with a tip-in for a 56-37 Athena lead.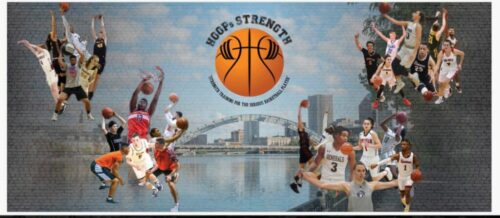 "We started communicating really well," Freeman noted. "We worked hard as a team and stayed together. We came back today at got the win."
Brown posted a double-double with 16 points and a career-high 19 rebounds. Freeman led all scorers with a career-high 27 points.
Kenny Freeman was looking for more on this. He'll settle for the layup and a 72-45 @GAHSBoysHoops lead. pic.twitter.com/zvkvP5PLYN

— Paul Gotham (@PickinSplinters) February 13, 2021
""They have great chemistry as far as the high-low passing," Setzer said of Brown and Freeman. "When Arcadia went zone, we got great high-low looks out of those two.
Austin was a warrior on the boards. He was really getting after the boards hard. I'm really happy with the way those two played especially in the second half."
Brown pointed to Setzer's emphasis at halftime that made the difference in the outcome.
"He wanted us to start playing better defense because we were letting people get by us. We weren't helping each other. He wanted us to take pride in stopping the other team because defense creates offense."
Austin Brown breaks out the hammer. @GAHSBoysHoops 20-10 pic.twitter.com/ePhA6YtmjV

— Paul Gotham (@PickinSplinters) February 13, 2021
Athena opened the game on a 10-2 run, and Frankie Oropeza's baseline drive gave the Trojans their largest lead of the first half at 16-4.
But foul trouble and turnovers followed in the second quarter.
"I don't know what I was looking at in the first half," Setzer said. "For as happy as I am for us the way we played in the second half, I'm as concerned about how we played in the first half. It wasn't like everything was terrible."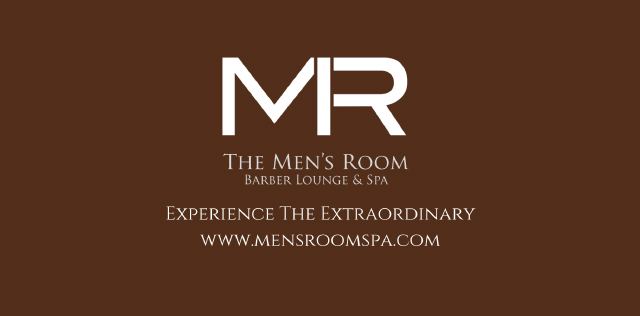 Arcadia's Vinnie Cacia went on a personal 13-0 run to send the game into halftime tied at 26. The junior guard converted back-to-back and-ones. His bucket in the lane gave the Titans a brief lead at 25-24.
Vinnie Cacia has scored the last eight for @Titan_Hoops including this and-one. Adam Hurlbtt on the rebound and outlet. pic.twitter.com/O2XomeGzoC

— Paul Gotham (@PickinSplinters) February 13, 2021
"It just seemed like we couldn't play defense without fouling, so I had a whole bunch of guys on the bench with two fouls," Setzer said.
Athena lost its season-opener to Sutherland when Jalyn Moorehead hit the go-ahead bucket with :04 seconds remaining in the game.
"When you have a tough loss like that, a lesser team would have gotten nervous and wouldn't have responded in that way. I am happy that we started to play to our potential because we got tough games coming up."
Austin Brown grabs the rebound, leads the break and feeds Tyler Simmons for the bucket. @GAHSBoysHoops with an early 8-2 lead. pic.twitter.com/HOEtJWtwU2

— Paul Gotham (@PickinSplinters) February 13, 2021
Athena's Edgardo Ortiz finished with a game-high six assists. Freeman grabbed six rebounds.
Arcadia's Gabe Taylor connected on two 3-pointers and posted a career-high 25 points in the loss.
Scoring totals
Gabe Taylor and @Titan_Hoops run down the clock before Taylor gets in the lane for 2. Heading to the second quarter @GAHSBoysHoops 16-7 pic.twitter.com/1fW6tTCJPF

— Paul Gotham (@PickinSplinters) February 13, 2021
Greece Arcadia: Gabe Taylor (25), Vinnie Cacia (13), Dana Bolger (5), Adam Hurlbutt (4), Mike Bolger (4), Anthony DiNatale (4), Joe Schweigert (2) and Nasir Carr (1).
Greece Athena: Kenny Freeman (27), Austin Brown (16), Tyler Simmons (9), Trashawn Jackson-Smith (8), Izaiah Stewart (7), Reaves, Jr. (6),  Matt Duemmel (6), Jahon Jones (5), Edgardo Ortiz (4), Frankie Oropeza (2) and Marco DeRubeis (2).